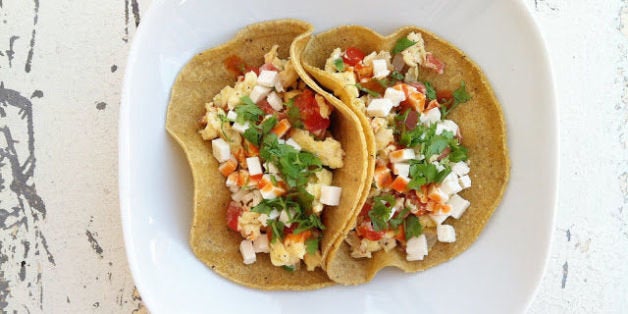 The fastest way to make any morning better -- even Monday mornings -- is with breakfast tacos.
Breakfast tacos offer everything that is beloved about the taco. It has the tortilla; it gives you a reason to eat even more guacamole than you already do; and it offers the best excuse to eat with your hands -- all wrapped up into a morning meal. Cereal can just give up now.
If you're not a believer, we think you should know: breakfast tacos are not just scrambled eggs served in a tortilla. They are so much more than that. Breakfast tacos are a league of tacos all their own, featuring hash browns, fried eggs and chorizo. Trust us, you want to be a part of this.
Summer Breakfast Tacos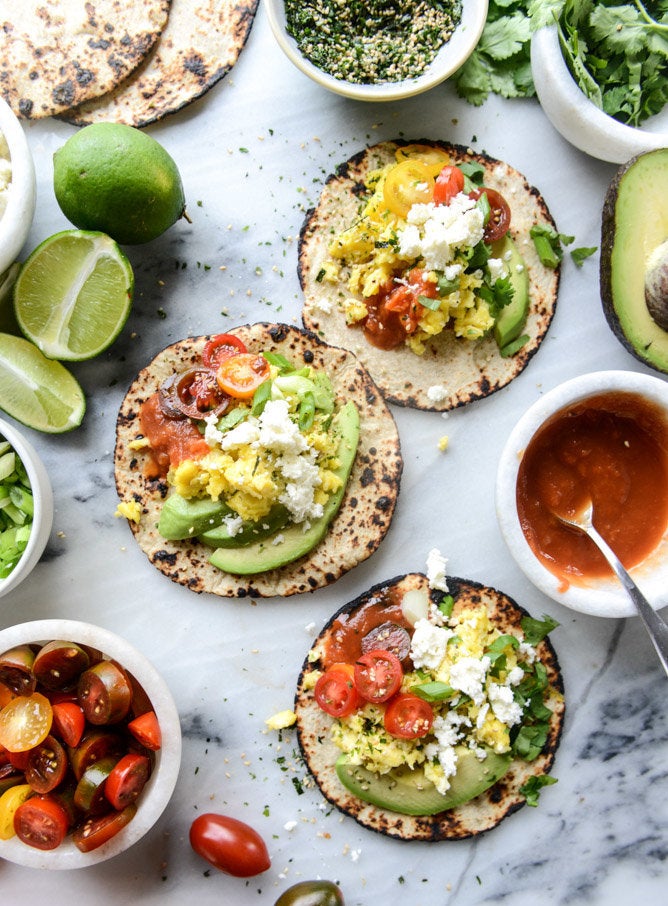 Spicy Egg Chorizo Breakfast Tacos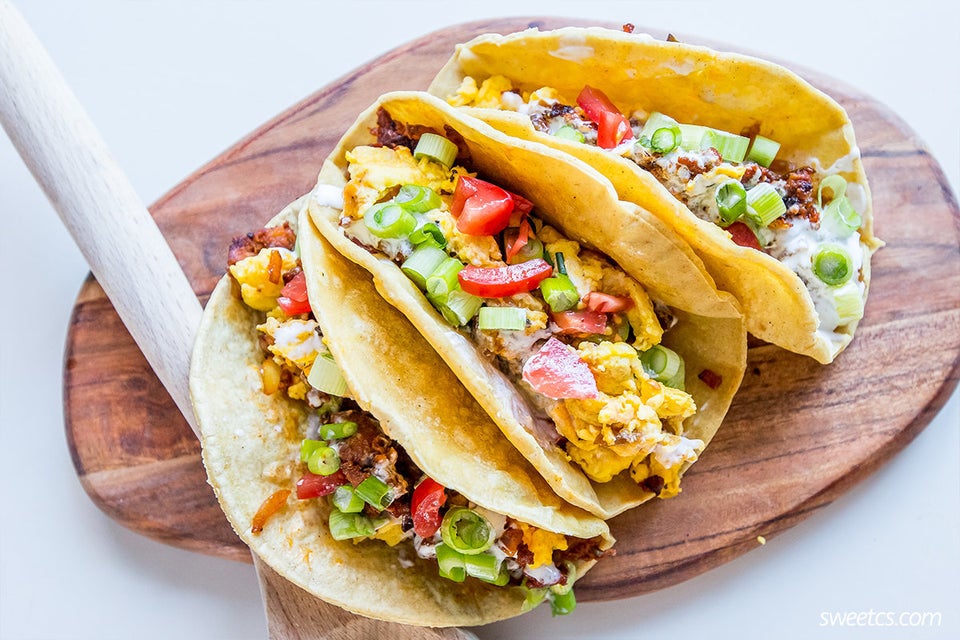 Pancake Breakfast Tacos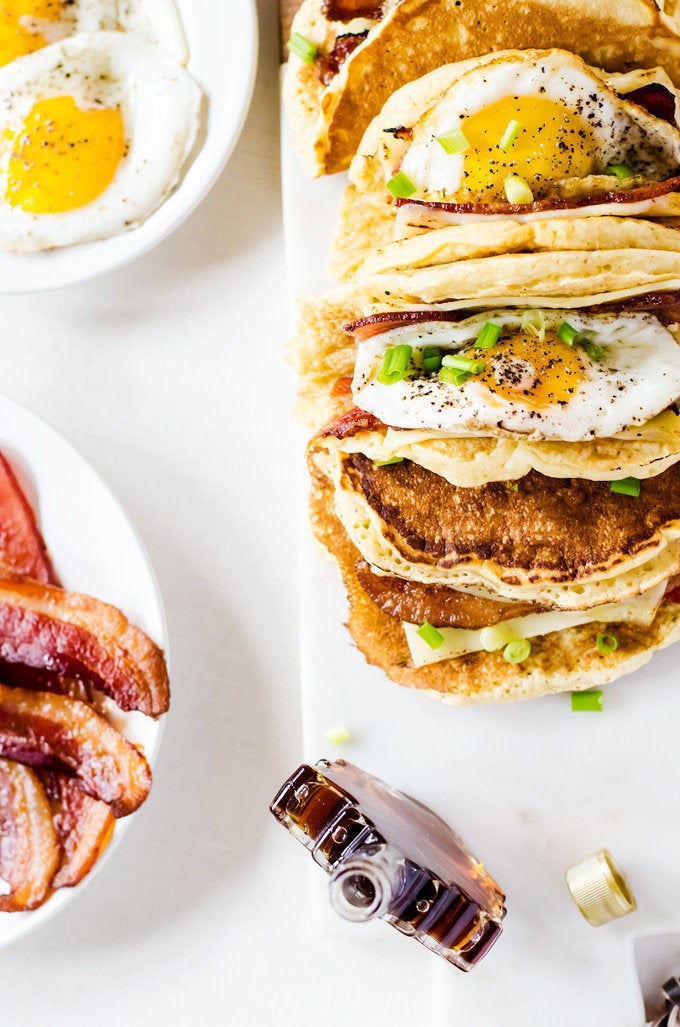 Bacon Breakfast Tacos With Fire Roasted Tomato Salsa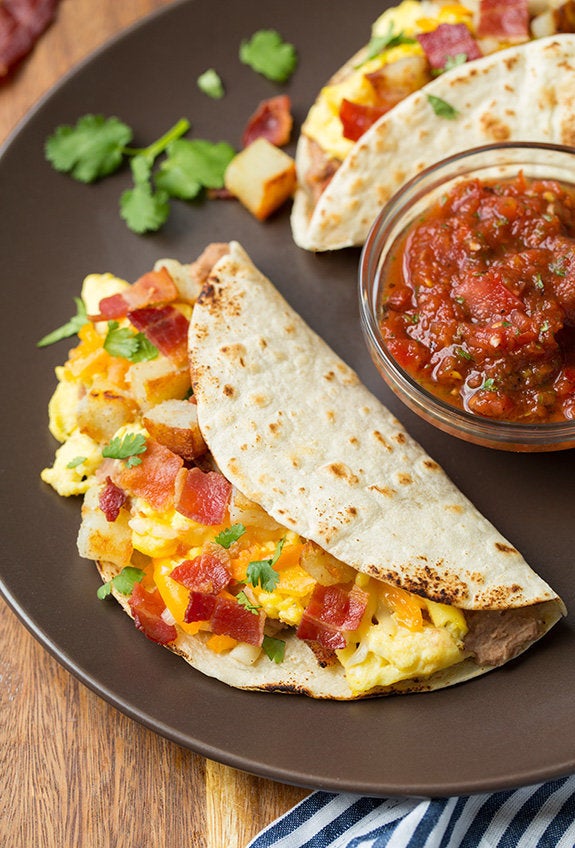 Chorizo And Fried Egg Breakfast Tacos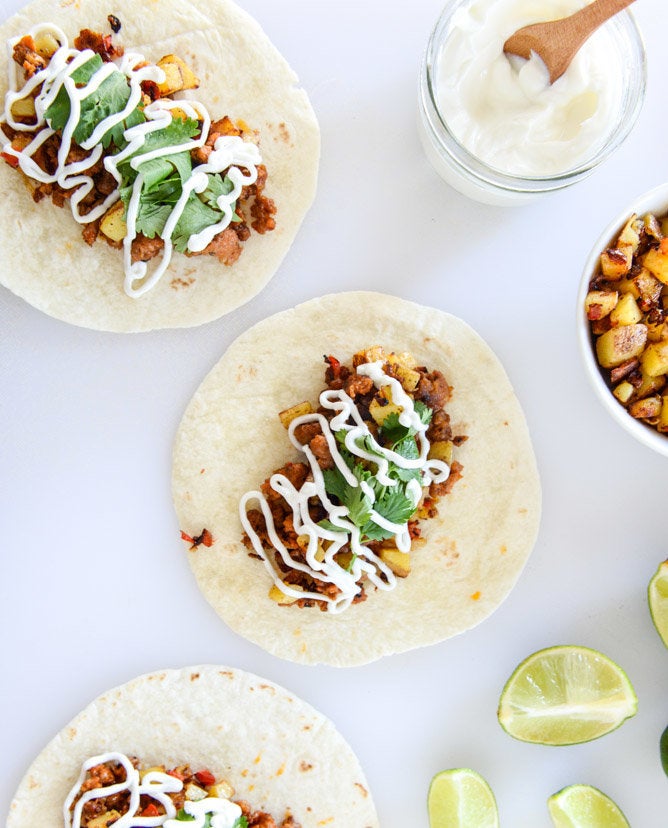 Breakfast Taco Cups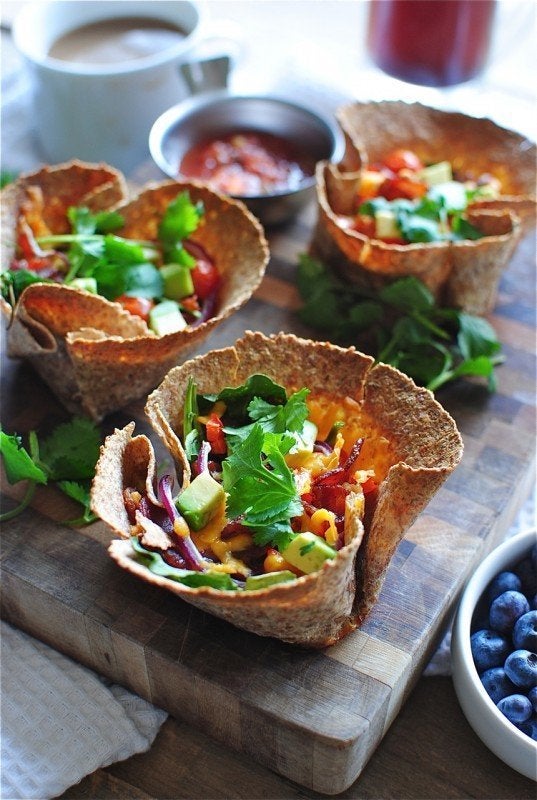 Veggie-Loaded Breakfast Tacos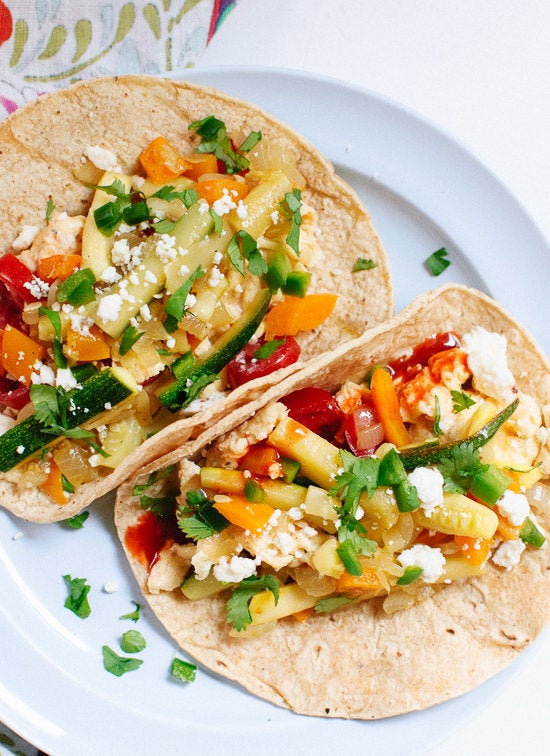 Vegan Breakfast Tacos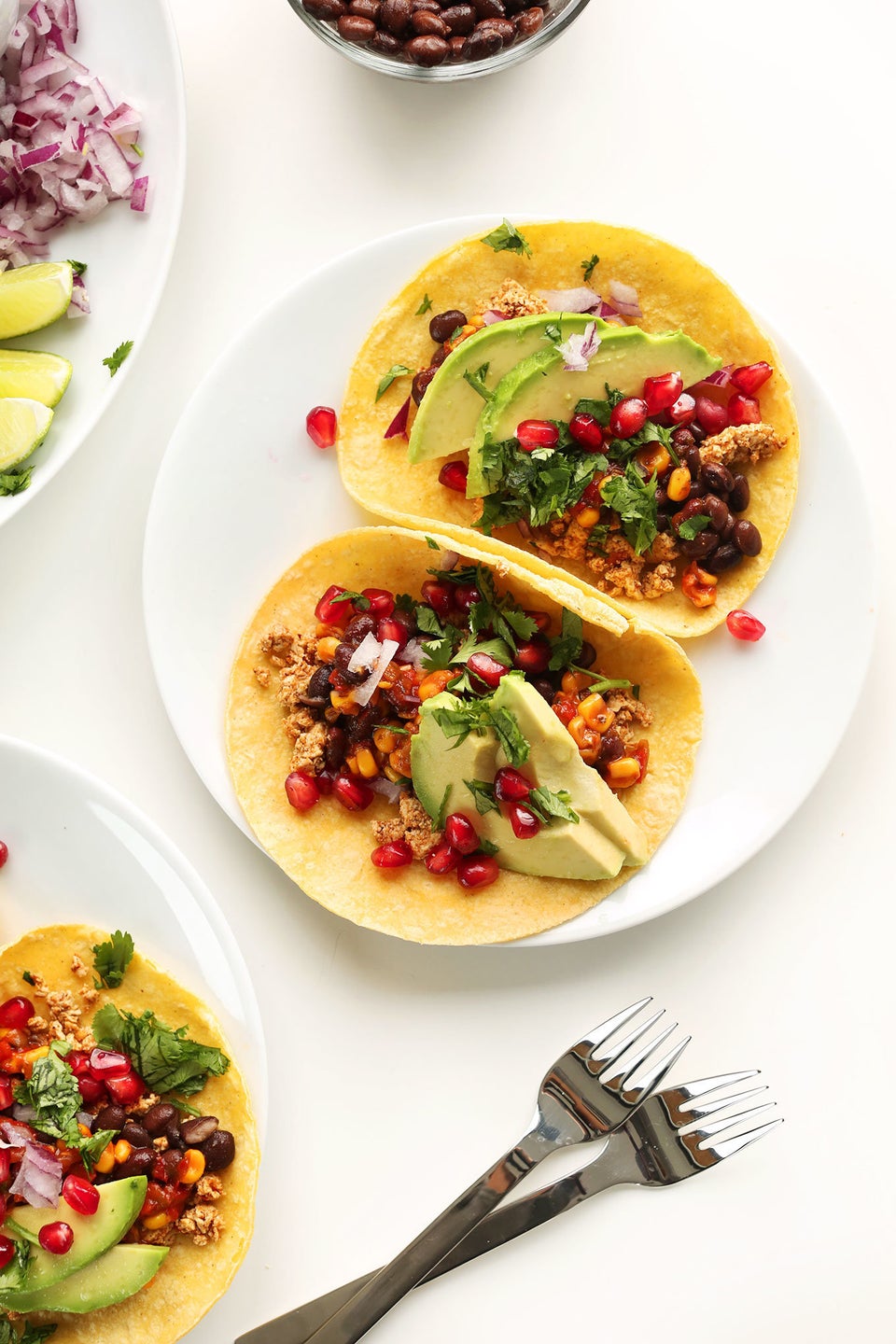 Fried Avocado Tacos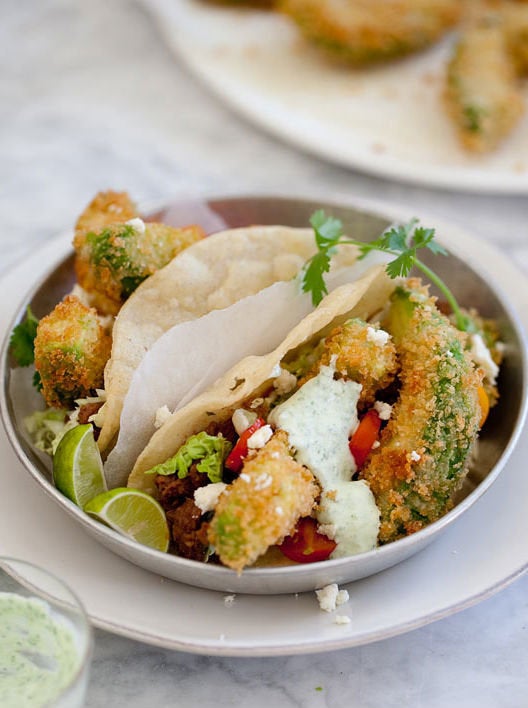 Breakfast Tacos With Avocado Salsa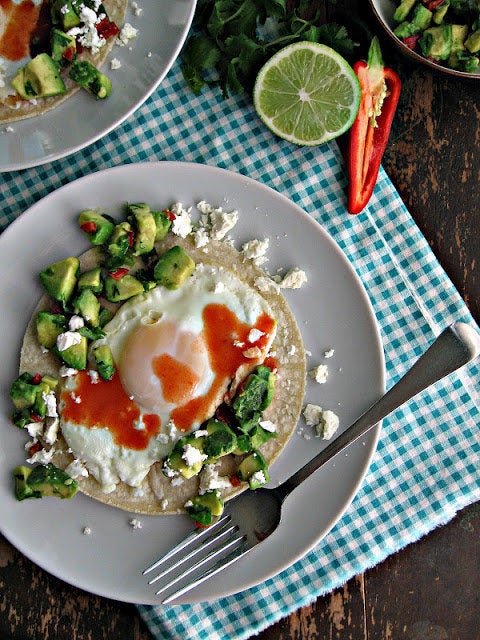 Zucchini Scramble Breakfast Tacos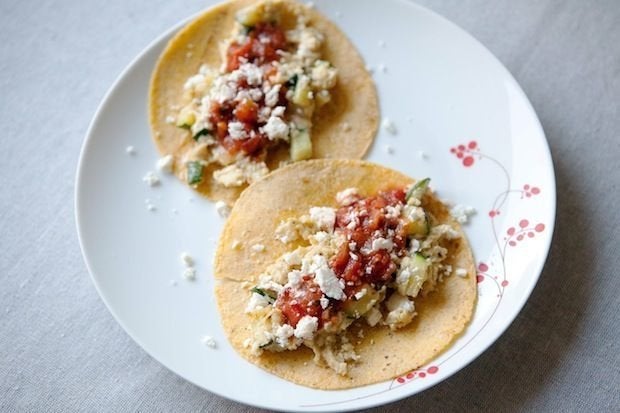 Breakfast Tacos With Avocado Radish Salsa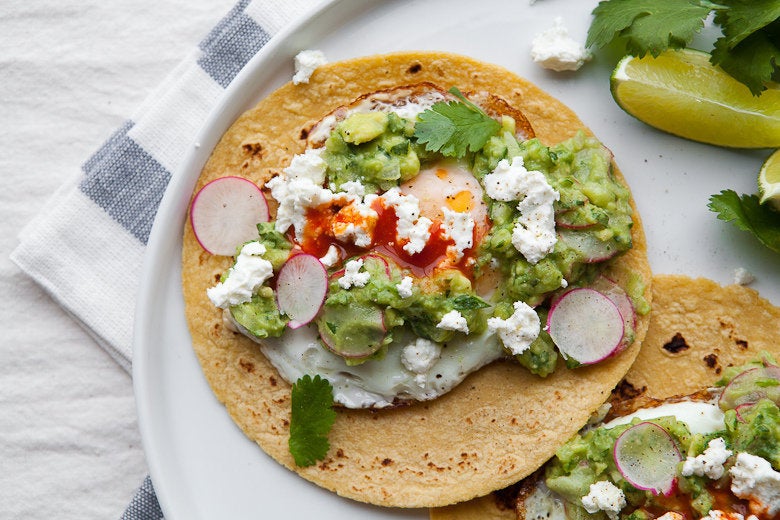 Scrambled Egg Tacos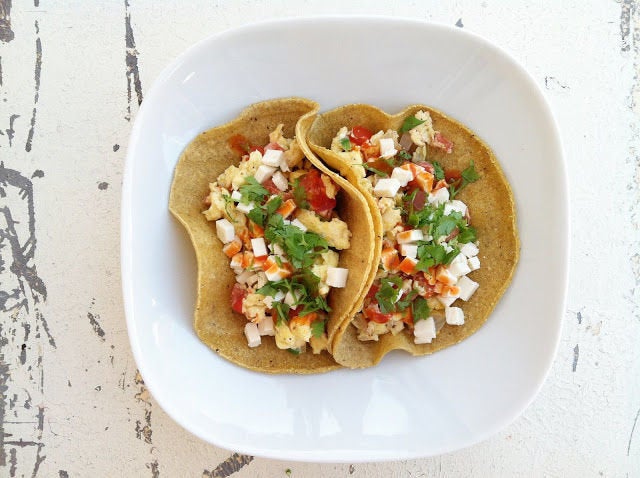 Six Minute Breakfast Taco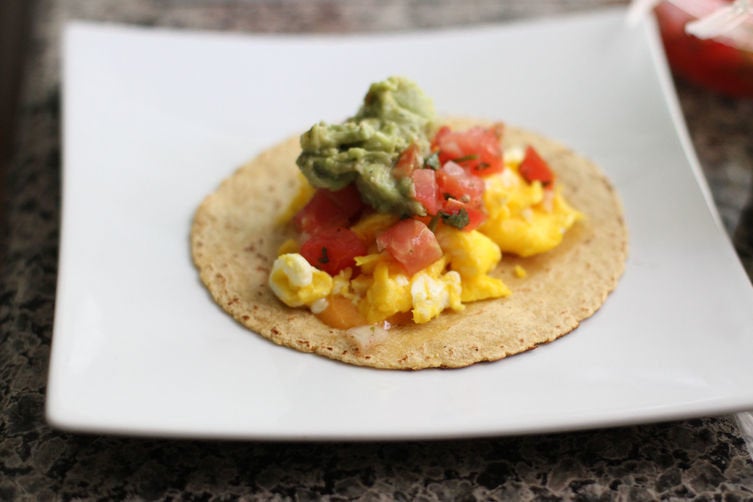 Before You Go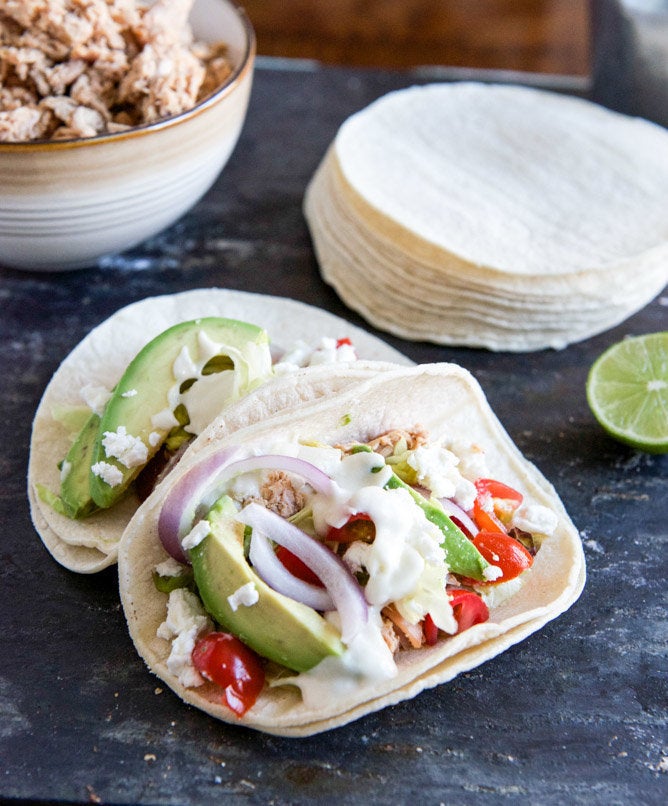 Taco Recipes