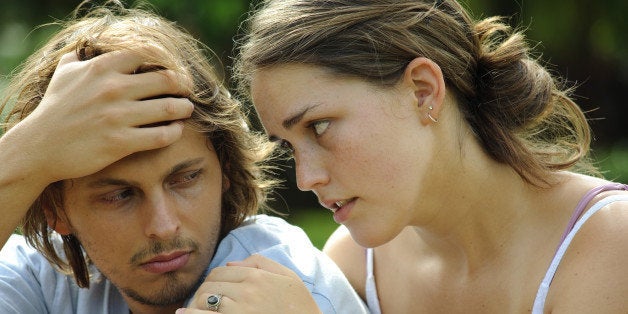 Breaking up with someone isn't easy, so we shouldn't be too surprised when people royally screw it up.
Still, the breakup reasons tweeters shared yesterday using the hashtag #WorstBreakUpExcuse are so bad (and cliché!), we can't help but shake our heads in disapproval. Put some more effort into it, people!
Click through the slides below for 21 terrible excuses for calling it off, then tell us the worst rationale for breaking up you've ever heard in the comments!