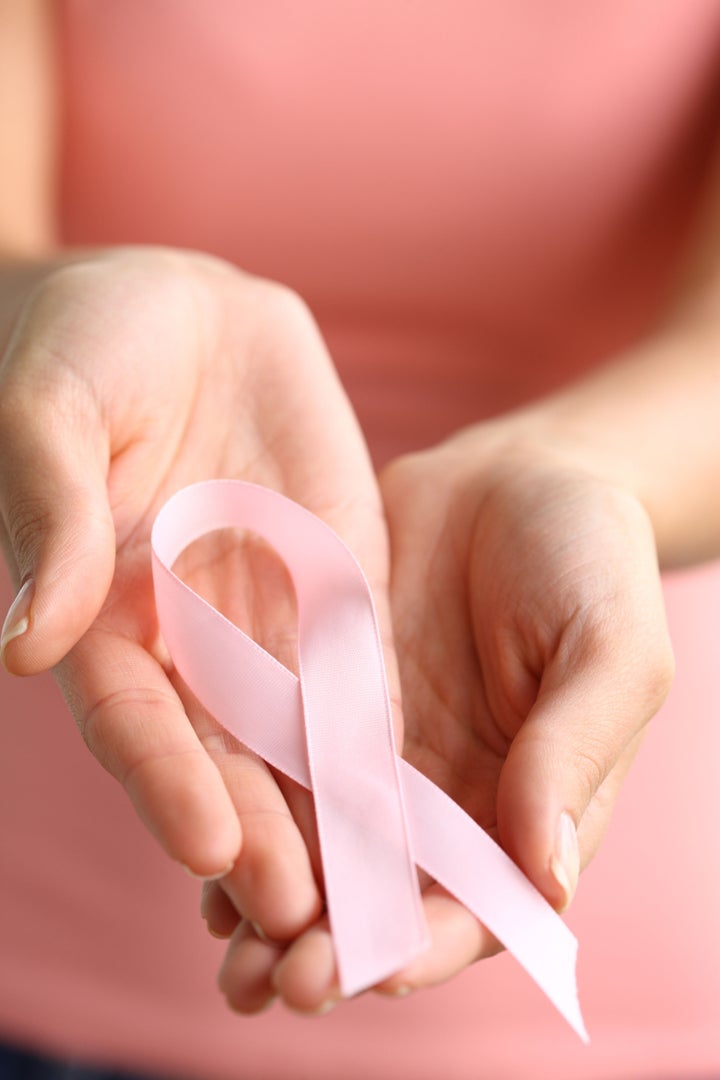 Breast cancer deaths have dropped steadily since 1990, but they have declined at slower rates among women living in poor areas, according to a new report from the American Cancer Society.
The report, released Monday, finds that despite continuing progress in reducing breast cancer deaths nationwide, survival rates are lower among women in poor areas. From 2003 to 2007, those women had a 7 percent higher risk of death from breast cancer than women living in affluent areas.
The report suggests several reasons for the disparity, including continued differences in screening rates.
"In 1990, the screening rate in poor women was about half that in non-poor women," Carol DeSantis, MPH, an epidemiologist in surveillance research with the American Cancer Society and one of the study's authors, told HuffPost.
"Although mammography rates have increased for both groups, rates remain lower for poor women -- 51 percent versus 73 percent," she explained.
But not everyone agrees on the exact value of screening mammography, as reflected in differing screening guidelines. Some organizations, including the American Cancer Society, recommend women get a yearly mammogram starting at age 40, while the U.S. Preventative Task Force now recommends biennial screening for women aged 50 to 74. (DeSantis said it was "too early to tell" if the updated USPTF recommendations will have an impact on screening.)
The new report also stresses the role that access to better treatment options has played in fueling mortality rate disparities.
"Not all segments of the population have benefited equally from medical advances," the study's authors write, citing advances in treatments such as adjuvant chemotheraphy and improved targeted therapies. Indeed, DeSantis explained that among women with regional stage cancer -- cancer that involves the lymph nodes -- the five-year survival rate is 87 percent for women in affluent areas. In poor areas, it is only 80 percent.
"It is a very complicated picture," said Susan Brown, director of health education at Susan G. Komen for the Cure, who suggested that the rate disparity may also reflect the higher burden of complicating factors, including diabetes and obesity, among poor populations.
"We've known about the issue of poverty and its association with breast cancer for years and it continues to be a problem," she added.
Overall, the new American Cancer Society report estimates that nearly 40,000 women will die of breast cancer in the U.S. in 2011 alone.