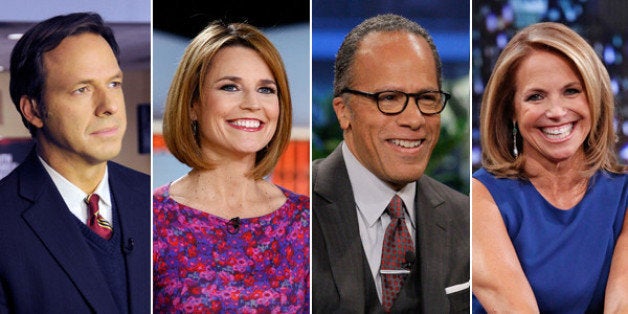 NEW YORK -- When NBC News recently celebrated Brian Williams' decade behind the "Nightly News" anchor desk, the network went with the tagline: "He's been there. He'll be there."
But where he's been is now in question. And so is where he'll be.
Williams' career began to unravel this past week after he admitted to falsely claiming to have been in a helicopter struck by rocket-propelled grenade fire and forced down in Iraq.
NBC News was relatively slow to respond to the revelations this week, which could be attributed to it having no heir apparent for Williams, who just signed a five-year deal reportedly worth an annual $10 million. Williams is not only the face of the news division, but a bona fide network star nearly as well known for his comedic turns on NBC's "30 Rock," "Saturday Night Live" and "The Tonight Show Starring Jimmy Fallon" as for his journalism career.
The network didn't face this problem when it came to replacing Williams' predecessor, the veteran anchor Tom Brokaw. By the late 1990s, everyone in the TV news industry assumed that Williams, a witty, telegenic MSNBC host and occasional "Nightly News" fill-in, would eventually take over for Brokaw. "I've been mentioned as being 'groomed' so many times, I feel like a toy poodle," Williams said in a 1998 interview.
The slow succession allowed Williams to check off the boxes expected of a big-time anchor before officially taking the helm in 2004. He'd already served as White House correspondent in the '90s, but needed foreign affairs chops before settling in behind the anchor desk. Williams' trip to Iraq at the start of the 2003 U.S. invasion helped burnish his war correspondent credentials, but that same trip might now prove his undoing.
Some inside the network still believe Williams is too big to fail, given that his top-rated newscast is one of the only successes in a news division that's seen both "Today" and "Meet the Press" knocked off their No. 1 perches in recent years. So the Williams decision is a critical one for NBC News President Deborah Turness -- who hasn't turned around the fortunes of the news division since she joined from British network ITV in 2013 -- and for NBCUniversal News Group Chairman Patricia Fili-Krushel, a veteran media and entertainment executive with minimal news experience who now oversees both NBC News and the ratings-challenged MSNBC.
Inside 30 Rock, and in the wider TV news industry, no one is waiting for the result of the network's internal review before speculating about who could replace Williams. Below are some possible contenders:
Lester Holt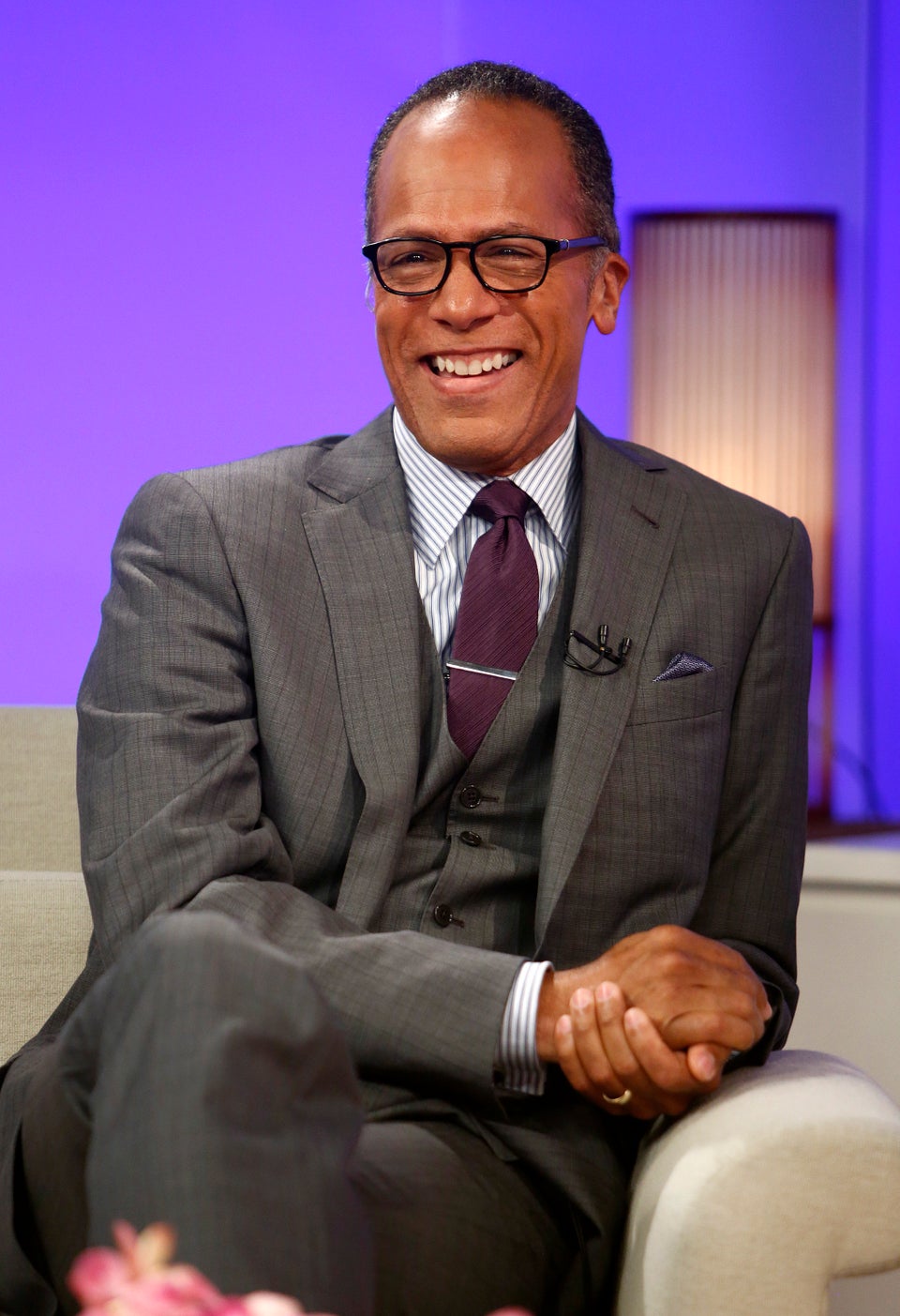 NBC NewsWire via Getty Images
Savannah Guthrie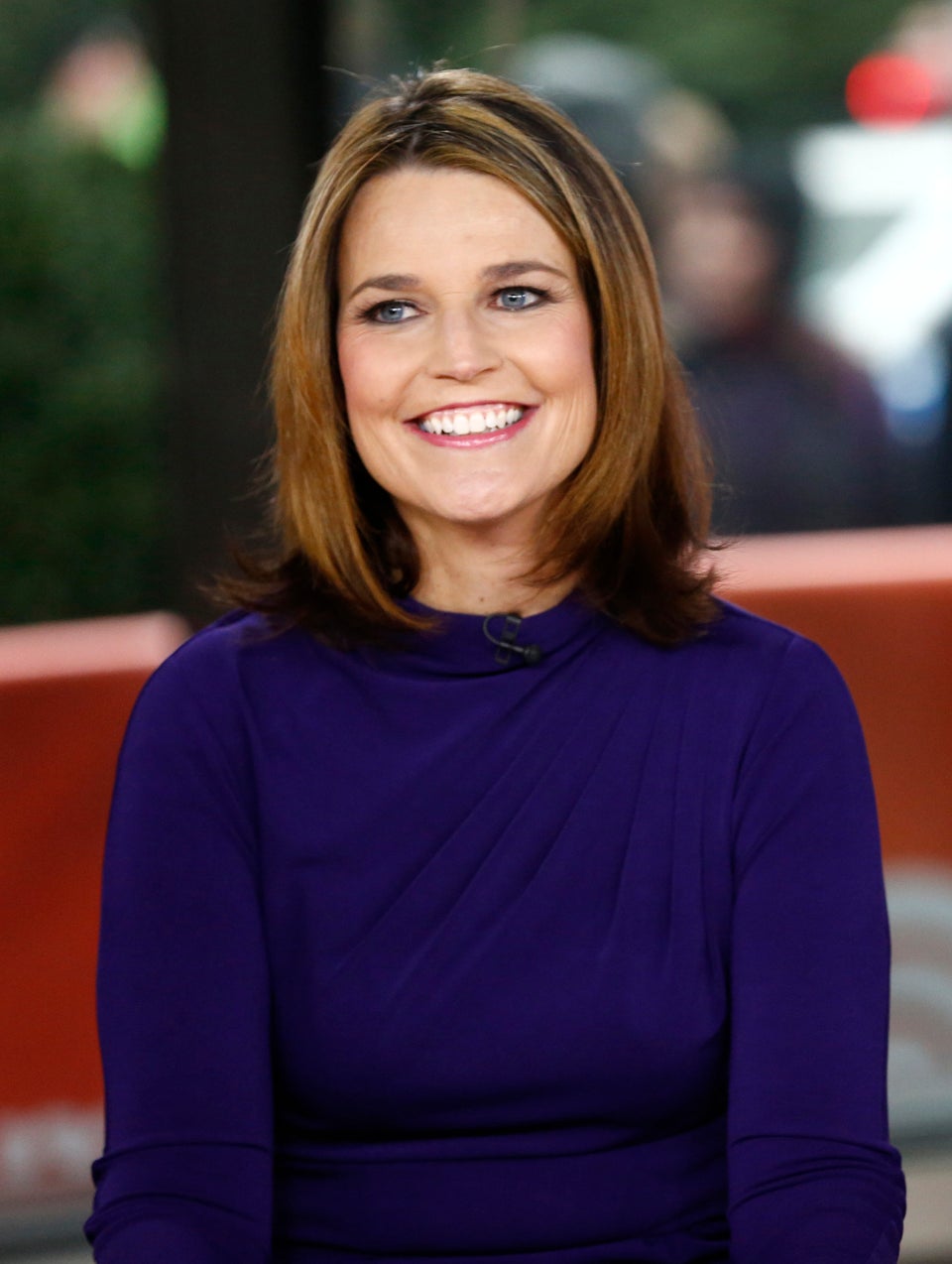 NBC NewsWire via Getty Images
Matt Lauer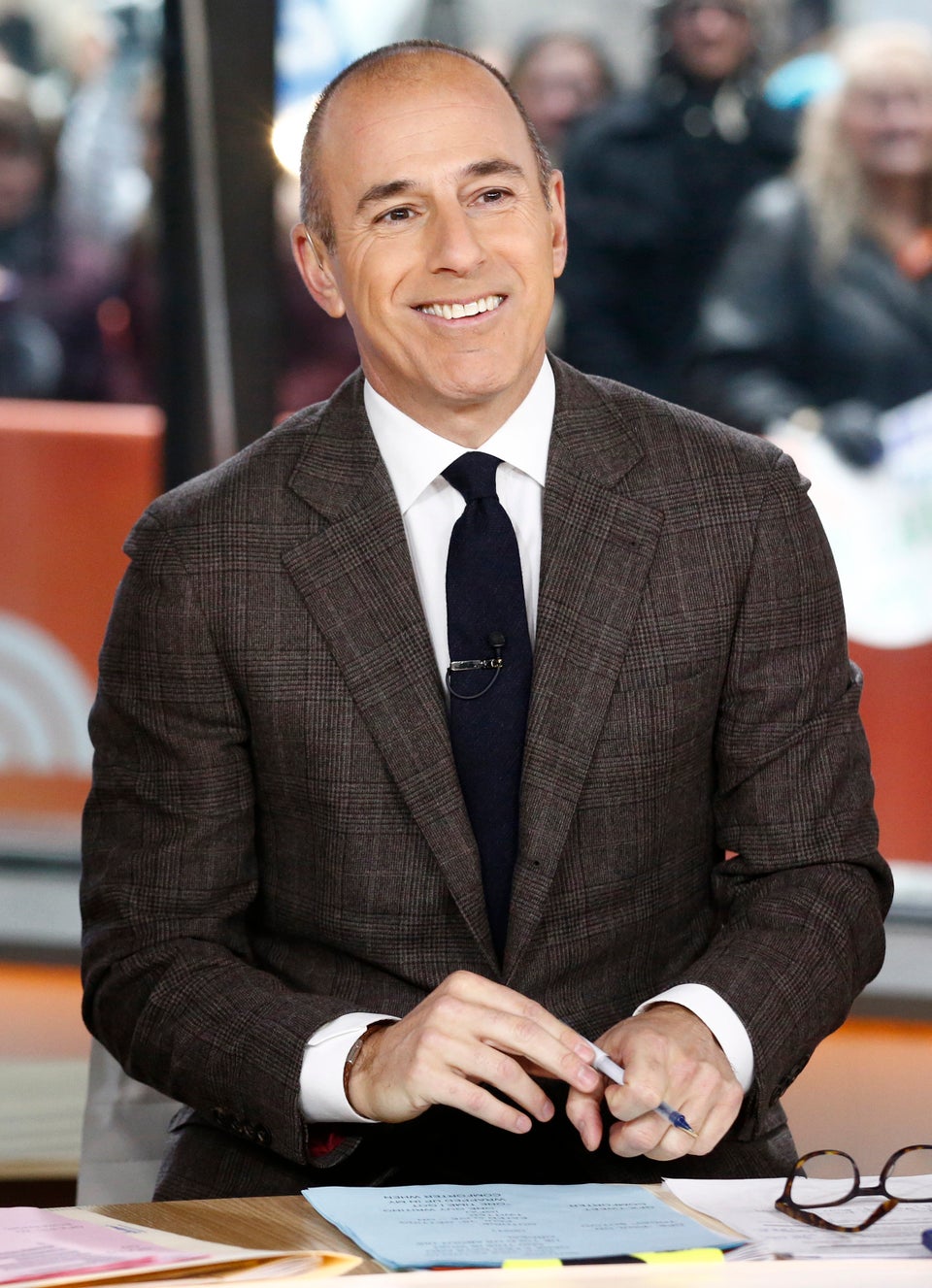 NBC NewsWire via Getty Images
Jake Tapper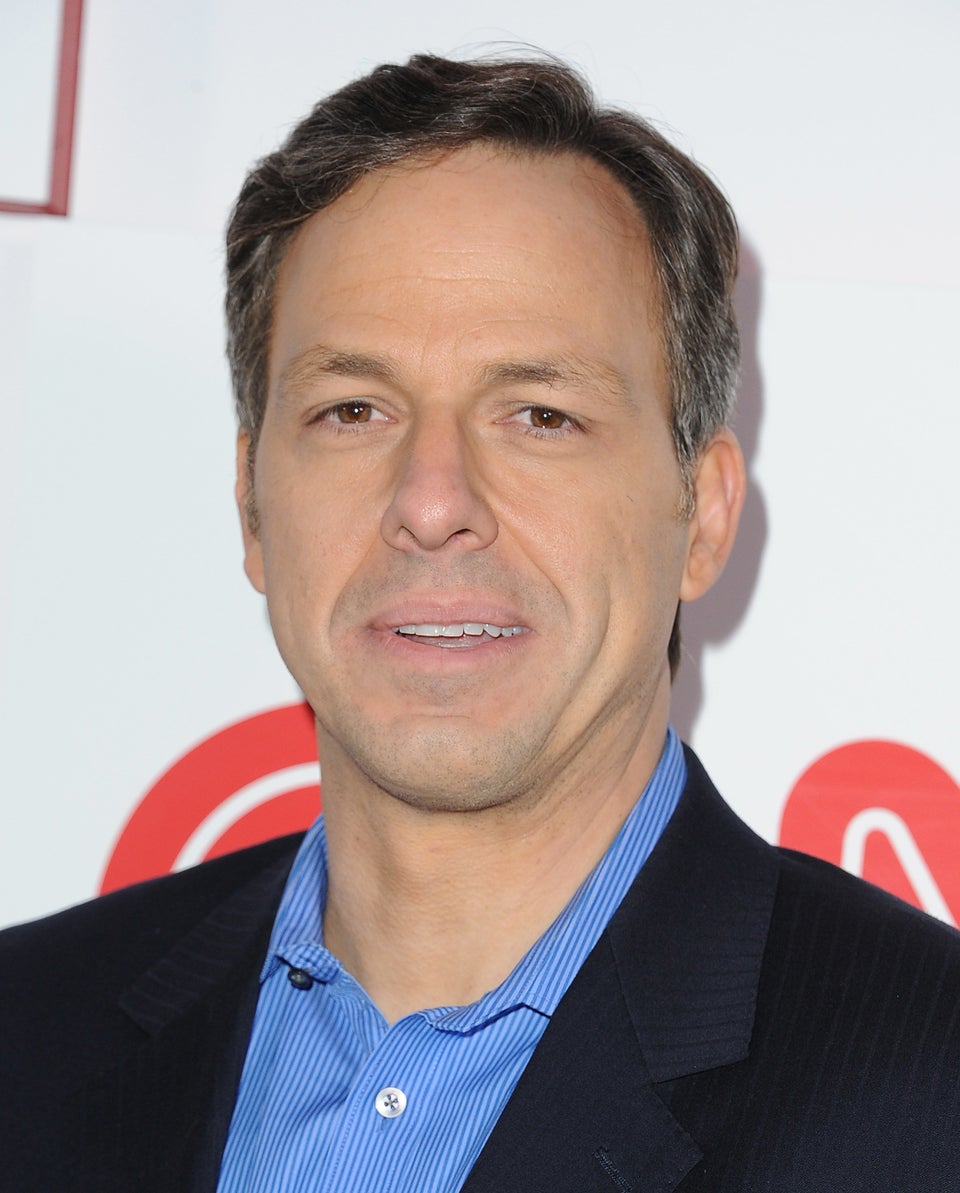 Angela Weiss via Getty Images
Katie Couric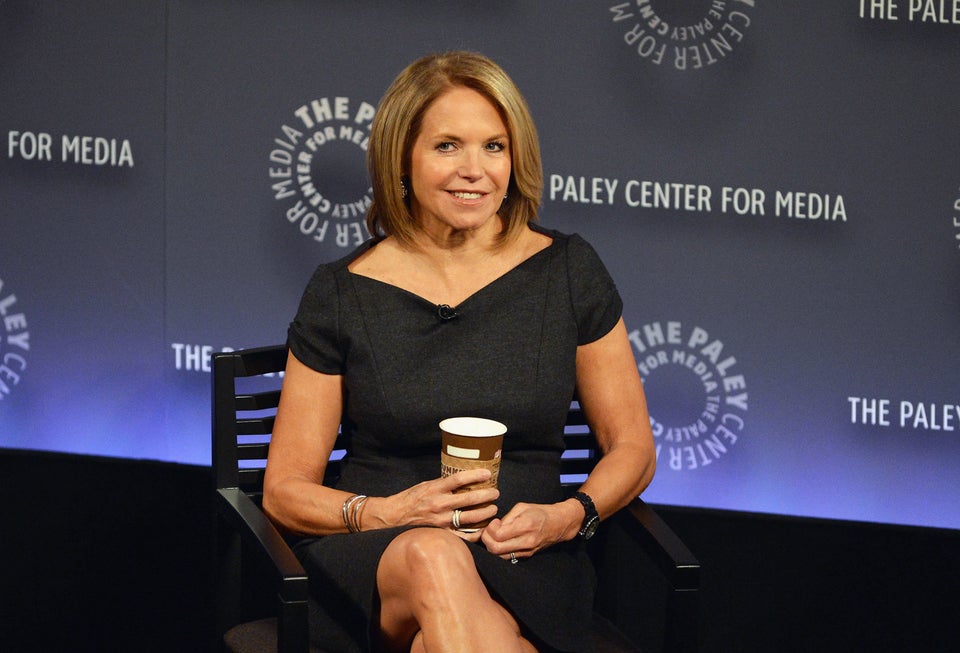 Slaven Vlasic via Getty Images
Jon Stewart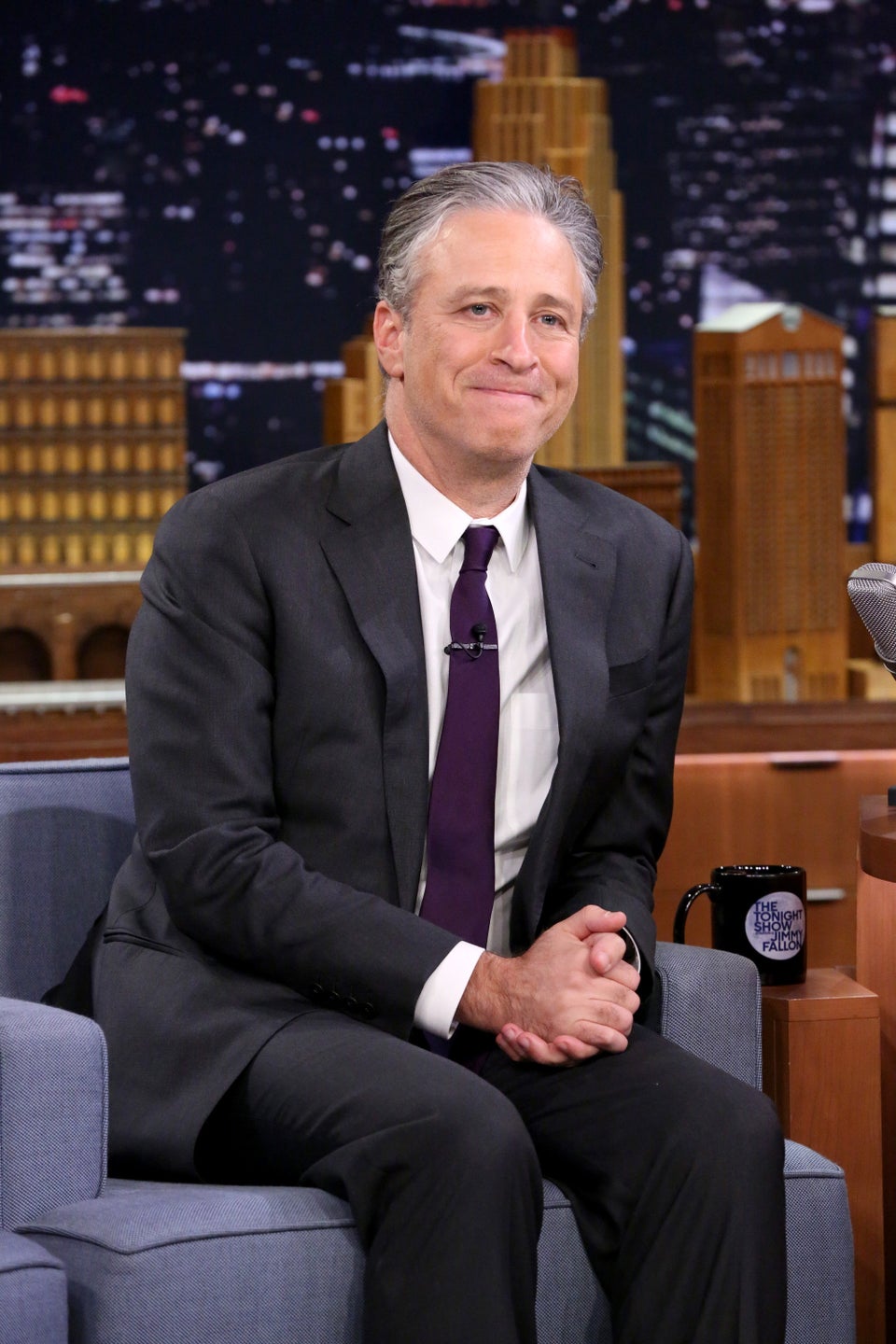 CORRECTION: This article incorrectly stated that Fili-Krushel was a former Comcast executive.
Related
Popular in the Community