Warning: NSFM (not safe for moms).
"Saturday Night Live" wished the world a happy Mother's Day this weekend with a sketch that asked the question, "When does one become a mom?"
Apparently, it's not about being pregnant, giving birth or micromanaging your children. No, it's all about mom hair. C'mon, you know the cut. Does the "soft waterfall in the front and knives in the back" look sound familiar?
In the sketch, this week's host, Brie Larson, plays an expecting mother at her baby shower with a group of neighborhood women keen on doling out advice. The guests, who all sport different shades of mom hair, tell her that it's only a matter of time before she follows suit.
"One day something will break inside of you," one mom explains, "and you'll know it's time to get the cut." Then, each of the women share when the cut happened to them, including stories of blacking out in the parking lot of a Marshalls Home Goods store and decorating the bathroom with a soap in the shape of a flip-flop.
But as much as Larson's character fights against it, her resistance is ultimately futile. Before the sketch is over, she's reusing bags, fixing a plate for someone who's not even her son and loving her new 'do.
Watch the full sketch above.
Before You Go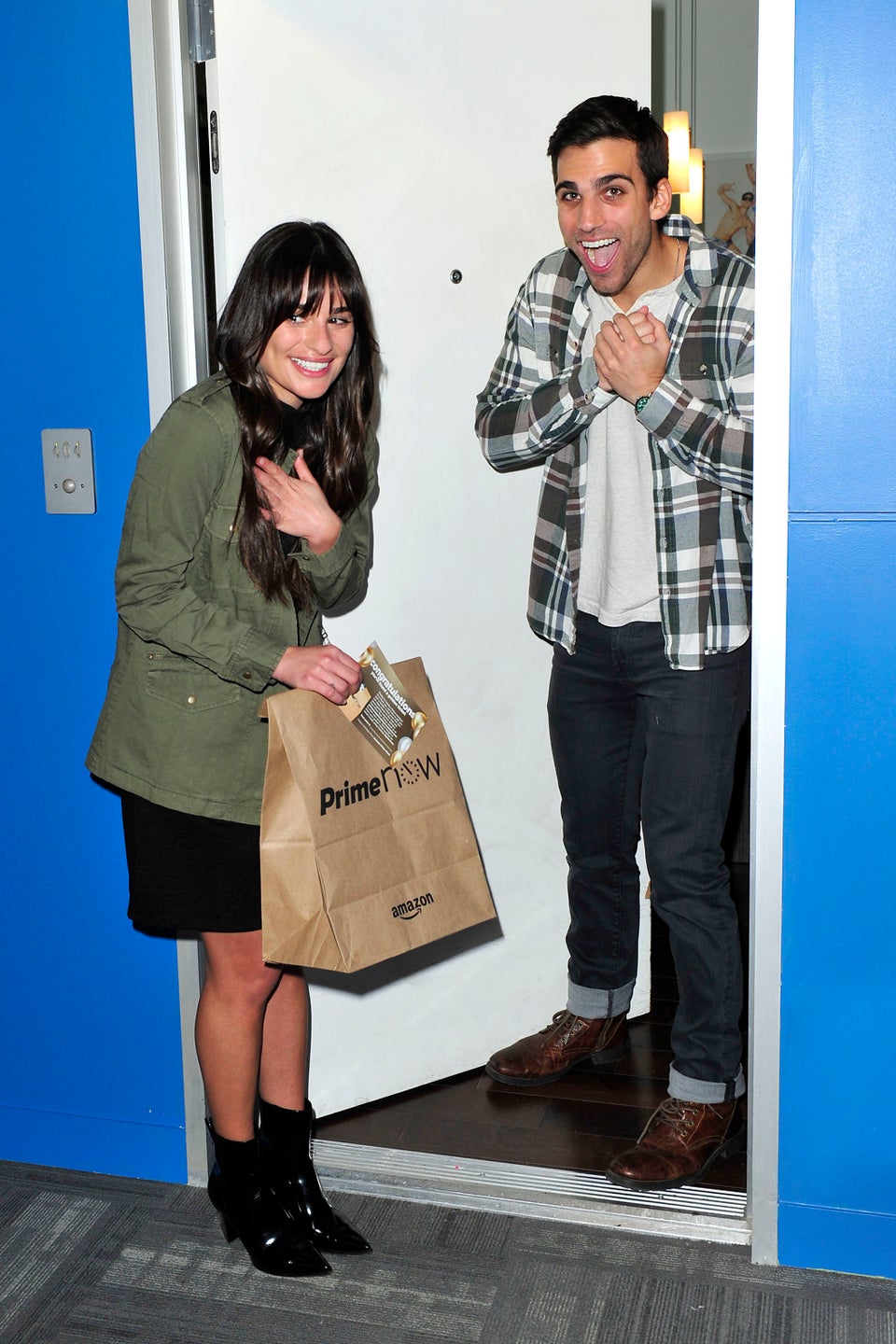 Celebrity News & Photos
Popular in the Community