One child is enough for Bristol Palin.
The 21-year-old mother of Tripp, 3, told InTouch magazine she's waiting until marriage to have sex with beau Giacinto "Gino" Paoletti.
Palin, who became a single parent at 18, says being a teen mom is difficult "no matter what your background is."
"My sister Willow is 17, and when I was her age, I was eight months pregnant," Palin said. "I look at her and I think, 'Holy cow, I was just a baby!'"
After having Tripp, Palin has appeared on "Dancing with the Stars" and is now starring in the new Lifetime reality series, "Life's a Tripp." She has said that she plans to use her fame to encourage other teens to make different choices than she did when it comes to pregnancy and sex.
Palin's celibacy-until-marriage announcement comes just days after "Teen Mom" star Catelynn Lowell announced that she and her fiance, Tyler Baltierra, are waiting to have more children until after they finish their college degrees.
Click through the slideshow below to see photos of Bristol Palin and her sisters, Willow and Piper, over the years.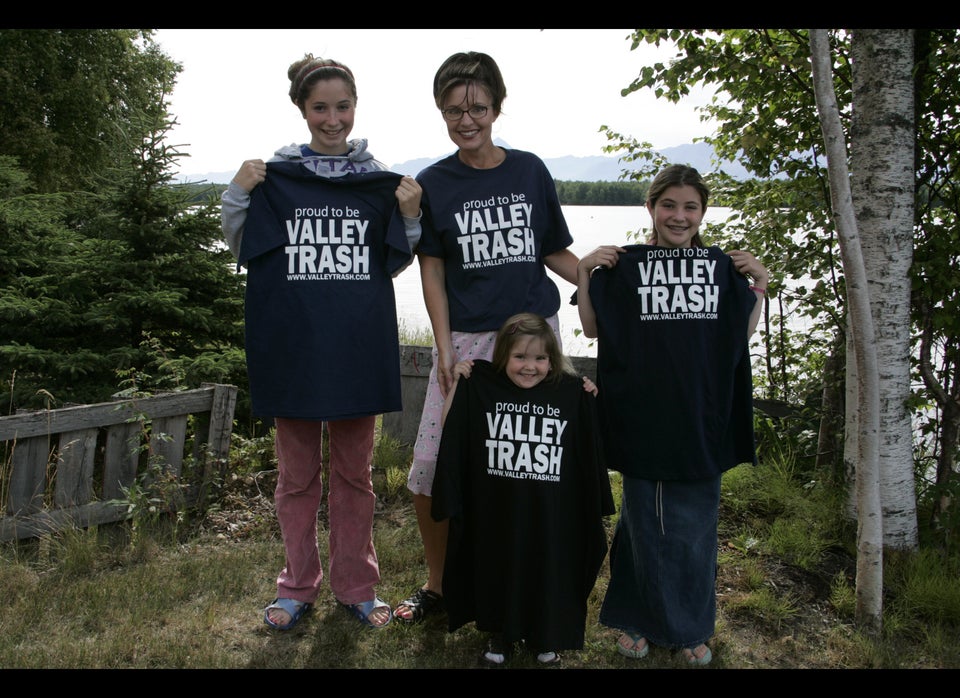 Briston Palin's Style Evolution