The Brit Awards are like our Grammys, bringing together the UK's top musical talents for a night of performances...
And then there was Mitch Winehouse, who paid tribute to his daughter, Amy Winehouse, with her face silkscreened across the back of his vest. Amy is up for a posthumous Brit Award for best British female artist -- but whether or not she wins, she's certainly been memorialized with a major red carpet moment.
Check out our continually-updated red carpet slideshow!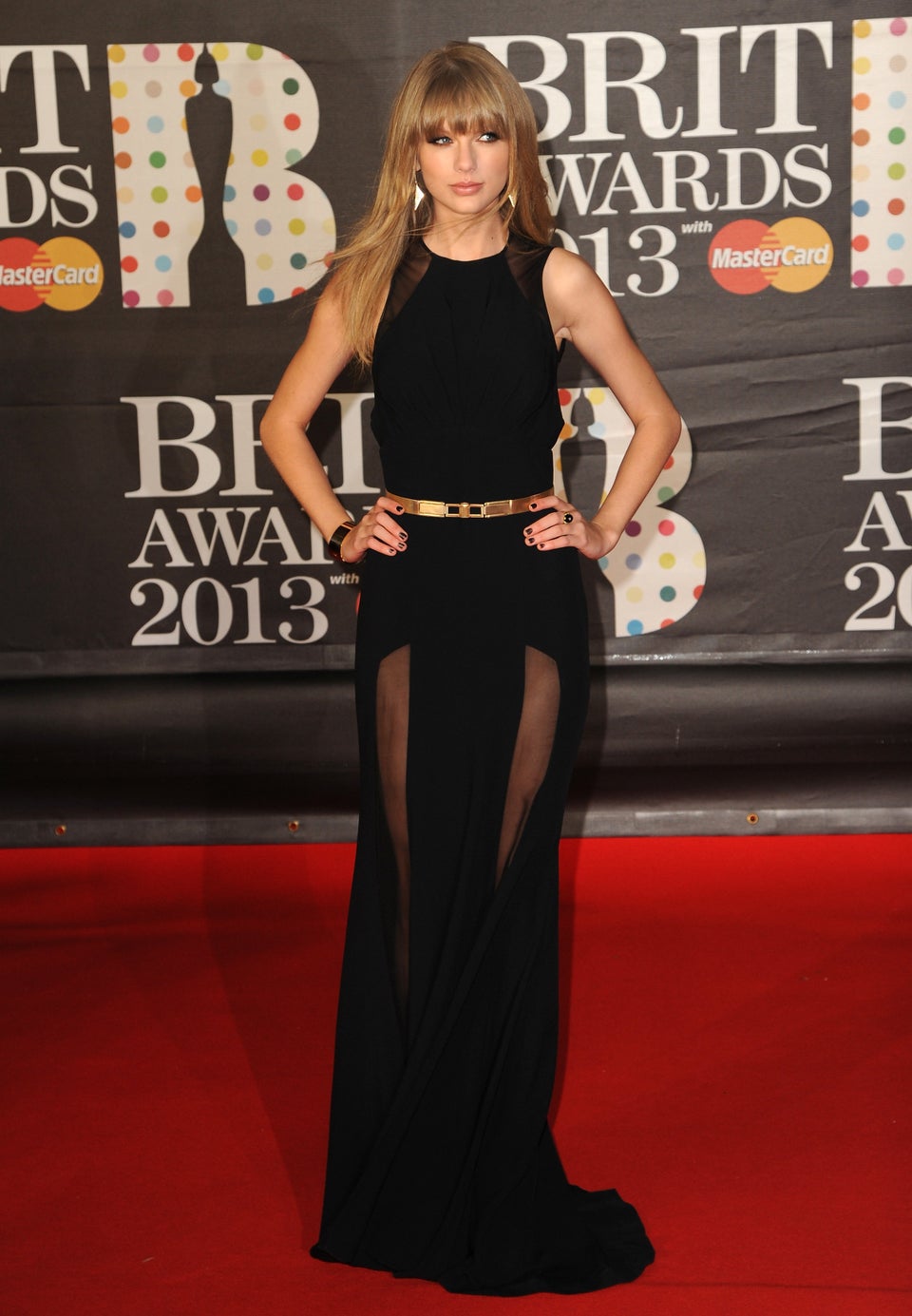 2013 Brit Awards: Red Carpet Photos