Britney Spears' eighth studio album finally has a name. The 31-year-old singer announced this week that her next album will be called "Britney Jean."
Spears, whose middle name is Jean, made the announcement on Capital FM. "It's a personal album and all my family, they always call me Britney Jean," she told the radio station. "It's a term of endearment and I just wanted to share that with my fans."
As to which artists are featured on the album, Spears said, "You'll have to wait and see." Watch Spears' interview with Capital FM above.
Before You Go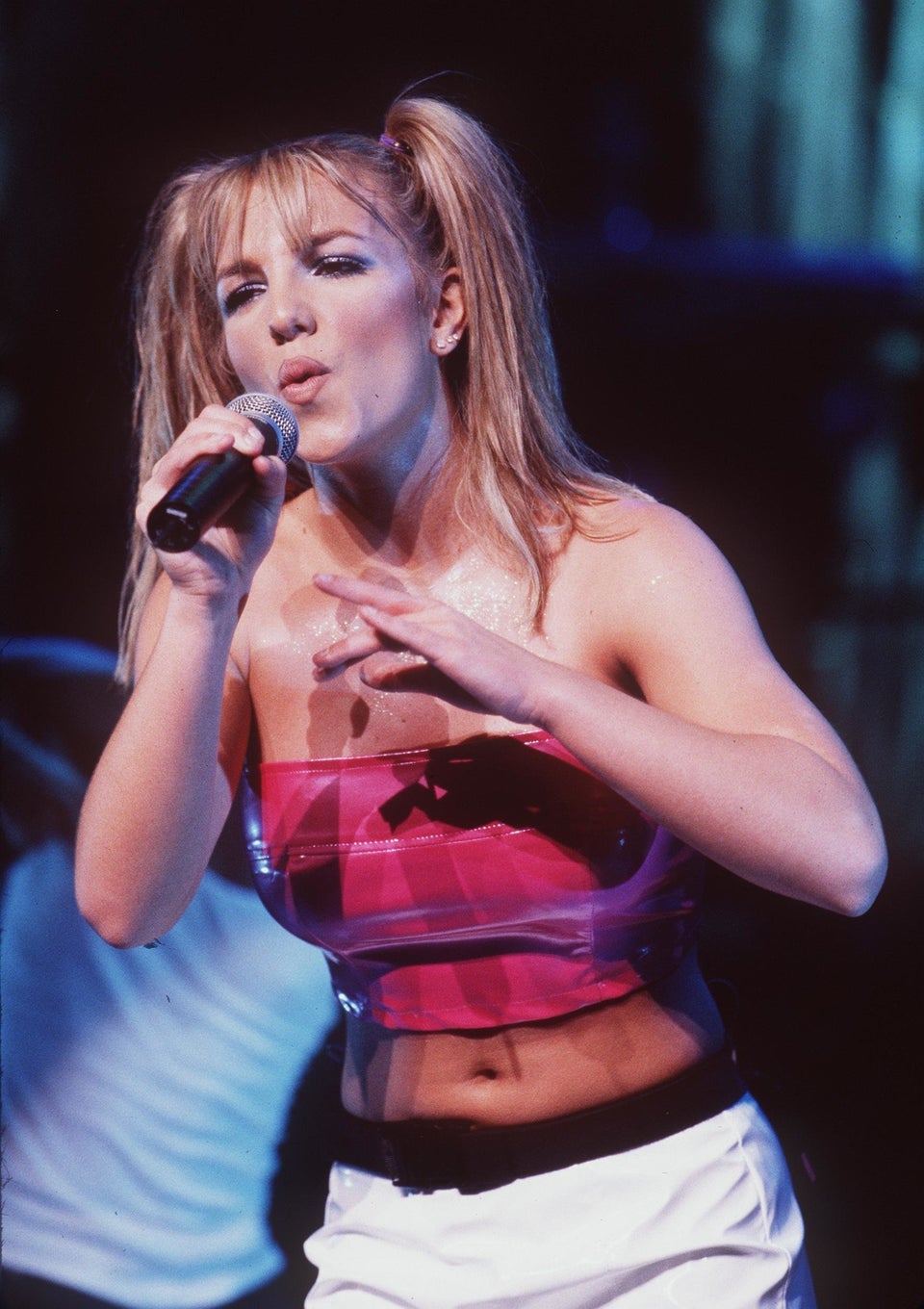 Britney Spears In Concert
Popular in the Community