Britney Spears reminded us why she is the indisputable Princess of Pop (and has the most covetable abs ever) on Thursday with a throwback photo from her 2004 Onyx Hotel Tour.
Spears posted the sexy photo to Instagram on Thursday with the hashtag #TBT. In the shot, the "If You Seek Amy" star wears pink-and-black lace lingerie paired with a garter and stockings. It takes some skill to sing and dance in such a skimpy outfit and still look that good. She told her followers the scintillating get-up -- which she wore while performing "Outrageous" off her "In The Zone" album -- is one of her favorite tour outfits to date.
The 31-year-old has been working hard to get ready for her Las Vegas residency at Planet Hollywood, set to kick off in the fall. She told "Extra" host Mario Lopez that she has been doing yoga to get in shape and has enlisted the help of two separate trainers to keep things interesting. "I'm excited, I'm stoked," she said. "I haven't done a show in a really long time so it'll be a lot of fun."
Maybe Brit Brit should consider bringing this ensemble back into rotation for her upcoming gig. Lingerie definitely makes for the perfect Sin City attire.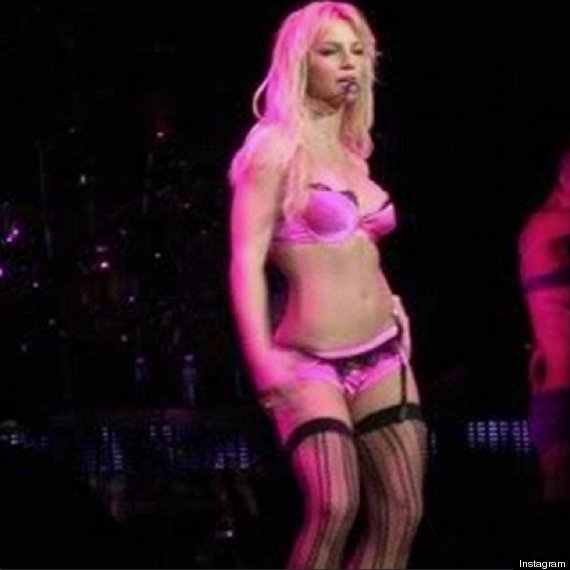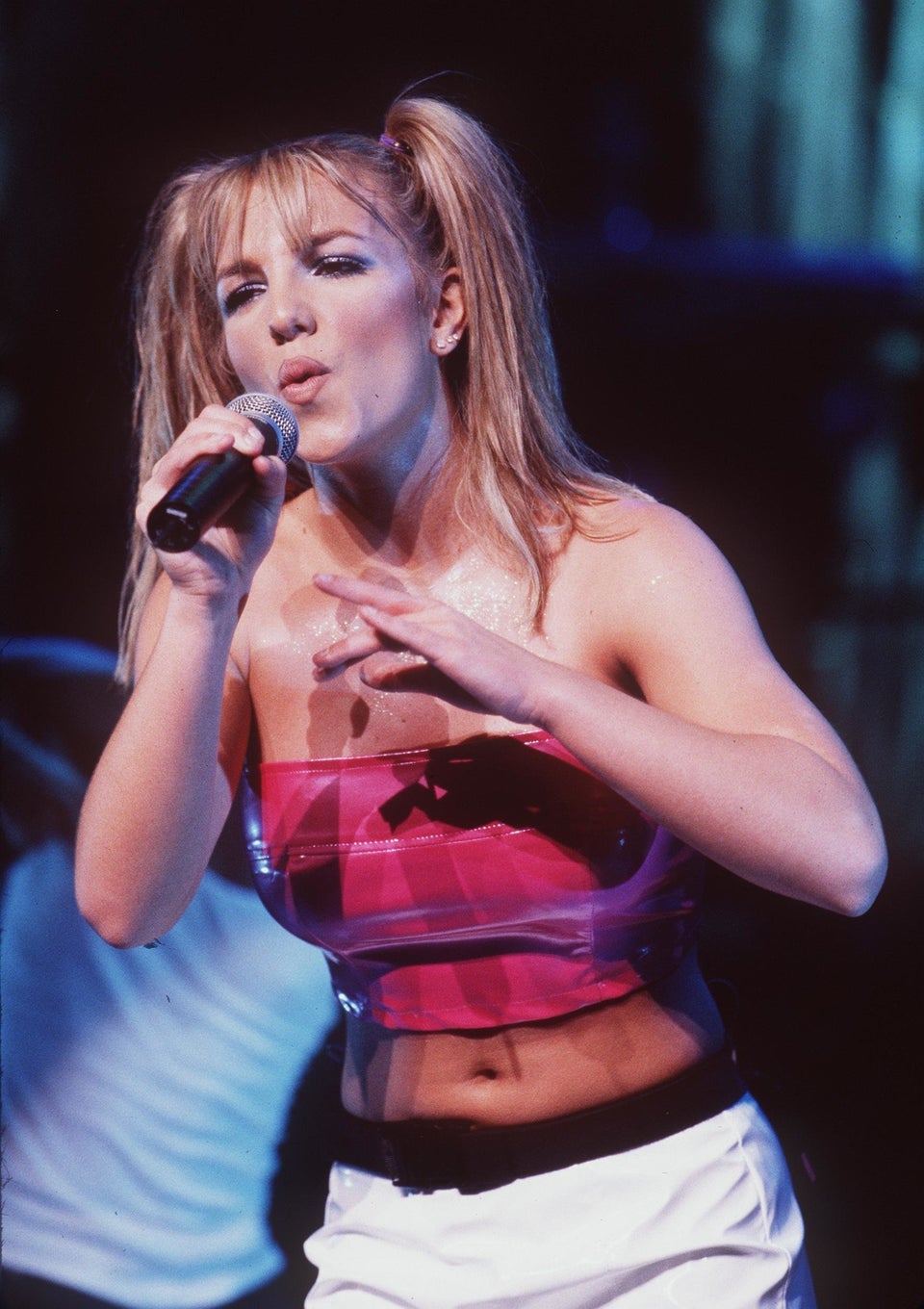 Britney Spears In Concert
Popular in the Community