 Britney Spears isn't going to appear on "The X Factor," baby, one more time. The pop star will be leaving the series after just one season as a judge. But now insiders are asking, did she quit or was she pushed out?
"The addition of Britney never brought with it the ratings everyone had hoped it would," one insider tells The Huffington Post. "She got a lot of buzz initially but it never translated into viewers. When you are getting paid $15 million, producers care about your ability to get people to watch."
Original "X Factor" judge L.A. Reid has already confirmed he will not be returning for another season, saying he wants to focus on running his music label. Similarly, Britney's camp is saying she won't be returning because she wants to focus on her music career.
"No final decision had been made, but the likelihood that she would be invited back was not very good. Her people knew this and wanted to get out before she was pushed," reveals one industry veteran. "Producers love the guessing game of who will be a new judge. It was nice of them to let Britney's PR get ahead of the game and seem to leave on her own accord."
Sound familiar? After original judge Nicole Scherzinger was fired last January, stories appeared saying she too was leaving the show "to focus on her music career."
A request to Fox for comment was not returned.
Related
Before You Go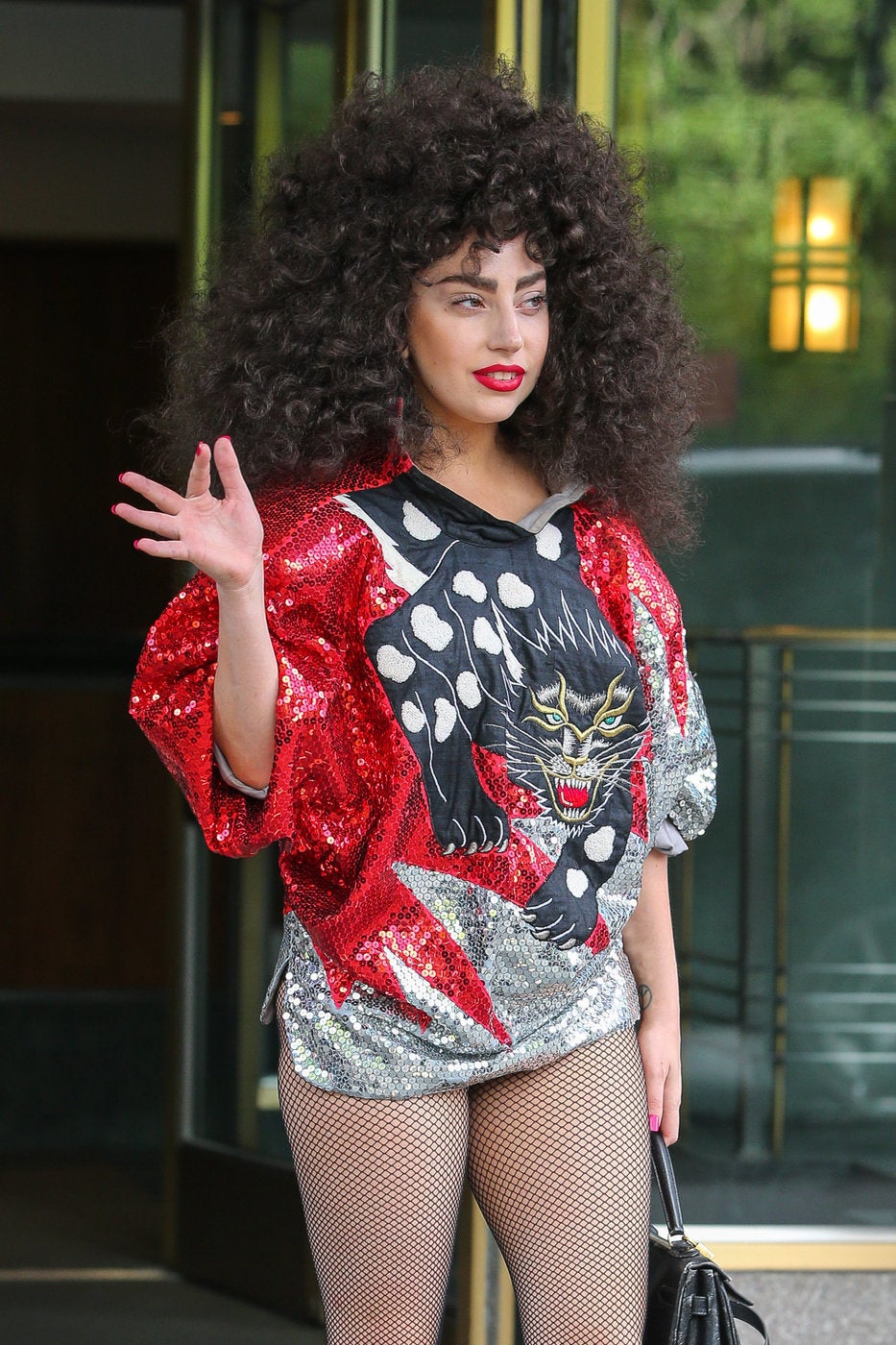 Celebrity News & Photos
Popular in the Community