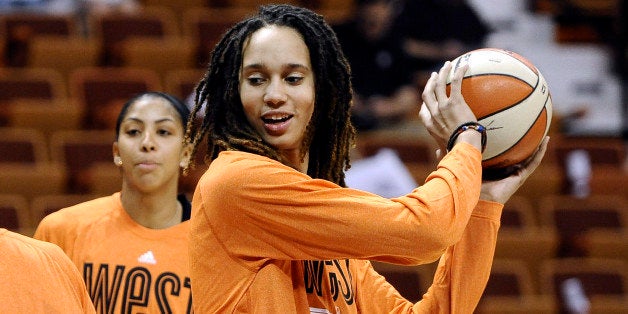 In April, Griner and Johnson-Griner were arrested on domestic violence charges of assault and disorderly conduct after a fight at their Phoenix area home turned violent. Griner ended up pleading guilty to all charges, but will have them dismissed upon the completion of a 26-week domestic violence counseling course. Both women were suspended for seven games by the WNBA for the incident.
"It is never OK for an argument to turn physical," Griner said in a statement released to USA Today. "This will never happen again, and I take my relationship and my responsibility as a role model seriously. I am committed to making positive changes and I plan to use what I have learned to set a good example and help make a difference in the world around me."
Undeterred by the setback, the pair has been moving full-speed ahead with their lives together. Johnson-Griner, however, will have to put her basketball career on hold. The two-time WNBA All-Star will miss the 2015 season.
"It has always been a dream of mine to start a family with someone I love," Johnson-Griner said in a team statement. "Being a professional athlete that plays year round, there is never a perfect time to get pregnant without putting my career on hold. The entire process, from learning our fertility options, to making sacrifices necessary nine months before the child is born, is merely preparing me to become a great wife and an even better mother."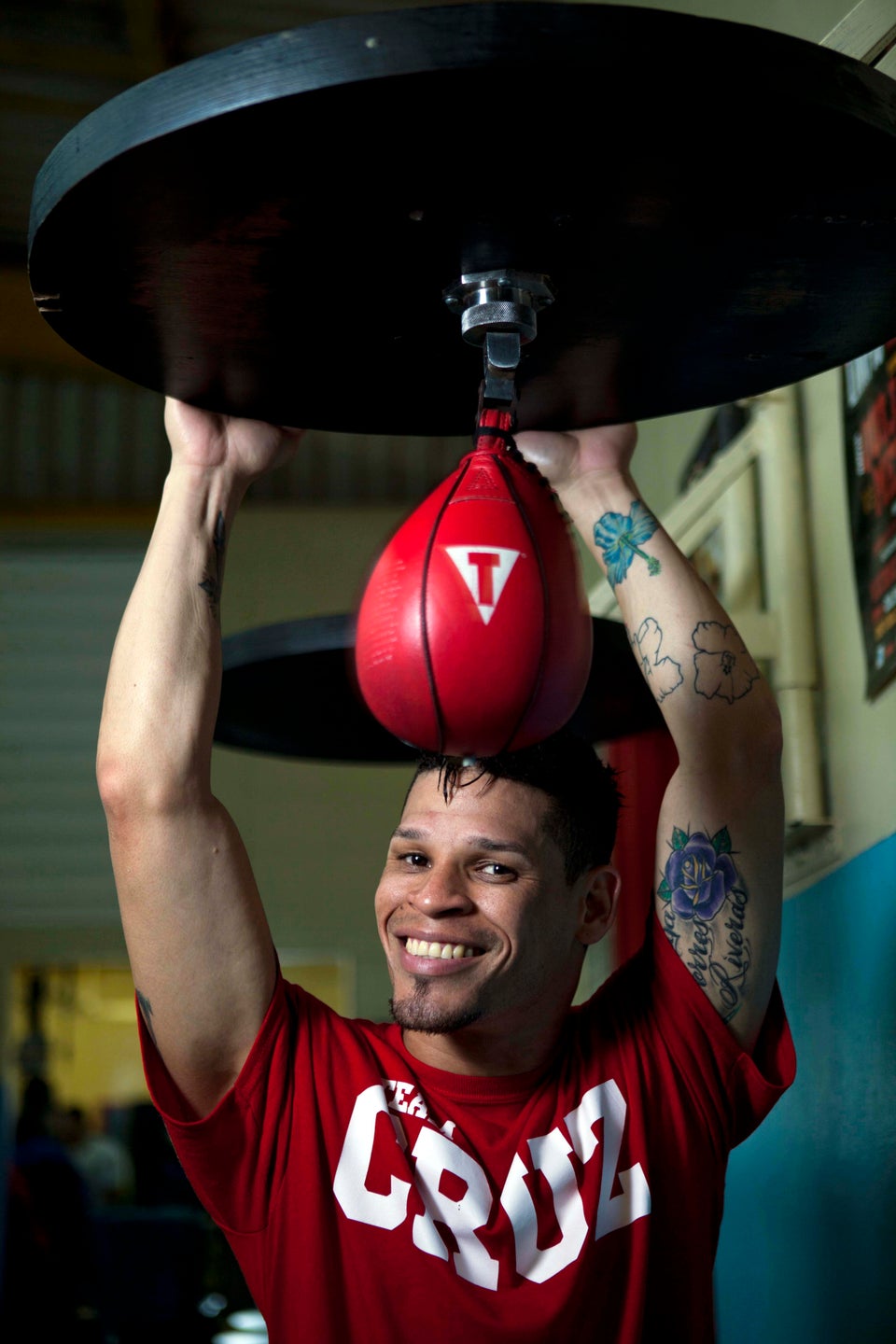 LGBT Athletes
Popular in the Community