In the midst of gay athletes being a hot topic, college basketball star Brittney Griner openly discussed her sexuality with Maggie Gray of Sports Illustrated.
"It wasn't too difficult," said the Baylor University dunk enthusiast, when asked if her decision to come out was difficult. "I wouldn't say I was hiding or anything like that. I've always been open about who I am and my sexuality."
Griner said she wants youth to know that it's okay to be who they are. Diggins and Delle Done both chimed in and said that they support openly gay players.
"In our sport, we're fine with it," Delle Donne said. "We're all friends, and I want everybody to be who they are. You shouldn't have to lie, that's not fair. Hopefully the men can one day adopt that same attitude that we have."
Added Diggins: "We like her [Griner] because she's herself. We don't care. It has nothing to do with basketball or how you play the game. I think that people need to realize that."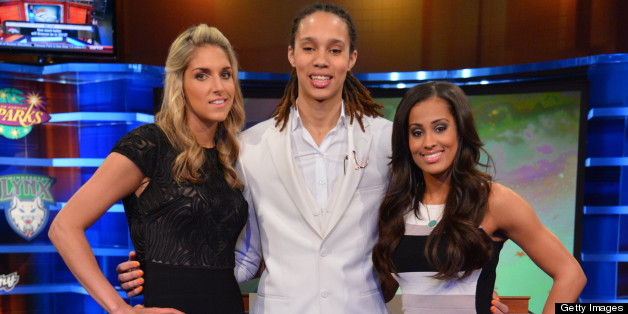 Delle Donne also stated that she wishes people would stop comparing women's basketball to men's basketball.
"Stop taking Brittney out of our game and putting her in the men's game. She's ours and she's changing our game," Delle Done said. "So it does upset me a little bit. Respect women's basketball for what it is."
Earlier this month, billionaire and Dallas Mavericks owner Mark Cuban said he's willing to draft Griner to the National Basketball Association (NBA).
As interesting as it would be to see a woman in the NBA, that won't be happening because Griner just signed with the Phoenix Mecury. Delle Donne, the second draft pick is headed to the Chicago Sky and Diggins (third pick) will be joining the Tulsa Shock.
Before You Go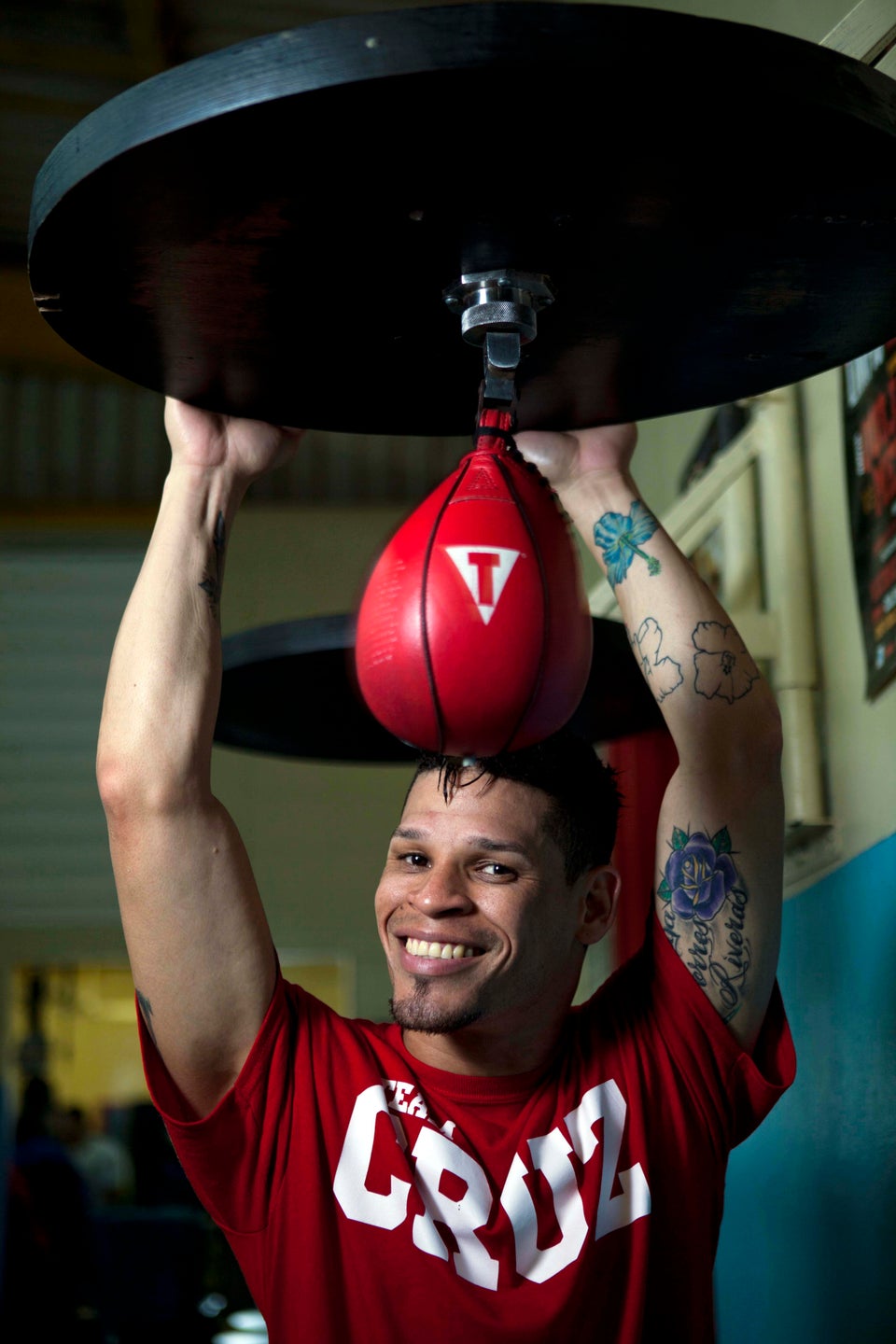 LGBT Athletes
Popular in the Community