What the fuck was I going to wear?! My husband was being honored by New York stage and film at the Plaza Hotel. It promised to be a great night, with clips of his work and a glorious tribute. The fact that no one was honoring me when I had actually been in a workshop for New York Stage and Film (something Tony had never done), wasn't going to keep me from enthusiastically celebrating him for his achievements. But Goddamnit, I had to look fabulous.

Our friend Polly Draper offered to loan me a gorgeous sleeveless, backless, floor length, gown of hers. I couldn't imagine that we were the same size, she has a killer body with toned sinewy muscles and a long torso and flat abs. But she is much taller than I am and it was a size 8, so it was worth a try.

I took it home to put it on. Miraculously, after I shoveled myself into a pair of Spanx, it fit. And then I looked in the mirror. Holy shit! Whose arms are those? Where did that dry crepe-paper skin come from? And why is it hanging from my tricep flab? I quickly decided I couldn't expose my arms. Maybe a jacket could cover them up. I took a quick inventory of my closet and realized I didn't own a thing that would work. Besides a jacket would cover the draped low back and my shoulders which are my best features. I needed another solution. I scoured my closet for a shawl to throw over my arms but I didn't want to be clutching it in both hands all evening. This was a disaster. Why didn't I have Polly Draper's arms? Or Tony's career? I was starting to spiral out of control and I had no time to spare. The event was the next night!

Suddenly, it hit me. What I needed was an extra-long pair of gorgeous opera gloves that would hide my arms but not the rest. The next morning I hit the streets of New York on a quest. I searched the upper Eastside and all over the Westside trying to find the slinky, sexy fingerless gloves that I envisioned. I couldn't find anything nearly long enough to cover the offending flesh. The longest ones available merely showcased the problem.
I was in despair as I started gathering up all the scarves and accessories I had frantically thrown around my room. Then, as I picked up a pair of black fishnet stockings, inspiration struck. I grabbed some scissors and sliced off the toes and then took off the panty part. I cut a small hole for my thumb and pulled the new "gloves" over my arm up to the armpit. Cautiously I turned around to face the mirror...Voila! The woman staring back at me was wearing elegant gloves that not only hidden everything unsightly, but had sufficient allure to command attention. I had done it. I had solved the problem and potentially created a fashion breakthrough.

That night I got a lot of compliments. Women kept asking me where I got the gloves. Tony kept kissing my neck and shoulders and saying he didn't know what it was but I never looked sexier. Lo and behold what I had expected to be another boring fundraiser had become a triumphant celebration.

The film of the clips was so good I fell in love with Tony all over again.
Then he gave a speech which was humble, outrageous, and genuinely funny. I felt proud to be married to this man. People were treating us like a power couple and I couldn't help feeling that my glamour and my stature had improved overnight.
Could it really just be the gloves?

I knew I was on to something but what? I was at a time in my life when I wanted to contribute to society, not just live in it. I didn't know anything about business or fashion and I definitely didn't want to go into retail.

For the next few weeks I couldn't stop fantasizing about becoming Sara Blakely who built the Spanx Empire. I kept coming up with names, something with arms: Bare arms, arm candy, lucky arms, Arm to table, Army's, Arms length, Armor, Armz, Armyhose, Arms Control... Hold on Arms Control was pretty good and gun control was something I felt passionate about. The number of shootings was escalating daily and despite this, Congress continued to refuse to pass laws requiring more stringent background checks.

I would create the "Arms Control" fashion empire and give all the profits to the gun control lobby. I'd be contributing to society while helping women look gorgeous. "ARMS CONTROL" would give every woman the right to not bare arms!

To be continued...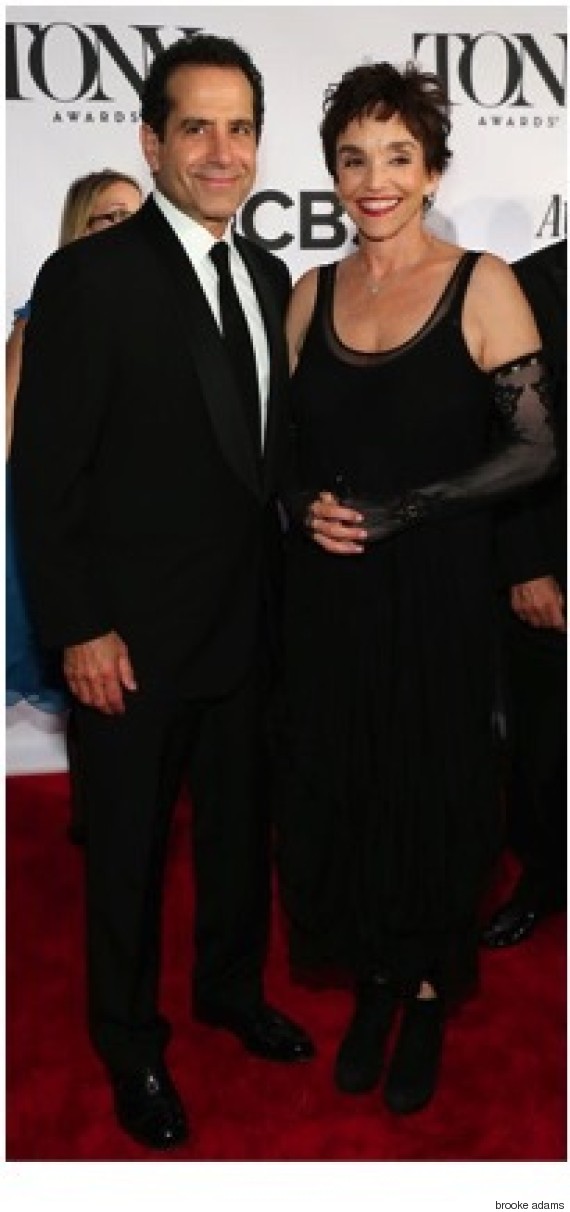 PHOTO GALLERY
7 Biggest Post 50 Beauty Blunders
REAL LIFE. REAL NEWS. REAL VOICES.
Help us tell more of the stories that matter from voices that too often remain unheard.