Thanks to her big brother, and the generosity of her community and friends, one Fountain City, Wisconsin teen recently got to experience the joys of prom -- even though she was unable to attend her own.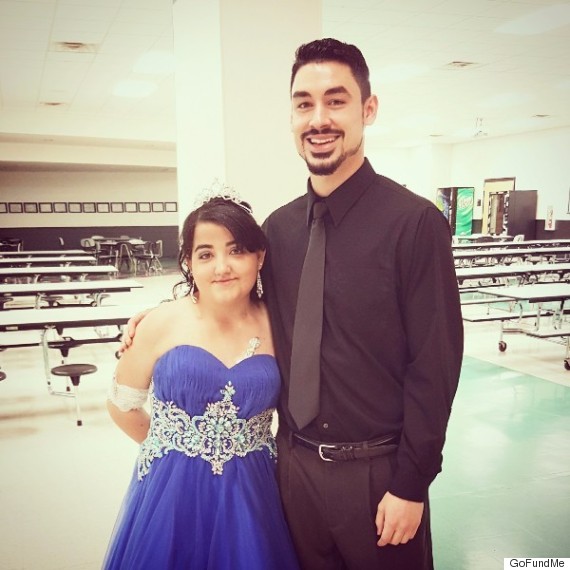 But as Olivia took photographs with her friends before the big event, she started to feel unwell.
"I couldn't stand. I couldn't concentrate," the teen told ABC News. "I didn't want to go [to the hospital]. I didn't want to think something was wrong with me. I wanted to go to prom."
In the end, however, Olivia had to seek medical attention and was rushed to the hospital in her prom outfit. It was a tremendous disappointment for the teen.
Seven years ago, Olivia reportedly had a kidney transplant from her dad. But this year, complications from the transplant have forced Olivia to go in and out of the hospital. According to the GoFundMe campaign set up by her family, doctors say the teen will need a new kidney "very soon."
Given the challenges that Olivia has faced, her 22-year-old brother, Michael Pelley, said he was determined to give his sister something to smile about. He knew how important the prom was to his sibling, so he decided to plan a special one just for her.
"I was determined to make it happen. I couldn't let one of the greatest moments in my sister's life turn into the most tragic," Michael told ABC News.
So he started planning the special event. He reached out to Olivia's school, as well as local businesses and community members, for help.
"It just goes to show the close-knit bond small-town communities have, and I was really touched by the amount of people that reached out to me," Michael told the Daily News. "Everyone I told the story to felt compelled to do something."
On May 17, Olivia's prom took place. ABC News reports that at least 70 people attended the dance, including the teen's family, friends and schoolmates. There was also a special coronation ceremony in which she was named prom queen.

"I love my brother for doing this, it really means a lot," Olivia told the Daily News of the event. "I'll remember this forever."
Before You Go
You Always Have An Ally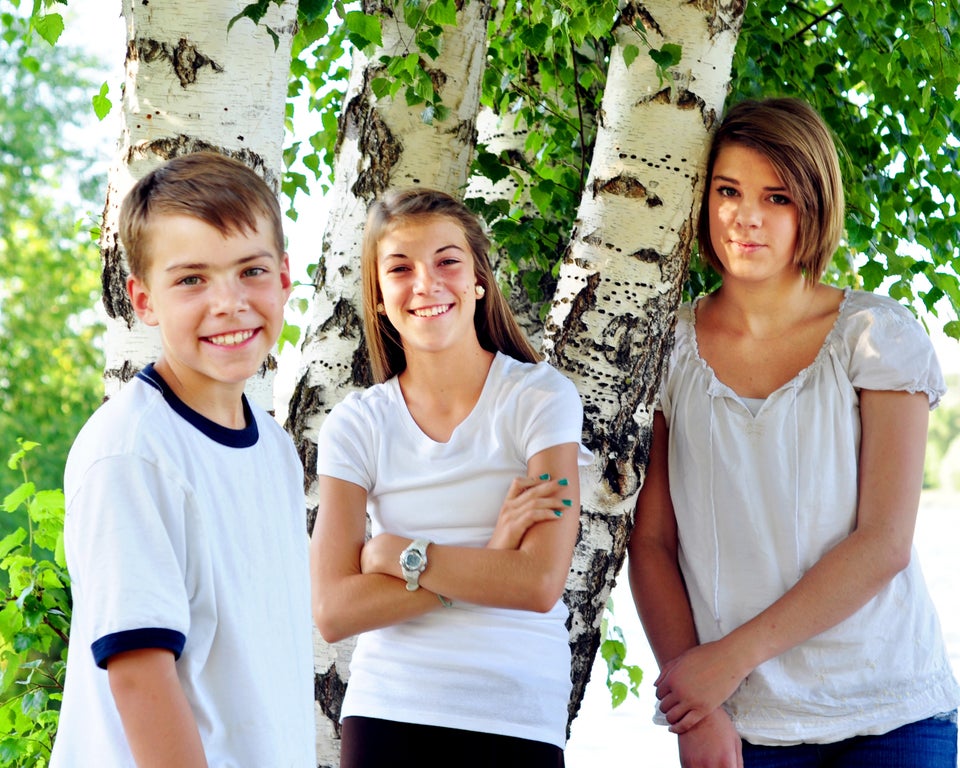 They Make You More Successful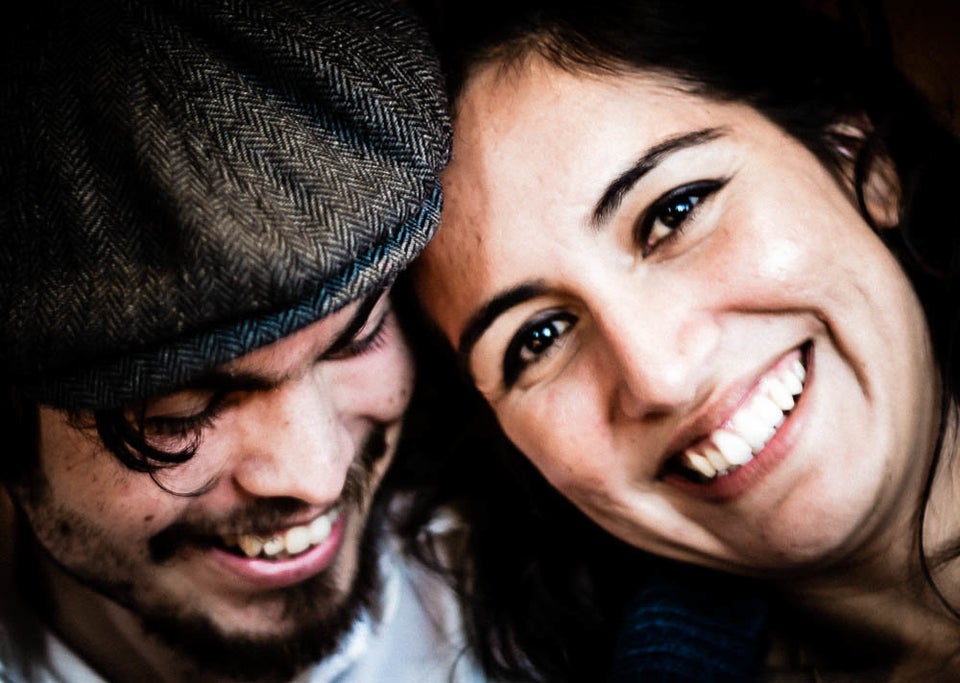 Double The Wardrobe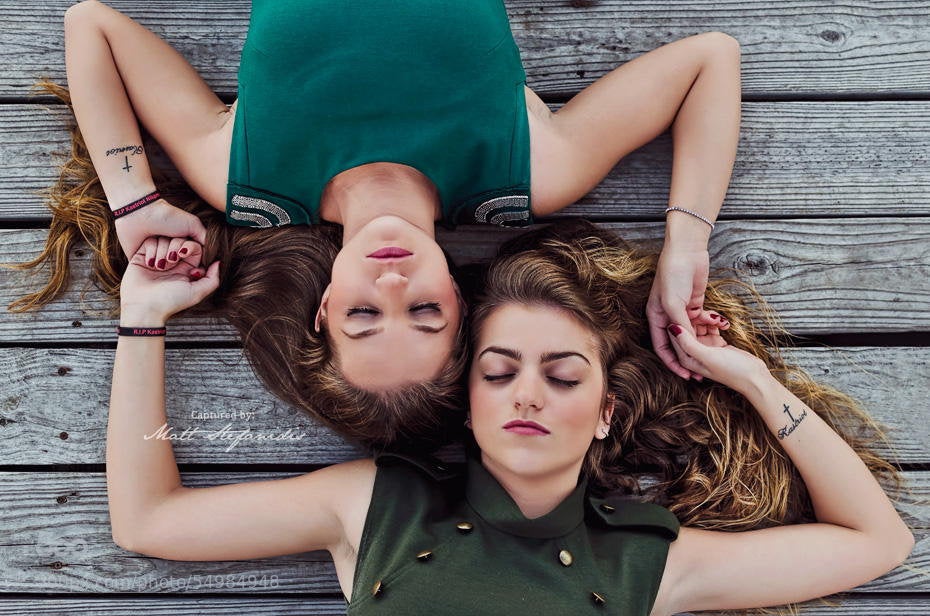 They Make Family Dinners Less Awkward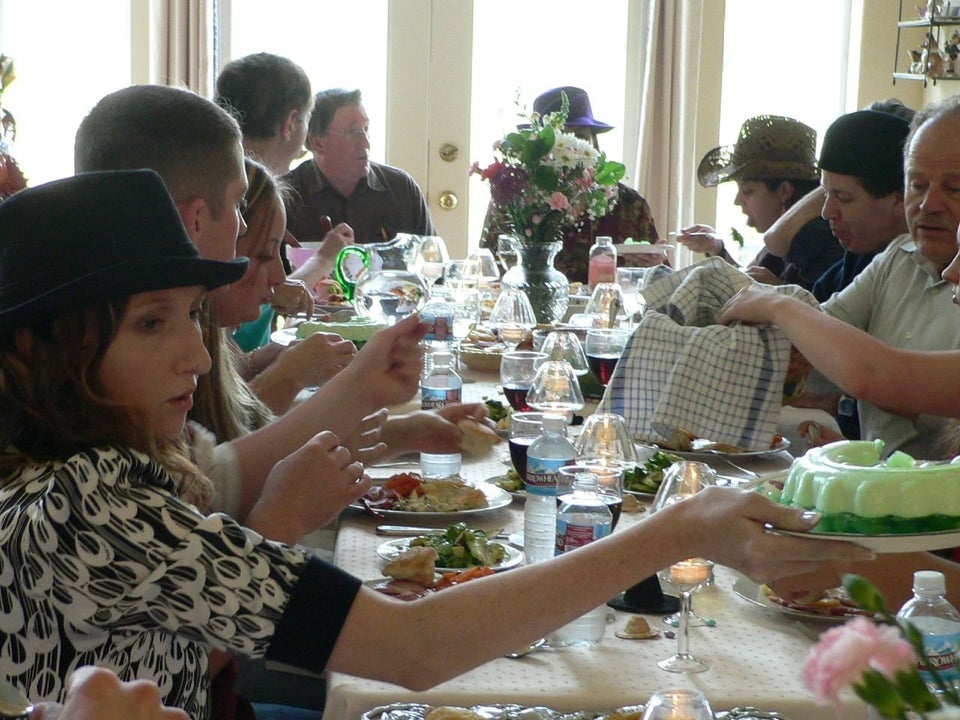 It Makes Gift Giving A Lot Cheaper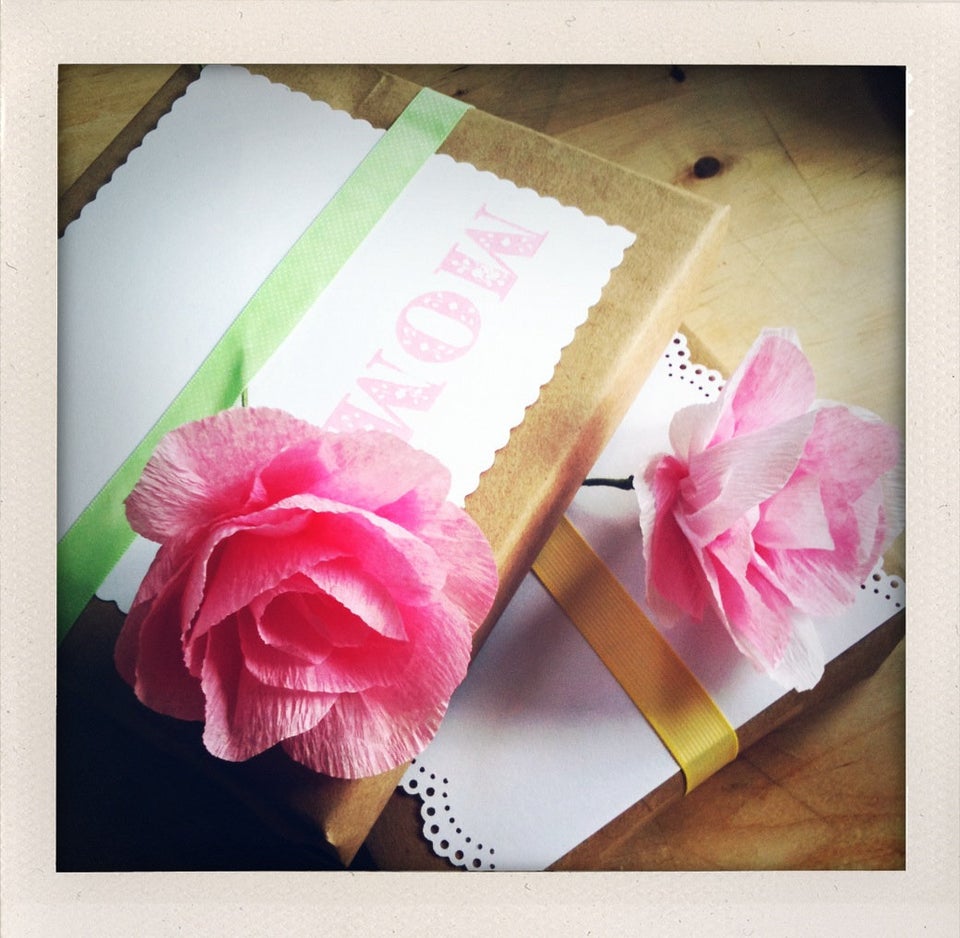 They Make Great Travel Companions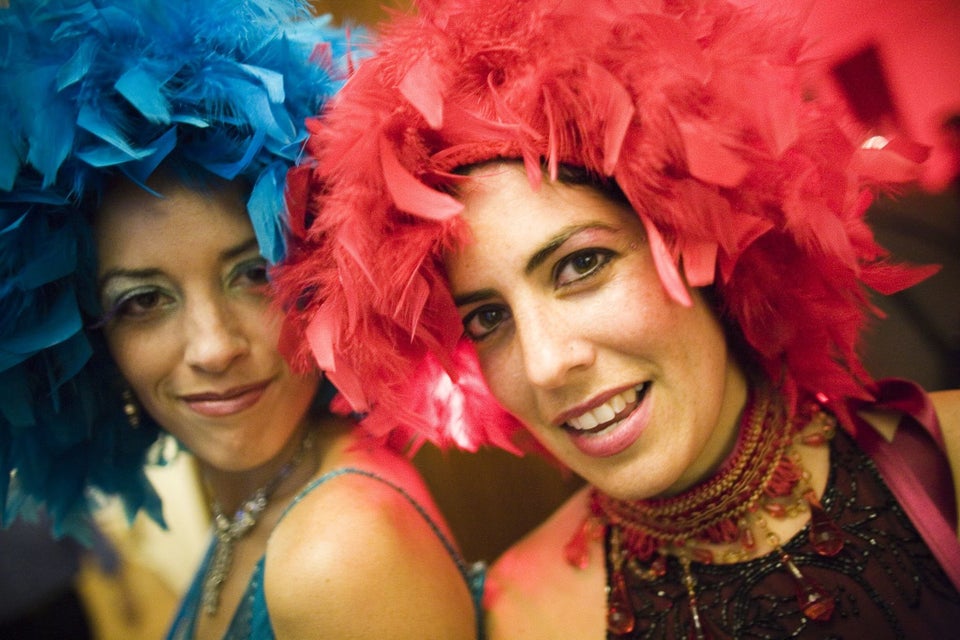 You Always Have A Second Home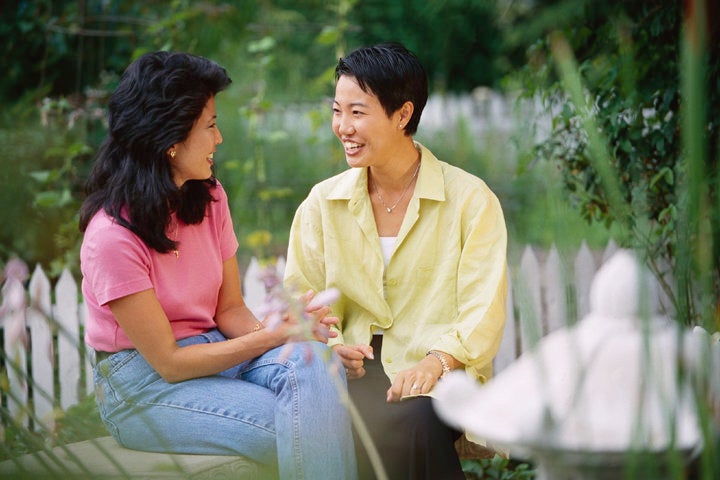 They Pave The Way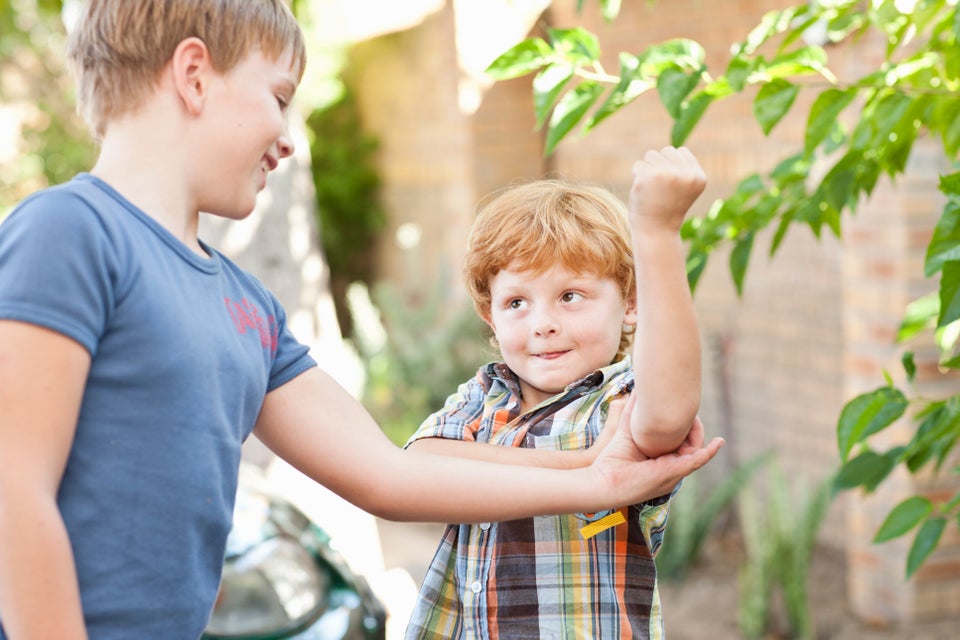 Oh, And Their Notes Are Your Notes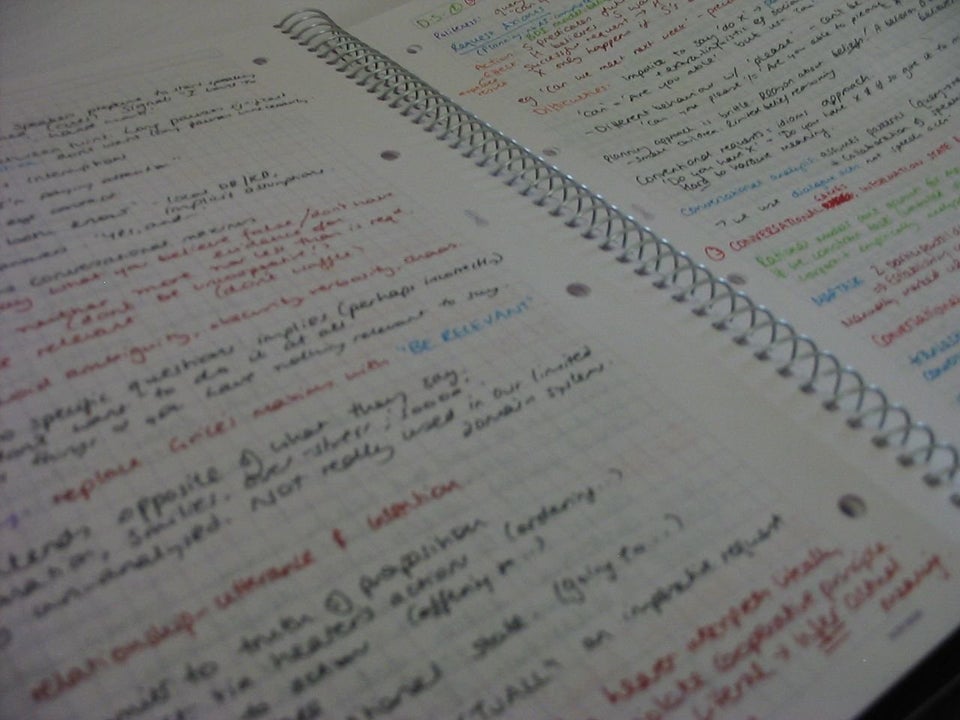 They Always Get Your Offbeat Sense Of Humour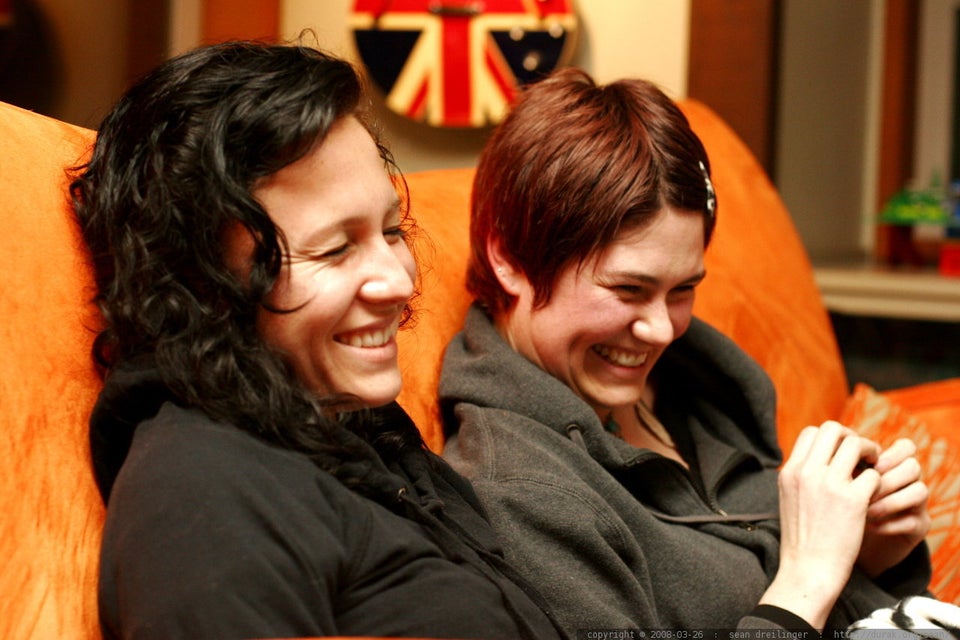 You Could Borrow Their ID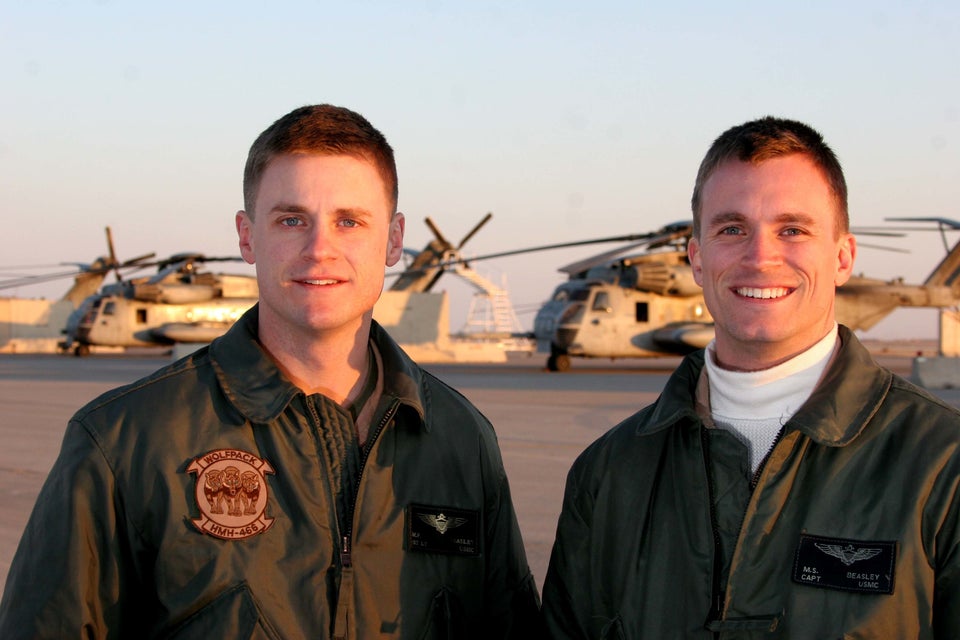 You Always Had A Playmate Growing Up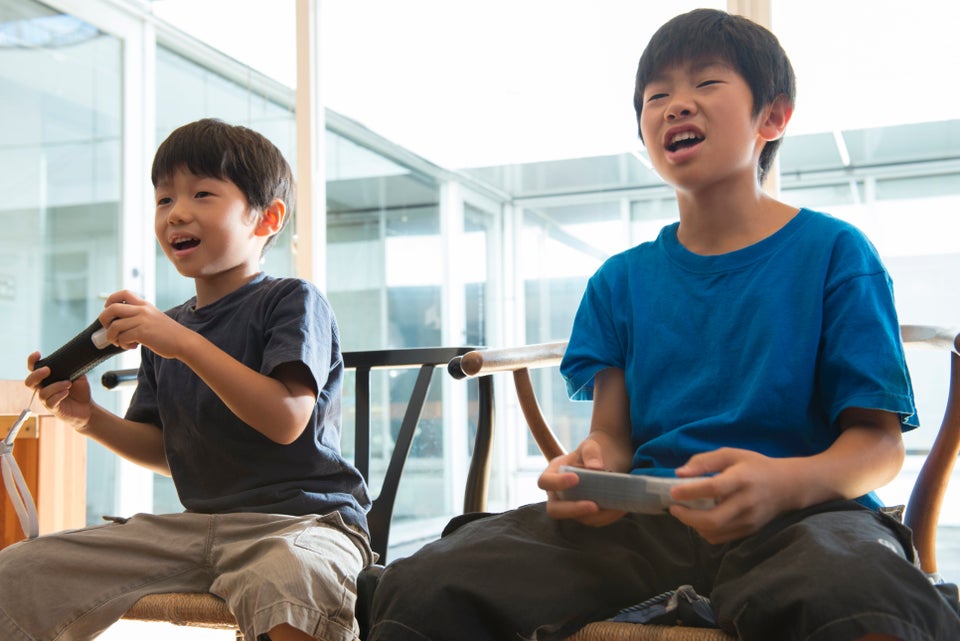 They Teach You Patience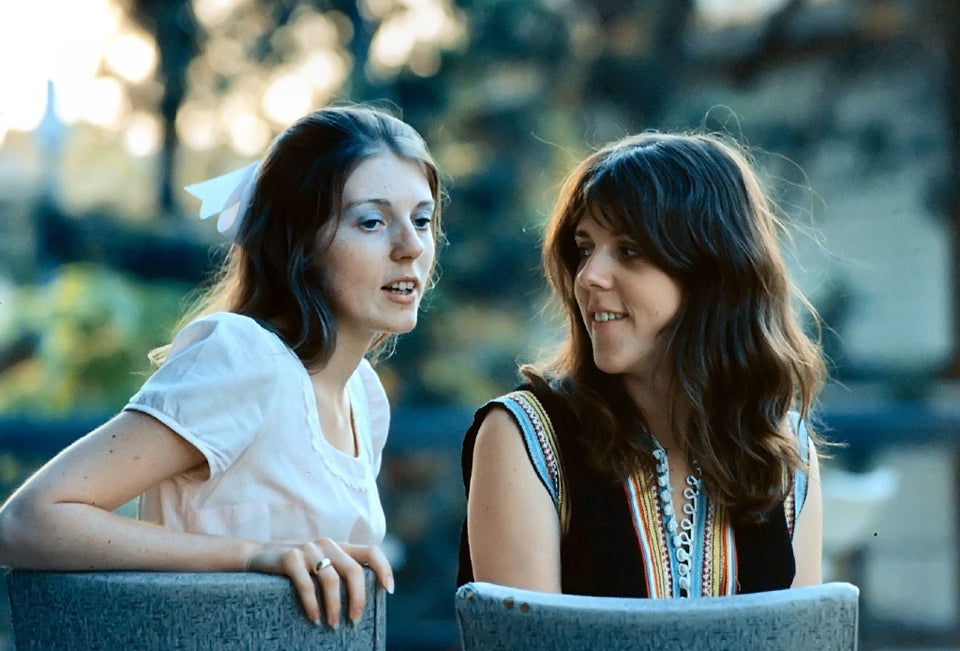 They're There For You In Times Of Need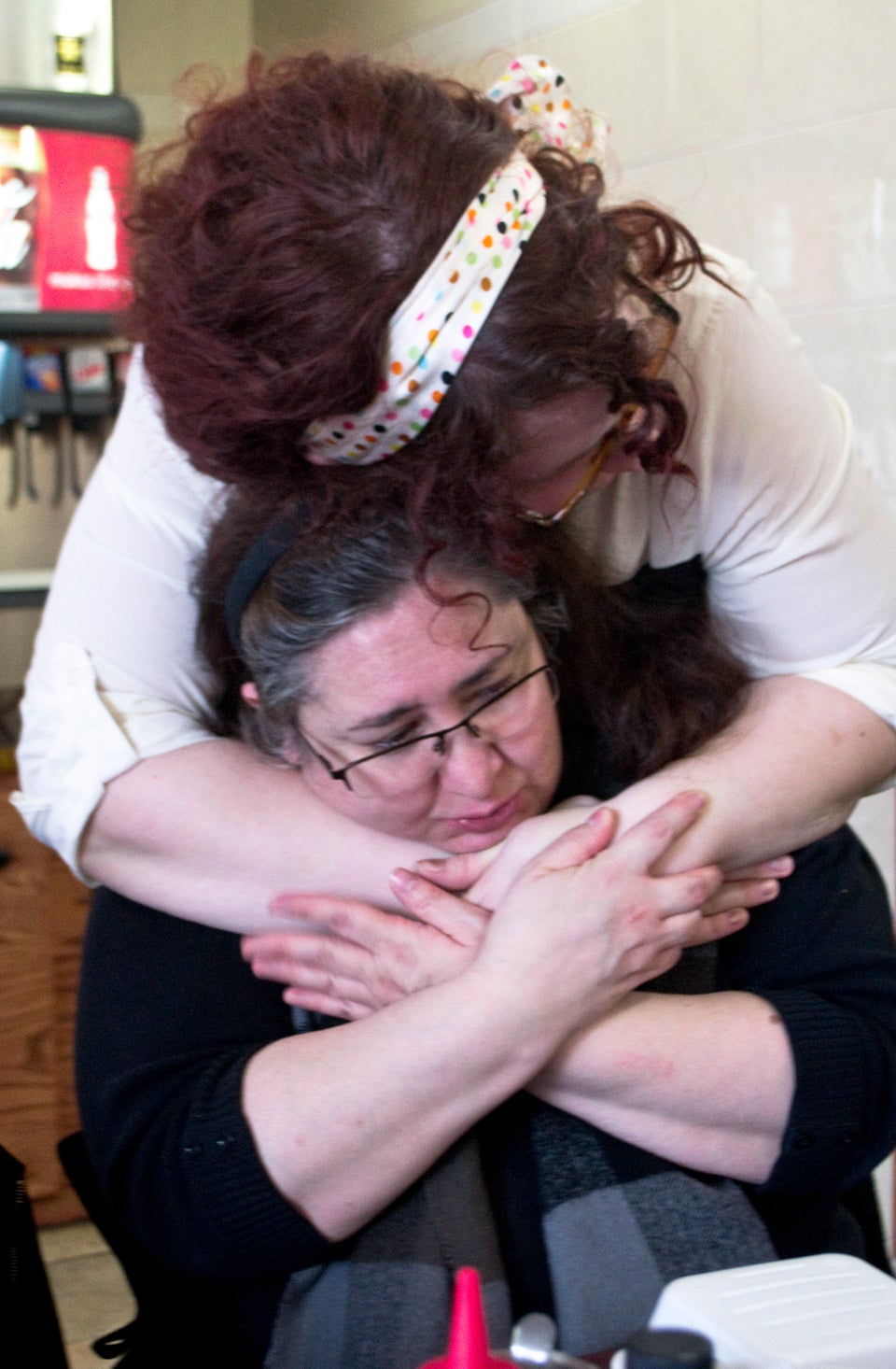 They're Your Guinea Pigs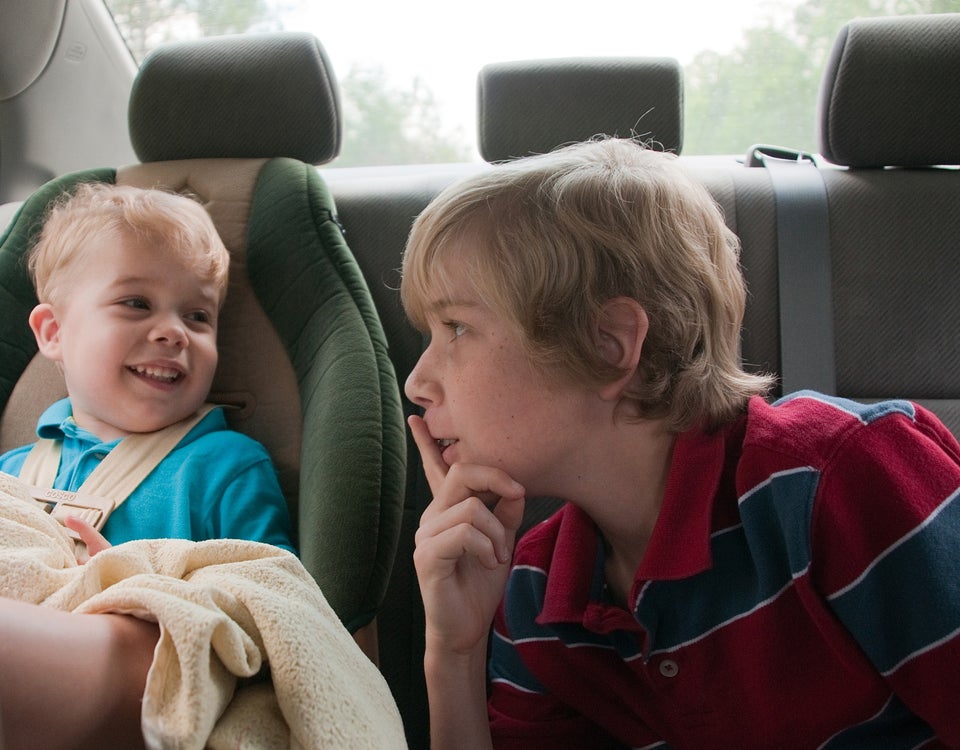 You Can Blame Them For Pretty Much Everything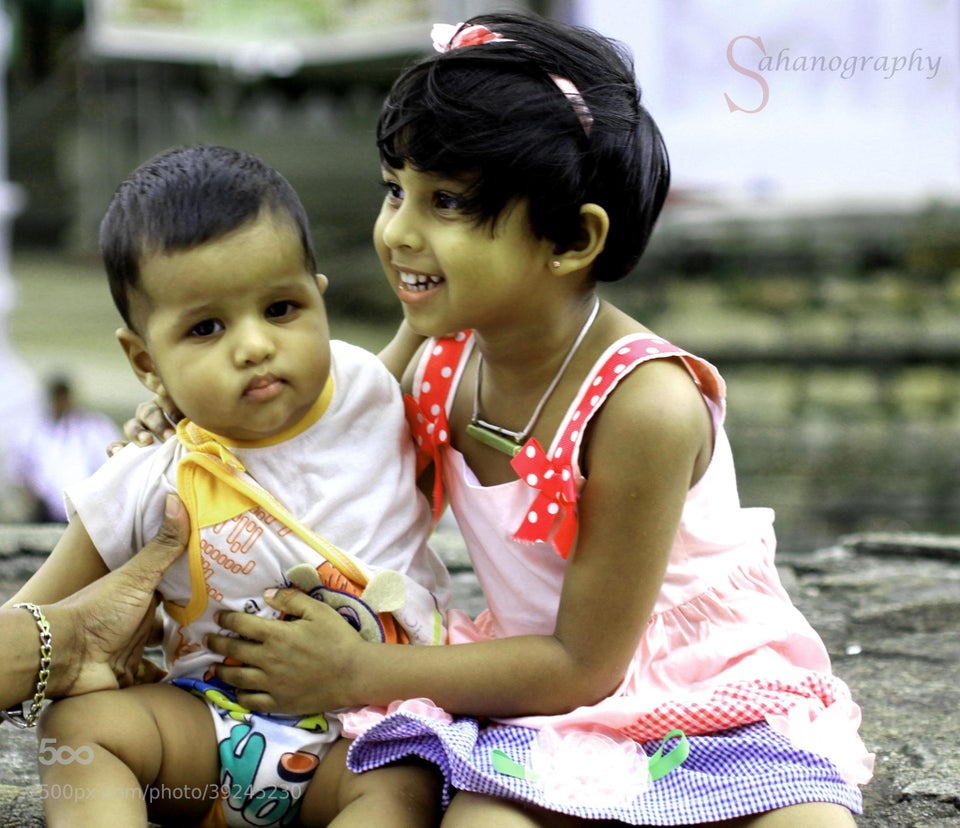 Sahana david photography/500px
They Make Great Business Partners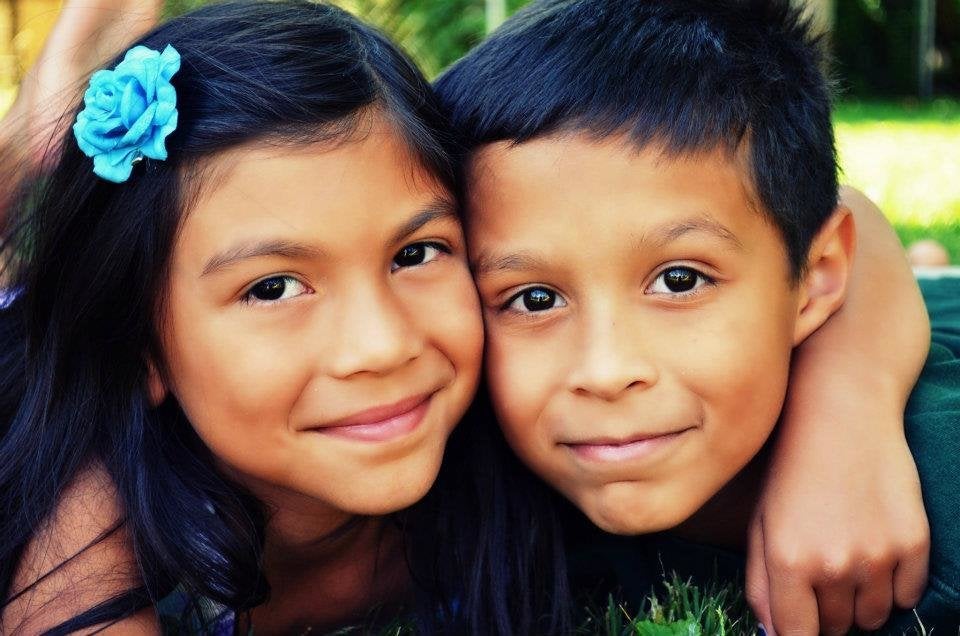 They Take The Pressure Off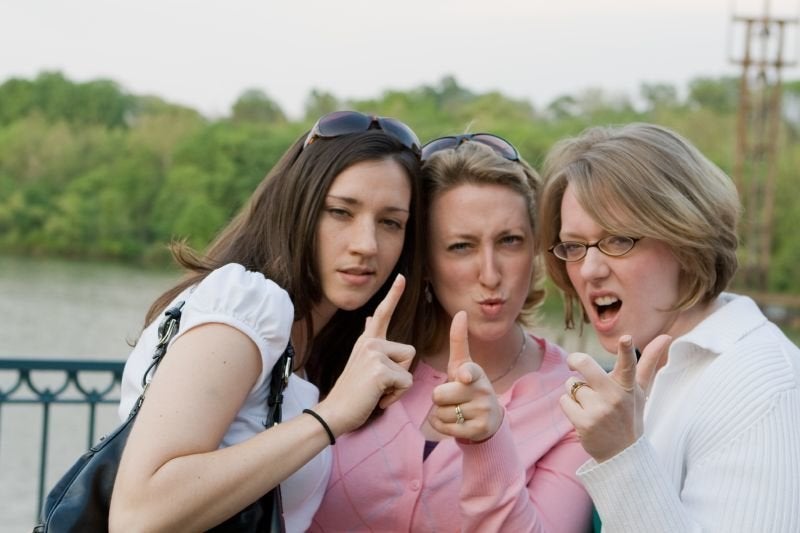 They Are Built-in Babysitters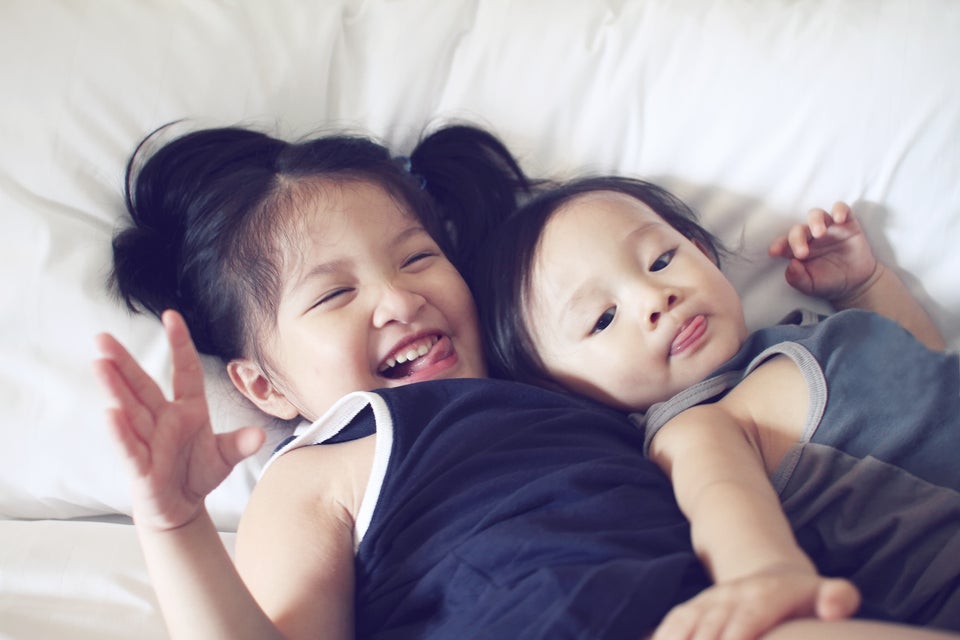 They'll Be Your Alibi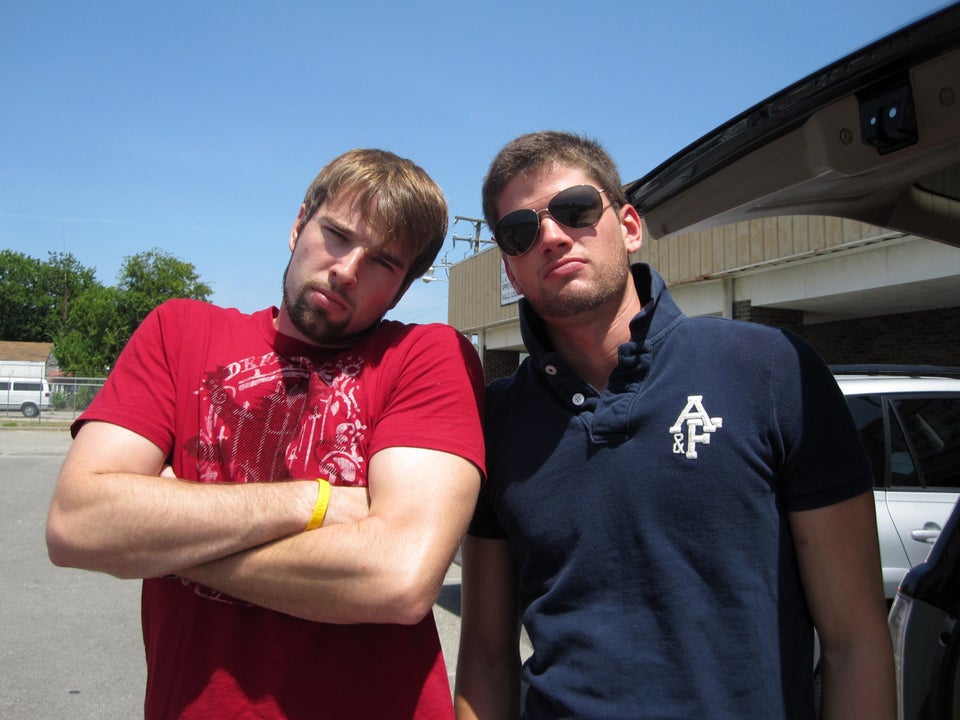 You Share Responsibilites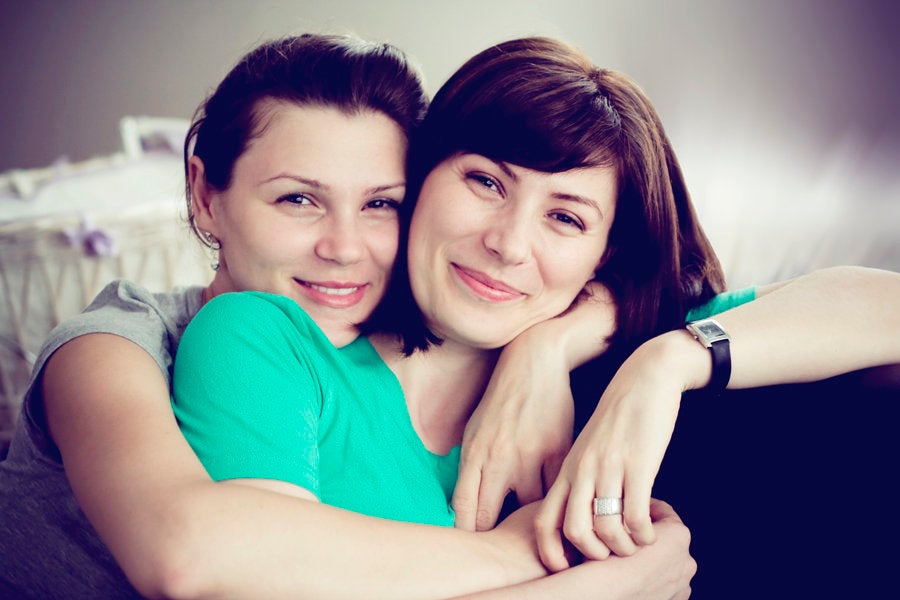 They Will Be Your Oldest Friends