Two brothers recently became Internet stars after receiving a mistaken text message with baby news, and then going to the hospital to congratulate the new parents. The brothers, Dennis and Deorick Williams, recalled the astonishing act on Jimmy Kimmel Live!, saying "it was kind of like a shock wave when we went in."
Dennis Williams said he was originally supposed to get a tattoo when his brother Deorick told him he had received a text message from a stranger announcing the forthcoming arrival of a baby.
Though neither brother knew the family, Deorick said he couldn't resist texting back to congratulate them and offer gifts.
It was all laughs, but when they asked for the Georgia hospital's room number they actually got it. When they showed up, everyone was at a loss for words.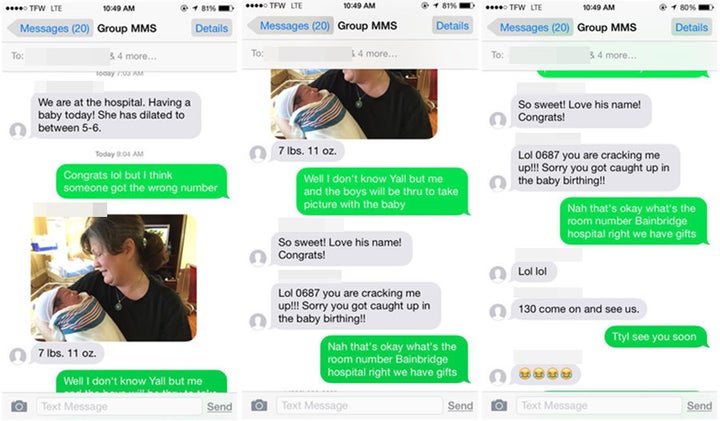 "I don't think she expected us to come," the men said of the new mom.
But not only did they show up, they were true to their word about not coming empty handed. They stopped by the Dollar General store on the way there and loaded up on goodies.
"We got baby diapers, Pampers and a pacifier," they told Kimmel. The gifts were then delivered in a bag labelled"Precious cargo."
Clearly blown away, Kimmel remarked: "You should be the Godparents."
That suggestion sent both brothers rolling backwards with excitement.
"That's what I wanted!" one of them exclaimed.
Kimmel, of course, had to ask: "Is this the first time you've ever dropped in on strangers to meet their baby?"
"Yeah, most definitely," they both assured him with a laugh.
In a hilarious twist, the brothers said they never actually got to meet the baby. He was in another part of the hospital when they arrived.
Talk about brotherly love. Watch their entire exchange above.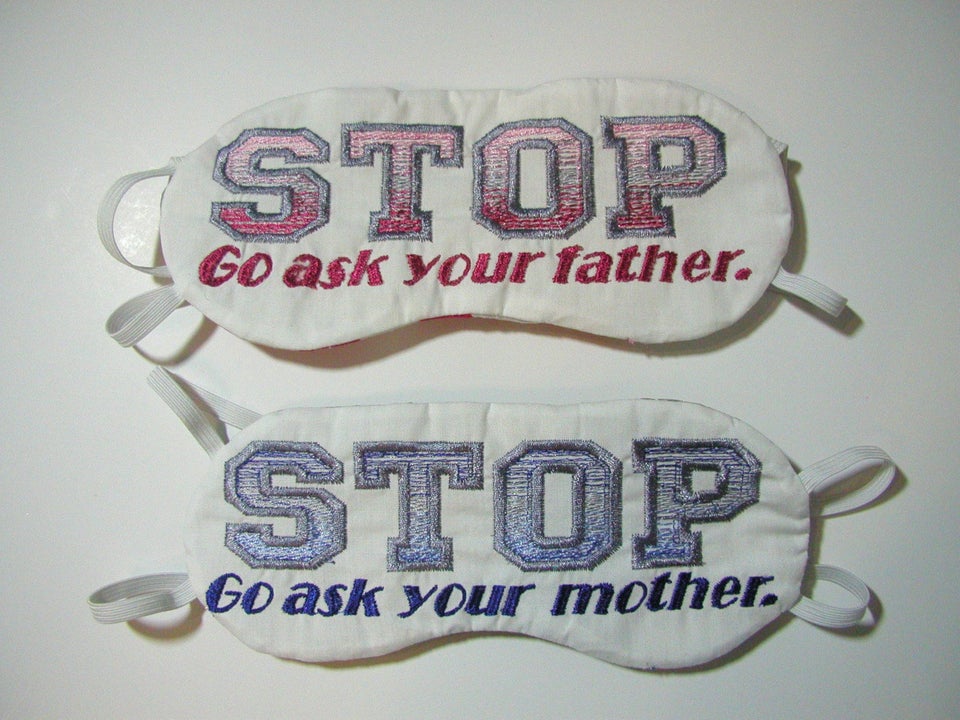 16 Gifts For Parents Who Can't Even