This world is made up of two kinds of people: those who choose chocolate chip cookies and those who opt for brownies (everyone else can go home). When you pledge allegiance to one of the two great and simple desserts, it's hard to go astray. No matter how good a chocolate chip cookie might look, a brownie fan always opts for the brownie. It's tough, but that's what fandom is all about. Until today.
We have a recipe that will unite the world of dessert lovers: the chocolate chip brownie swirl cookie. It's a brownie AND it's a chocolate chip cookie AND they've come together in a beautiful union, loaded with chocolate chips. We have food blogger Baker By Nature to thank for this lovely creation (and you all really should thank her, because it is grand).
This is how they're made: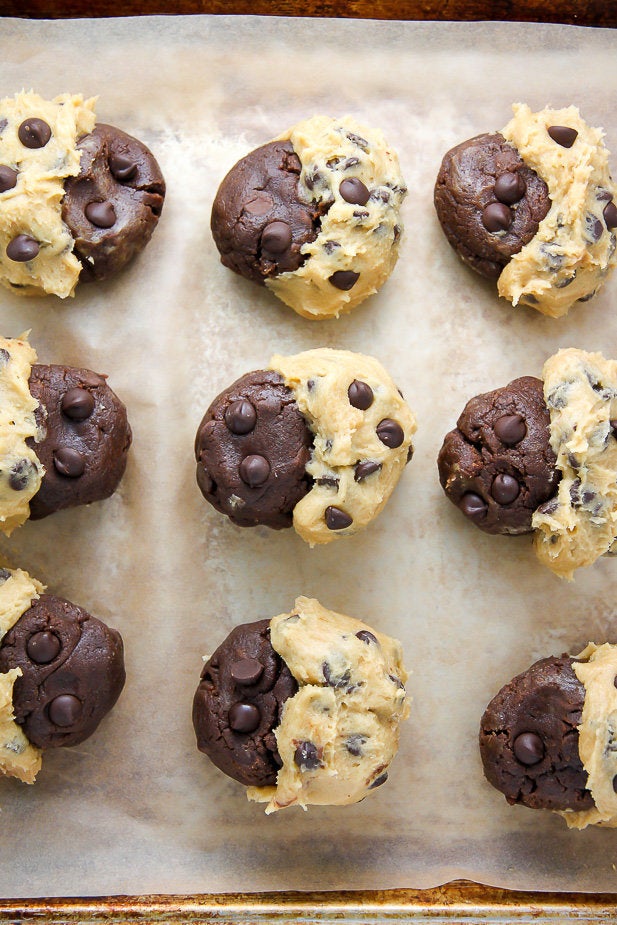 And this is how beautiful they are when they come out of the oven.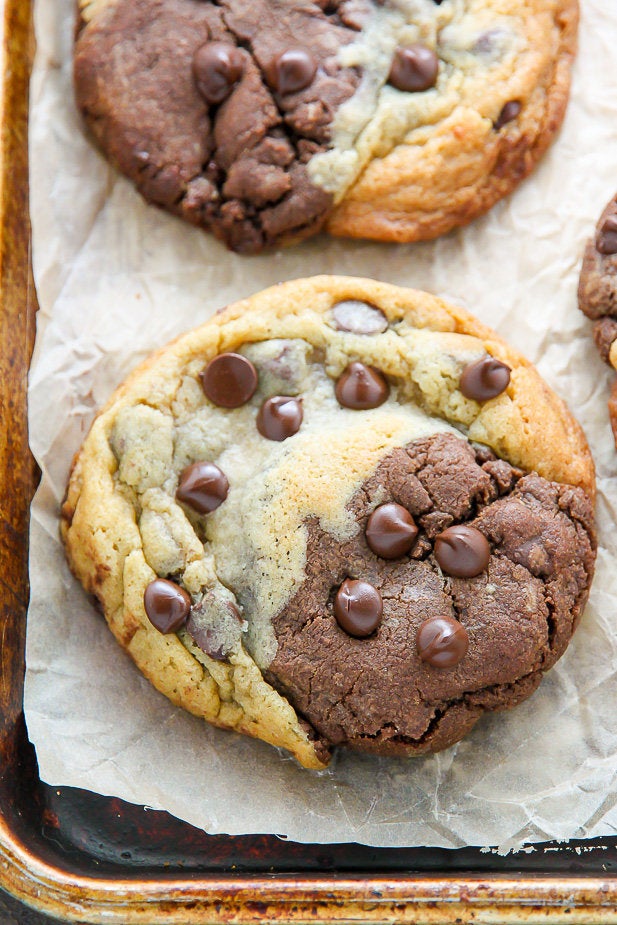 Clearly, Baker By Nature's allegiance belongs to the chocolate chip cookie -- but if you're a brownie person you could definitely make this dessert more brownie than cookie. The world is what you make it, folks. Go out and eat all the desserts.
Double Chocolate Nutella Toffee Skillet Brownie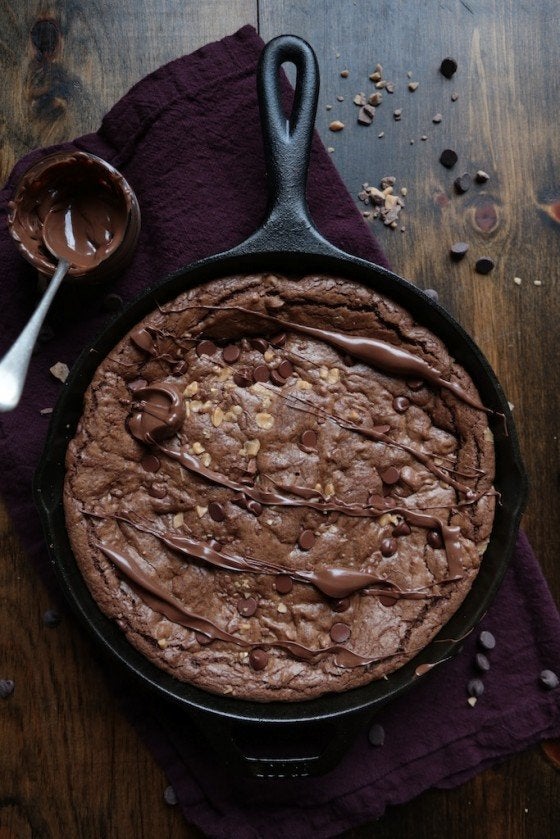 Wanna Be A Country Cleaver
Skillet Brownie Carmelita's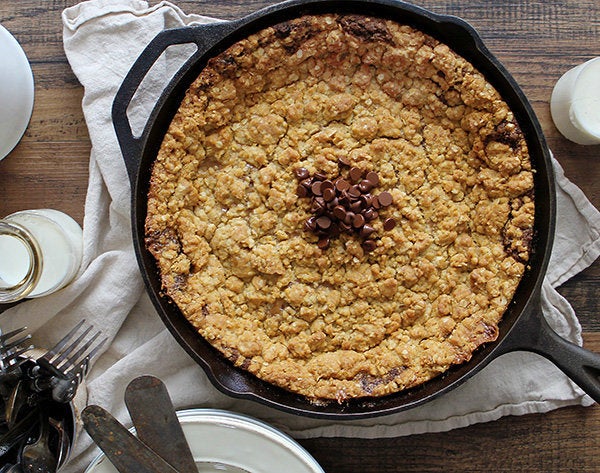 Ultimate Skillet Brownie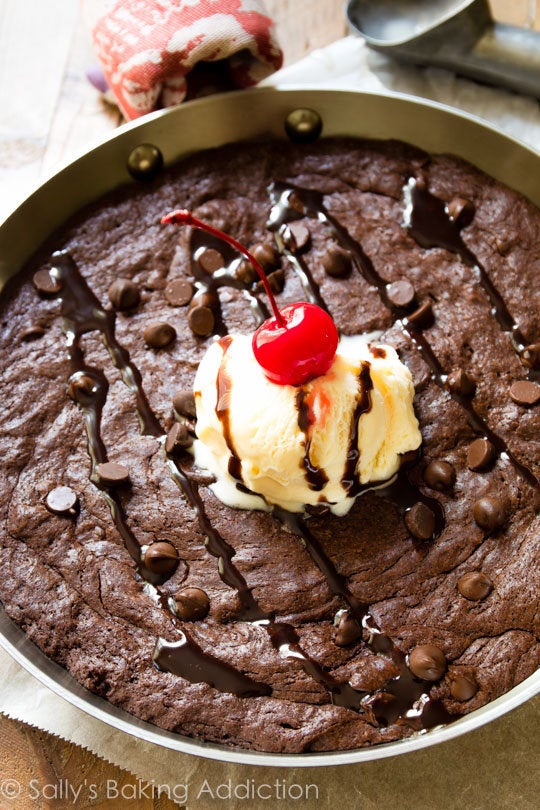 Double Dark Chocolate Skillet Brownie With Peanut Butter Swirl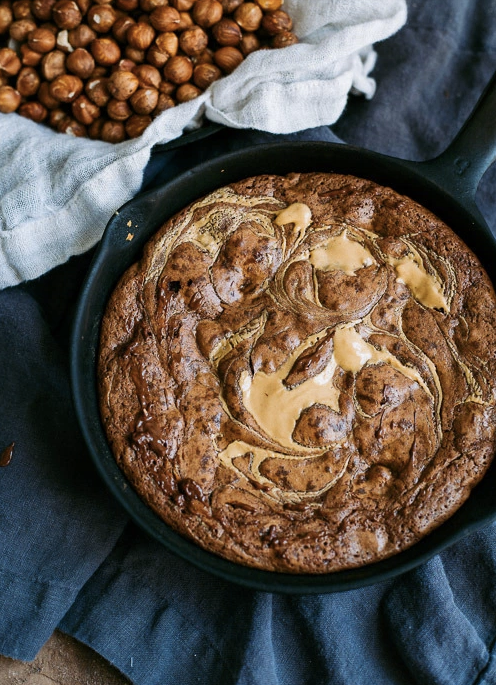 Chocolate Stout Skillet Brownies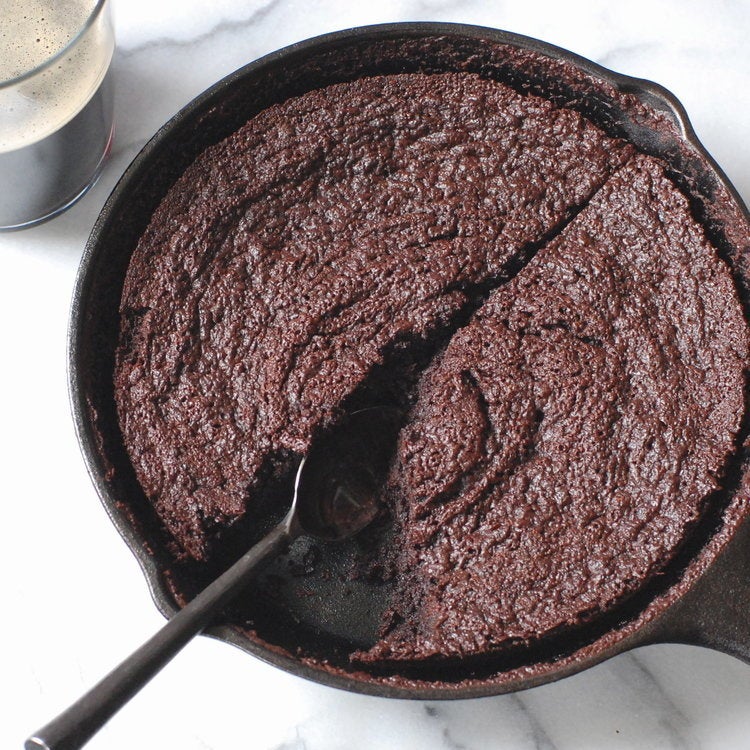 Cast Iron Skillet Oreo Brownies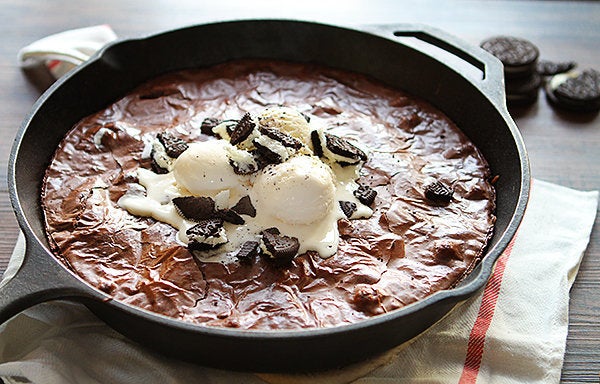 Triple Chocolate Pumpkin Cheesecake Skillet Brownie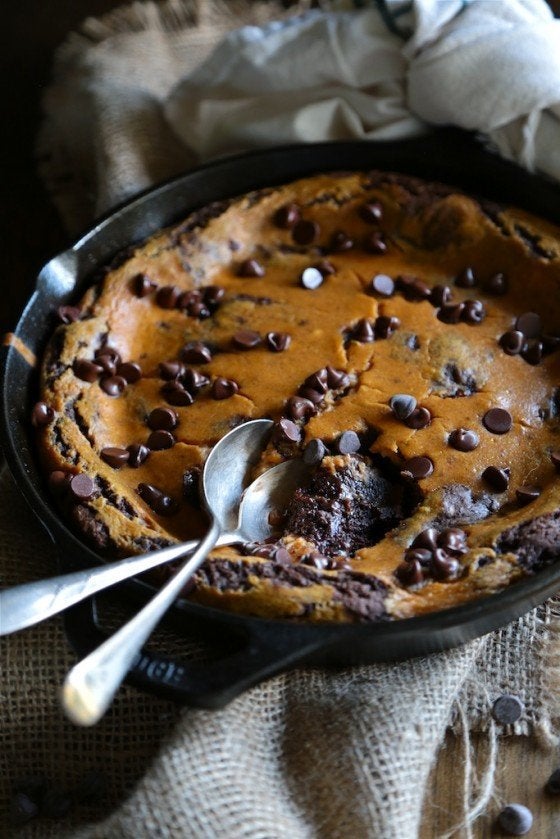 Wanna Be A Country Cleaver
Salted Caramel Skillet Brownies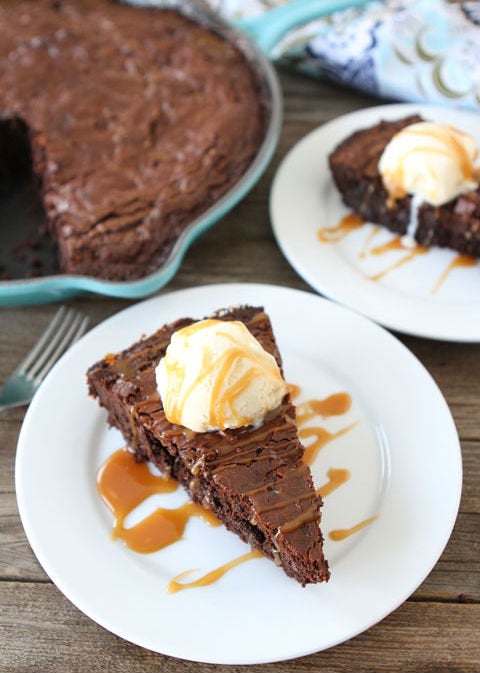 Ferrero Rocher Deep Dish Skillet Brownie Cookie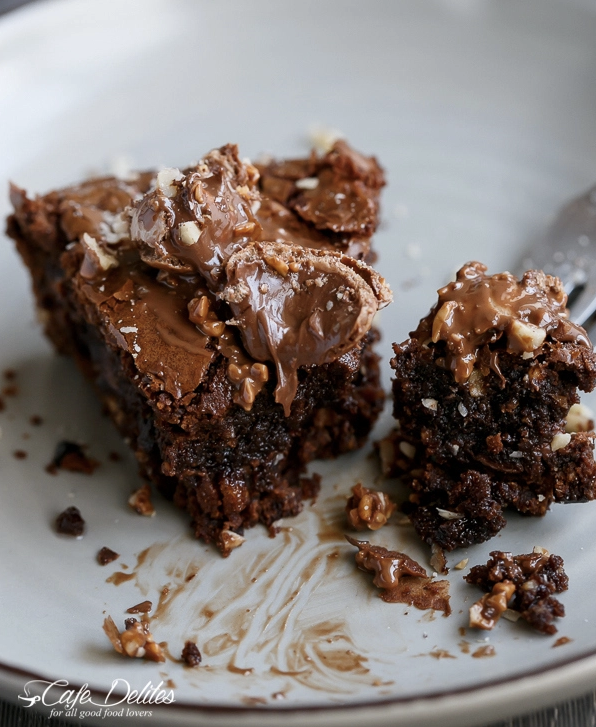 Paleo Hazelnut Skillet Brownies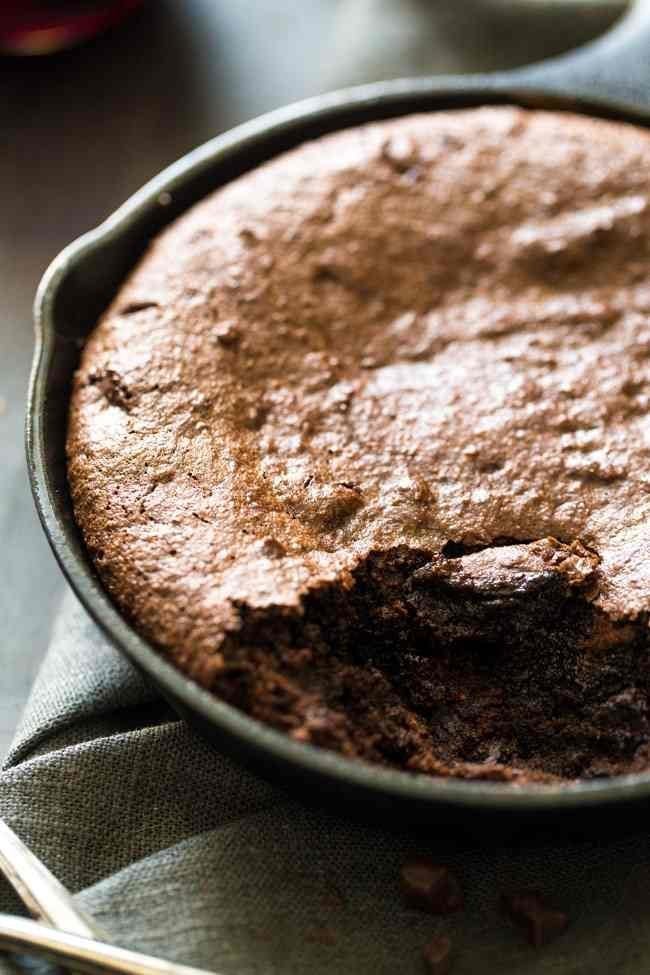 Peanut Butter Chip Brownie Sundae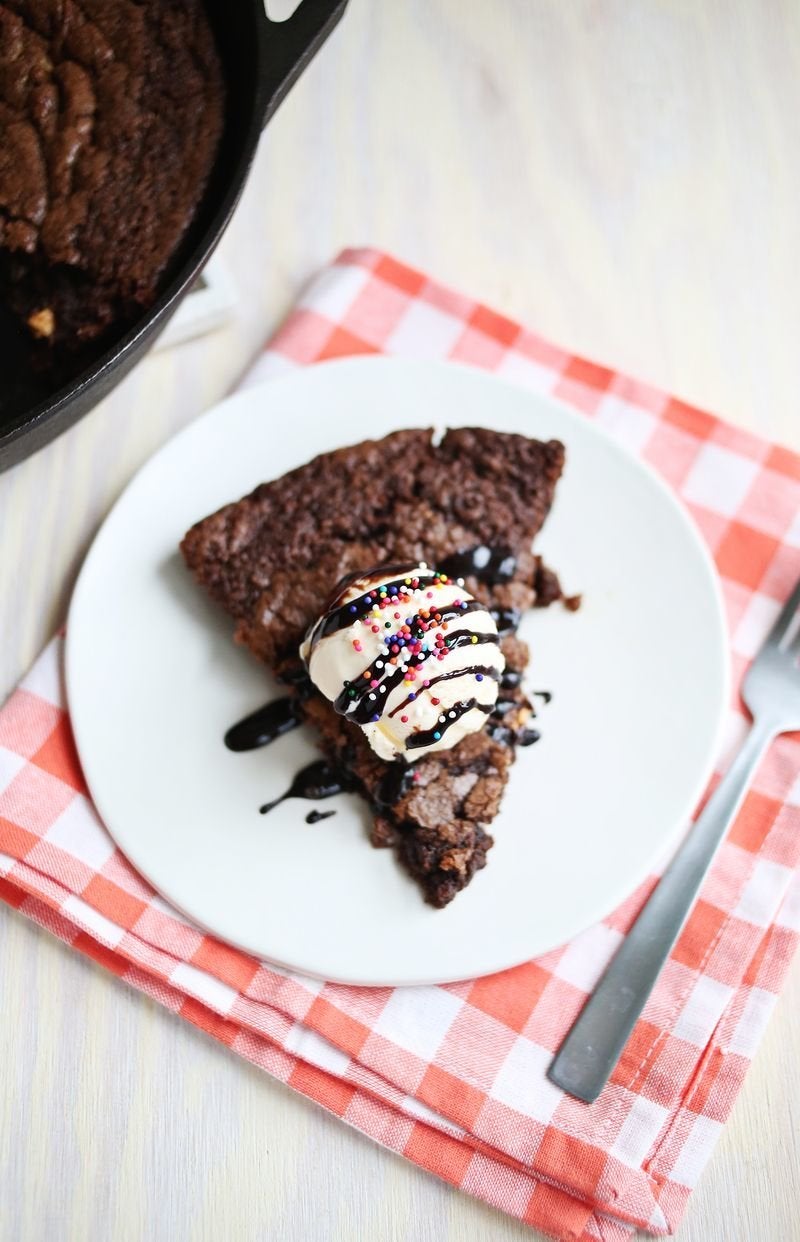 Chocolate Stout And Bacon Skillet Brownies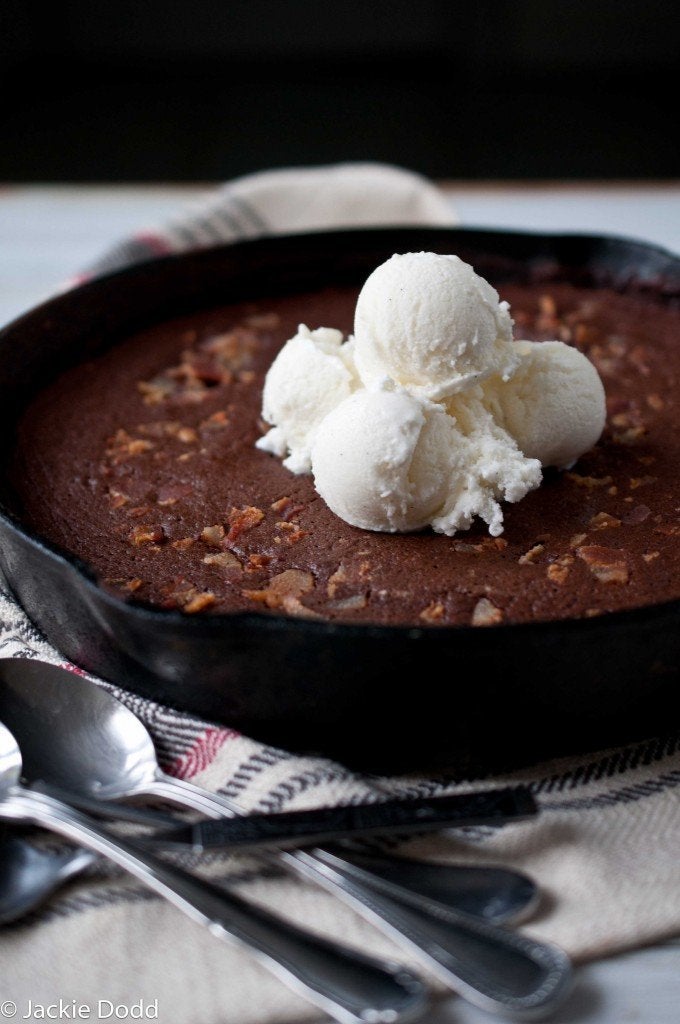 Chocolate Mint Skillet Brownie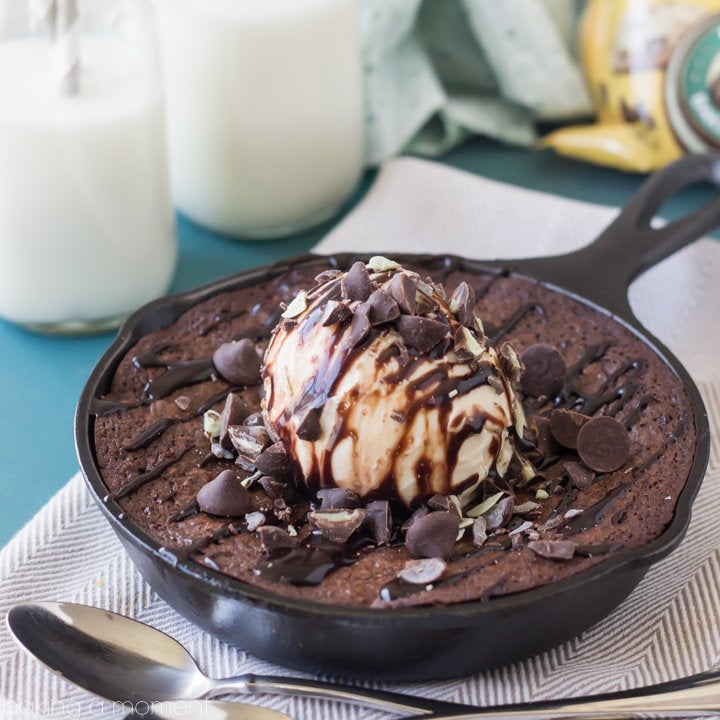 Giant Reese's PB Cup Skillet Brownie