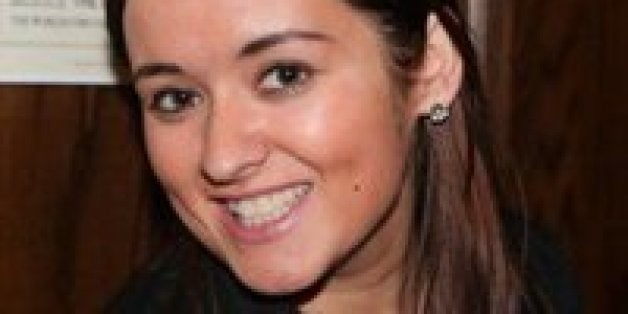 When the trial begins this week in the 2010 baseball bat beating of Irish exchange student Natasha McShane, the 27-year-old survivor will not even know it's happening.
The brutal incident in Chicago's trendy Bucktown neighborhood made international headlines and left McShane with such devastating injuries she can no longer walk or speak. It's because of this that her family has opted to keep her in the dark about the trial.
The woman described as having a bubbly personality now struggles to drink from a straw. A portion of her brain was removed to alleviate swelling after the brutal attack left her with a smashed skull.
Jurors are expected to see these realities of McShane's day-to-day life in video during the trial. Attorneys for Heriberto Viramontes, the 34-year-old accused of beating McShane and her American friend Stacy Jurich, argued a 90-minute clip showing McShane's struggles would be "too prejudicial."
Viramontes and Cruz were later charged with attempted murder, aggravated battery and armed robbery in the case. Cruz reportedly left her young children with her boyfriend to go out with Viramontes the night of the attack. After having sex and smoking marijuana in a van, Viramontes allegedly drove to Bucktown looking for people to rob for drug money, saying "Look at all these rich white b----es" before targeting McShane and Jurich.
While McShane and Jurich are expected to be absent from the trial, McShane's mother, father and two siblings will attend.
BEFORE YOU GO
PHOTO GALLERY
10 Major Crimes That Shocked the Nation (SLIDESHOW)