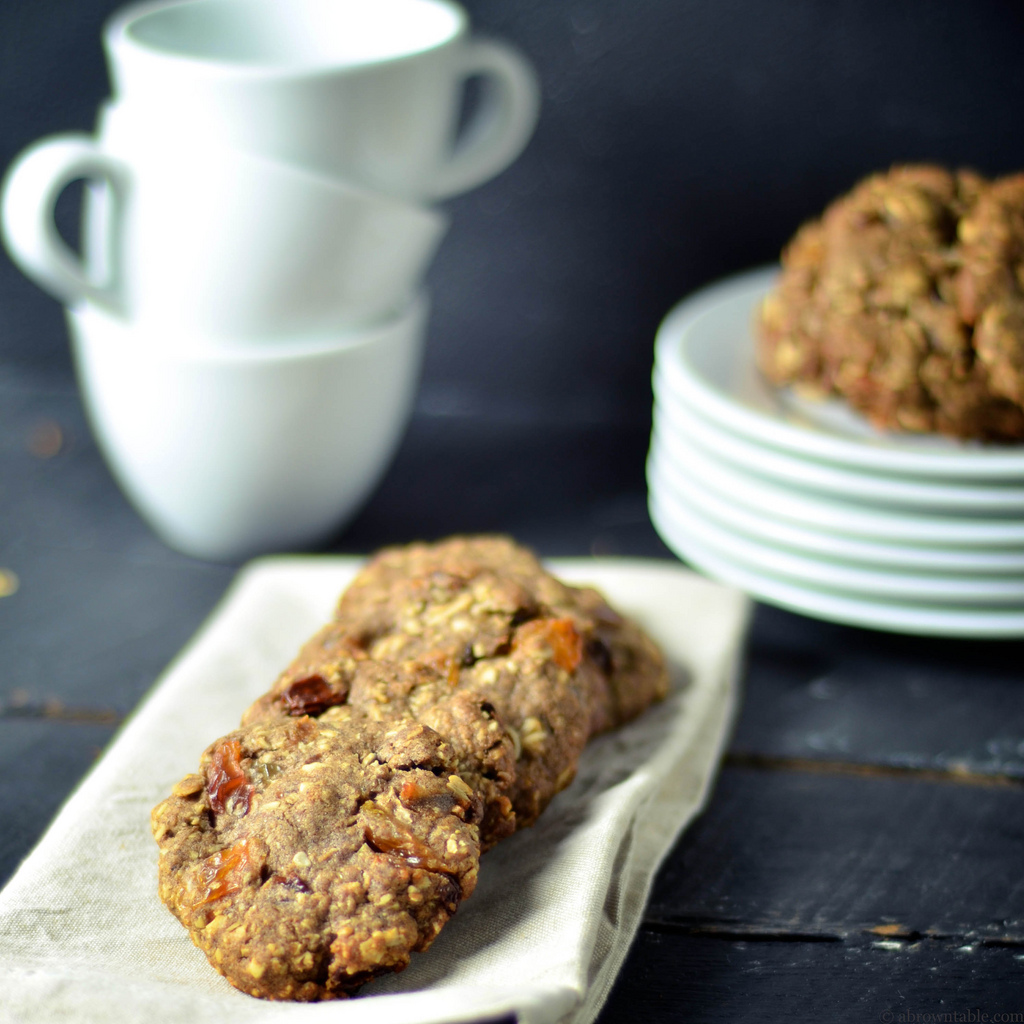 There are so many other wonderful types of grain and flours available in the market these days. Each of them possess a unique quality and flavor that makes them suitable for different types of foods and diets. I try to give incorporate different kinds of whole grain into recipes not only from a health perspective but also to experience their delicious flavors and tastes. There is a special earthiness to oatmeal raisin cookies that needs to be complemented by an appropriate flour to bind and hold it together. What could be better than buckwheat? Buckwheat grain gives an amazing flour with a rich and deep earthy texture which fits perfectly in these cookies. Buckwheat is also gluten- and wheat-free, making it an ideal flour substitute in most dishes for people with related allergies.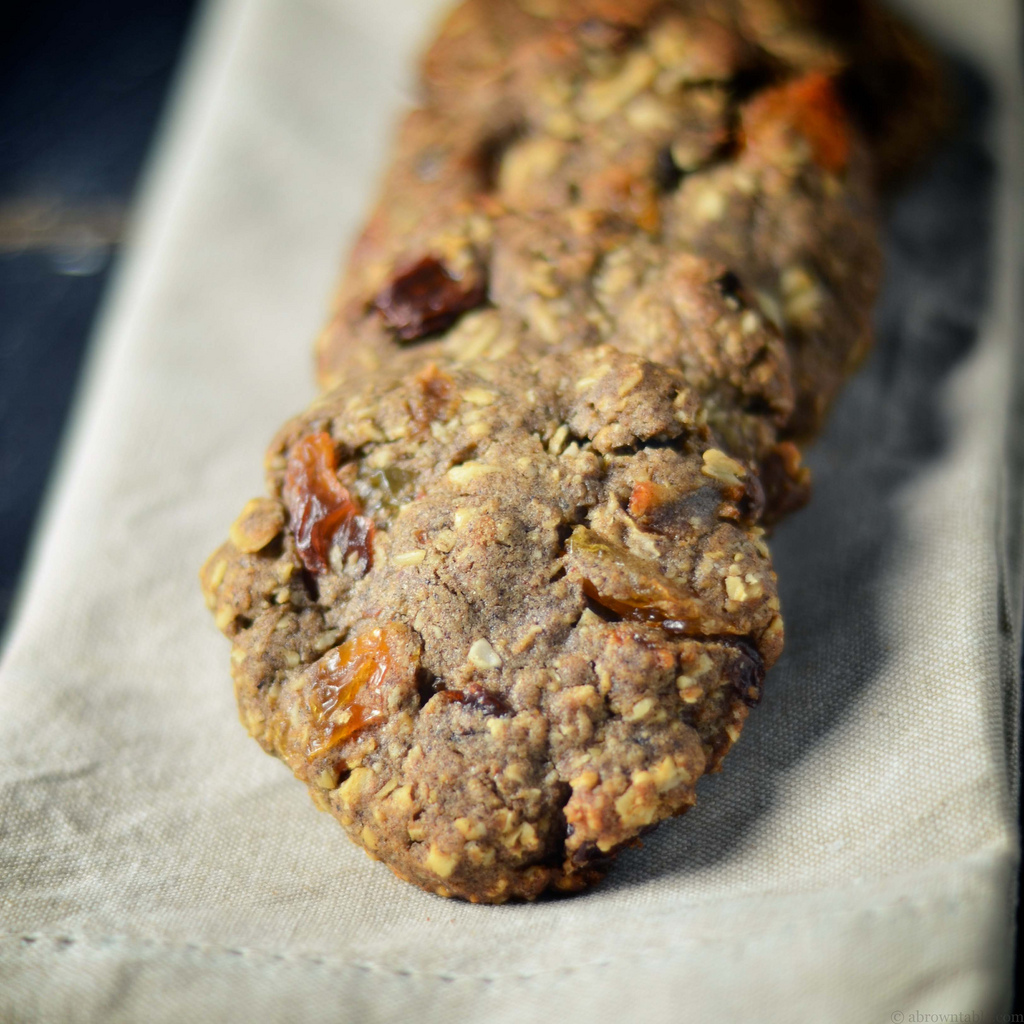 I had a hard time finding a recipe that used only buckwheat flour without the addition of any other varieties of flours. My recipe is loosely based on an oatmeal raisin cookie recipe from Alice Medrich's Chewy Gooey Crispy Crunch Melt-in-your-mouth Cookies cookbook. To add an extra level of nuttiness and flavor, I melted and browned the butter before incorporating it into the cookie batter. This is one cookie recipe where you can be a little liberal with the amounts of extra cinnamon, nutmeg, ginger, and vanilla. I really enjoy the taste of these cookies with a little bit of extra ginger, it seems to give the raisins a bit of a bang. Some people like walnuts in their oatmeal raisin cookies, I happened to have a few almonds stored away and I tossed them into the batter. Either nut works great in this cookie recipe.
This article first appeared on A Brown Table on March 12, 2013. To get the recipe, please visit A Brown Table.