Giving your bathroom a facelift sounds like a painful and expensive project. But it doesn't have to be.
You can give your bathroom a total and affordable makeover, whether you rent or own. No need to knock down walls or put up some new tiles. Make it look and feel brand new with some fancy new organization or a fresh coat of paint.
1. Paint the Walls and Cabinets: It's amazing what a coat of paint can do! Fresh paint on the walls can change the look and feel of any bathroom. By choosing a lighter paint for the walls, you can make the space seem much bigger and brighter.
2. Change the Light Fixtures, Faucets & Knobs: Swapping out your old hardware for something new can make a big impact on the overall feel of your space without costing too much. Just make sure you stick to one finish to maintain a unified look.
3. Add Vinyl Flooring: Most vinyl flooring has an adhesive, so you just peel and stick! It can also easily go over your existing flooring – no demo required. An added bonus is that it will only set you back about $50 (depending on how much you need), which is far less expensive than ceramic tile.
4. Accessorize: Simple accents like a new shower curtain or window treatments will make it feel like a different space. Also, don't forget to upgrade your towels when updating your bathroom. I'd recommend investing in a few matching bath and hand towels that will complement your new paint color or vanity.
5. Add Shelving: Add more shelving over the toilet or underneath the sink. This will help increase the overall storage space, making the bathroom a more relaxing environment, while increasing its functionality.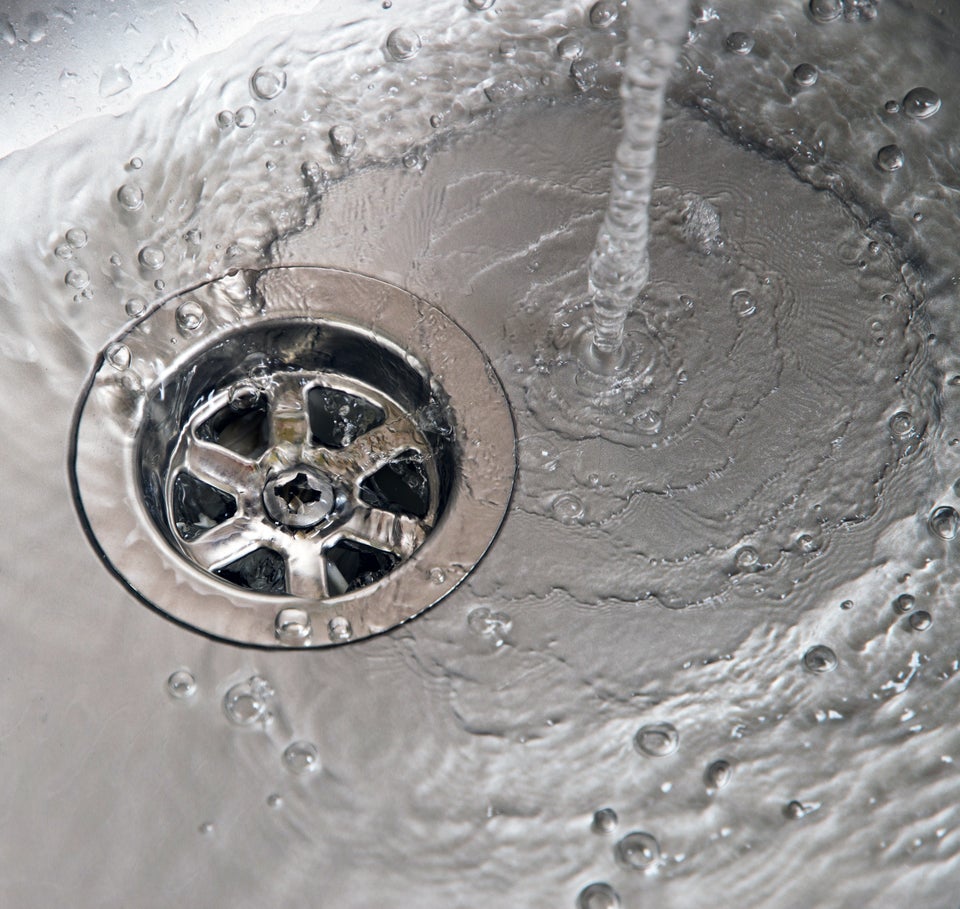 7 Ways To Fix Up Your Bathroom In 2 Days Or Less