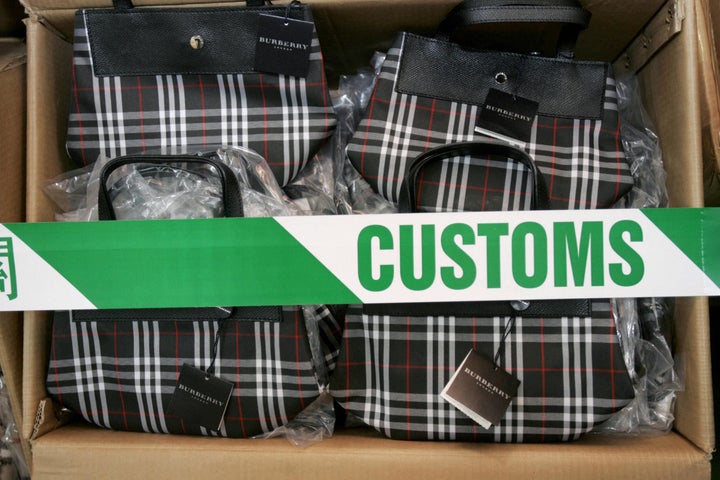 What lesson did we learn this week, class? Don't rip off Burberry.
But the recent suit has more intriguing, precedent-setting terms: in this case, Burberry has been awarded not only a huge sum of money but the offending domain names as well, including yesburberryvision.com and buyburberry.com.
Burberry also has the power, decided the judge, to "hold third-party hosts; payment processors; search engines, such as Google, and social media sites, such as Facebook and Twitter, accountable for associating with the infringing sites," writes Women's Wear Daily. If a site is found to be in cahoots with the counterfeiters, says WWD, Burberry could cut them out from Web searches altogether.
Let's hope those Chinese counterfeiters aren't social media mavens.
Related