It wasn't just the money that was funny.
Surveillance video captured the bizarre Sept. 10 theft at the YMCA Doris Mechanick Child Development Center in Indio, outside Palm Springs, California.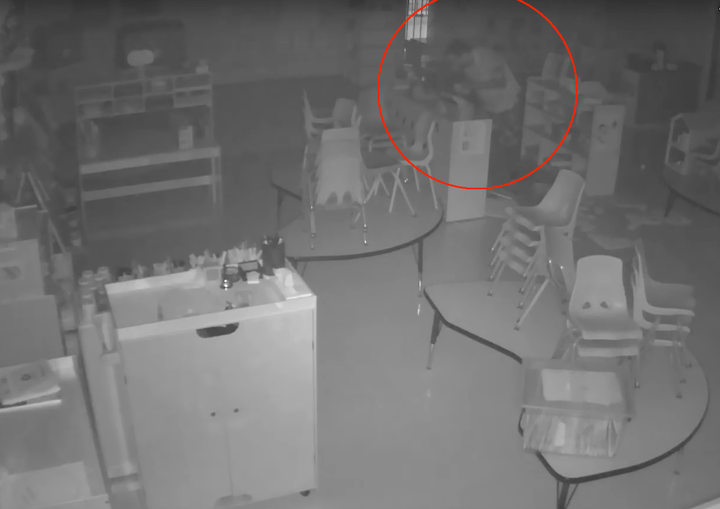 In the video, the suspect can be seen dropping into the dark playroom before grabbing at the toy. After emptying its contents the man makes a run for it down a lit hallway.
As of Monday, no arrests have been made in the case, police told The Huffington Post.
Popular in the Community