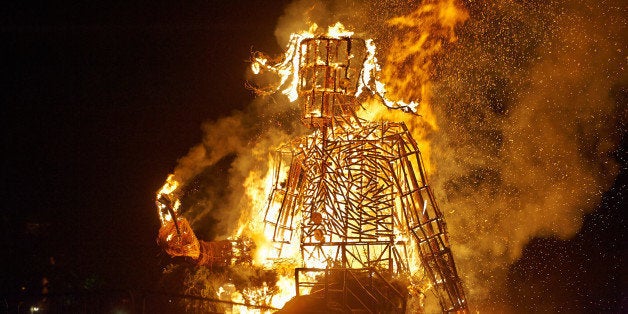 Apparently others are not so willing to accept that the desert bacchanalia is over, as seen in this San Francisco Craigslist ad: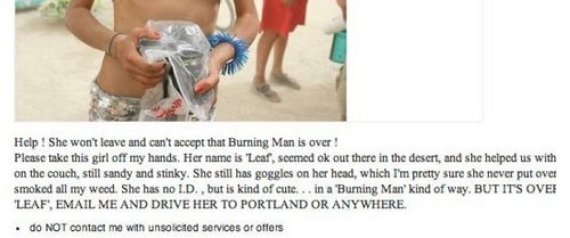 "Please take this girl off my hands," wrote an anonymous user, who said a woman named Leaf "seemed okay out there in the desert" but now he desperately needs someone to "DRIVE HER TO PORTLAND OR ANYWHERE."
The ad was posted two days ago, and has since been removed from Craigslist. And let's face it -- it's probably fake.
But, hey, knowing what some "Burners" are like, it could also totally be real. Wherever you are, Leaf, it's time to go home!
Related
Before You Go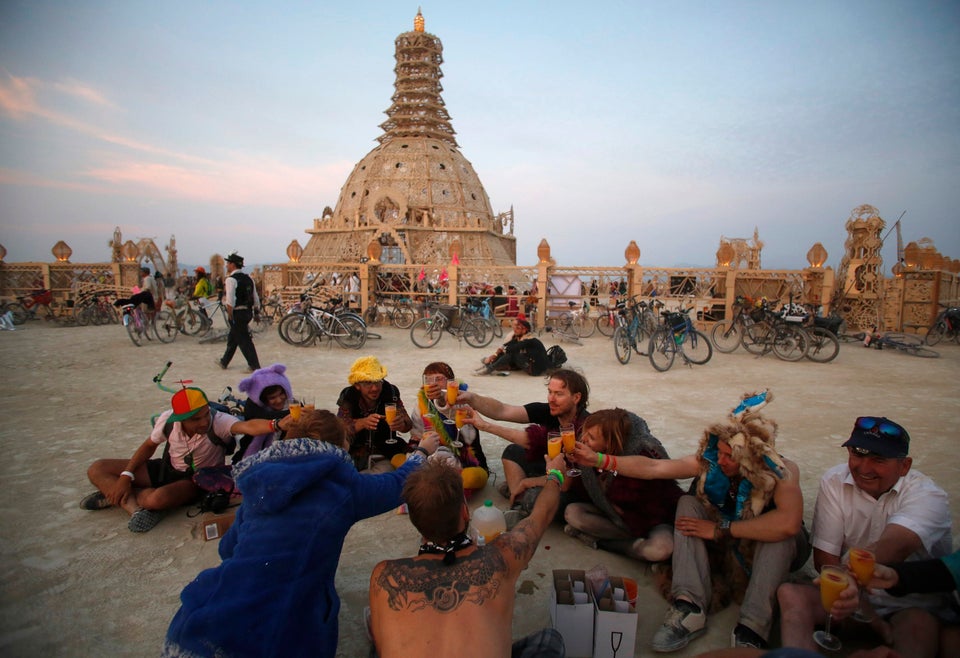 Burning man 2014
Popular in the Community