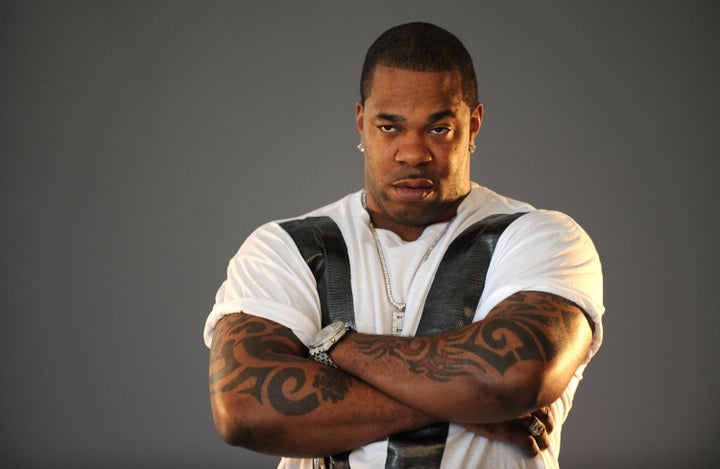 Rapper Busta Rhymes allegedly threw a slur-filled tantrum in Miami Beach early Wednesday morning, hurling homophobic names at restaurant employees after his party wasn't allowed to cut in line for a burger.
Stephanie Vitori, the owner of local late-night favorite Cheeseburger Baby, told The Huffington Post the rapper's party became belligerent when the restaurant refused to take their order before others waiting in line -- then Rhymes flew into a rage when condiments were served on the side, calling one server a "fag" and Vitori a "bitch."
"It's degrading," said Vitori, who is gay. "Thirteen years and every celebrity in there, and I've never had a problem."

Vitori said the restaurant was slammed as usual after South Beach clubs let out, but "one of [Rhymes'] crew came in and said, 'Can you take my order first? We're very important people.'"
Cheeseburger Baby employees declined. "It doesn't matter [who you are], it's first come first served," Vitori said.
But despite being served his to-go bag within 10 minutes, Vitori said Rhymes became enraged that his mayonaise, ketchup, salt and pepper were included on the side -- something she said Cheeseburger Baby does as a rule to prevent soggy buns.
According to Vitori, after an employee explained the policy to the 40-year-old rapper, he allegedly screamed, "F*** you, fag! I'm not leaving until I get ketchup, mayo, salt and pepper on my burger," and he began coming over the counter. "F*** you, bitch," he said, turning to Vitori.
Vitori told HuffPost she called police and instructed employees to open Rhymes' mayo and ketchup packets and dress his burger to get him out of the restaurant. He left before Miami Beach Police arrived, but Vitori says she filed a report -- and then had to call police again after a member of Rhymes' party called later to say the rapper would be returning. Officers stayed at the restaurant until staff closed up.
"Over putting ketchup, mayo, salt and pepper on a burger? For real, you can't open up a mayo and ketchup packet?" Vitori said. "It's not right. I'm a gay business owner, and you don't use that term. It's degrading."
Police did not immediately return a request for comment.
Rhymes' publicist had no comment at the time of publication.
Before You Go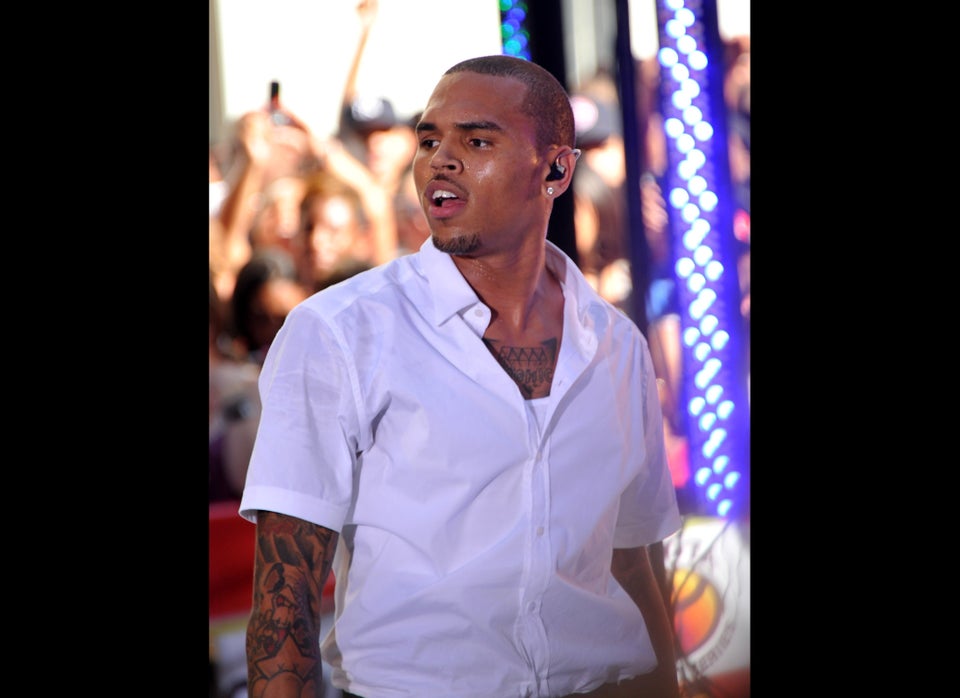 Celebs' 'Homophobic' Tweets
Popular in the Community