What would you do with almost $1 billion dollars?
Some would buy large houses, others tropical islands, but for Emanuel E. "Buzzy" Geduld, 70, there was never anything but pastry. When Geduld sold his Wall Street trading firm, Herzog Heine Geduld, to Merrill Lynch in 2000, he returned to his first love: the Donut Pub.
Celebrating its 50th year anniversary this December, the Donut Pub has become a staple of New York City's Chelsea neighborhood. And the video (below) by Bloomberg News celebrates the shop's long and storied history.
So, what is the secret of the Donut Pub's long reign on 14th Street? Perseverance. The Brooklyn native started the business after losing his first job as a quote boy on the trading floor.
When the brothers started out, they owned eight doughnut shops. "We weren't smart enough to even know what a franchise was," Geduld says in the book Discovering Vintage New York. "We sold them fast, but I kept one in case Wall Street didn't work out."
Wall Street did, in fact, work out for Geduld the second time around. According to the Donut Pub's website, his big business success is all due to his small business experience. "Business is business," Geduld says in Discovering Vintage New York, "whether it's a brokerage firm or a doughnut shop."
According to the Gothamist, the Donut Pub continues to reign as one of the city's best doughnut shops. The perennial favorite? The Jelly Doughnut, which happens to be one of Geduld's favorites too. He recommends that you eat it piece by piece, tossing the remains that don't have jelly.
Buzzy sees the doughnut business as one of pleasure. "Pleasure is what life should be about," says Geduld. For 50 years Buzzy has been celebrating his: 24 hours a day, 7 days a week.
Before You Go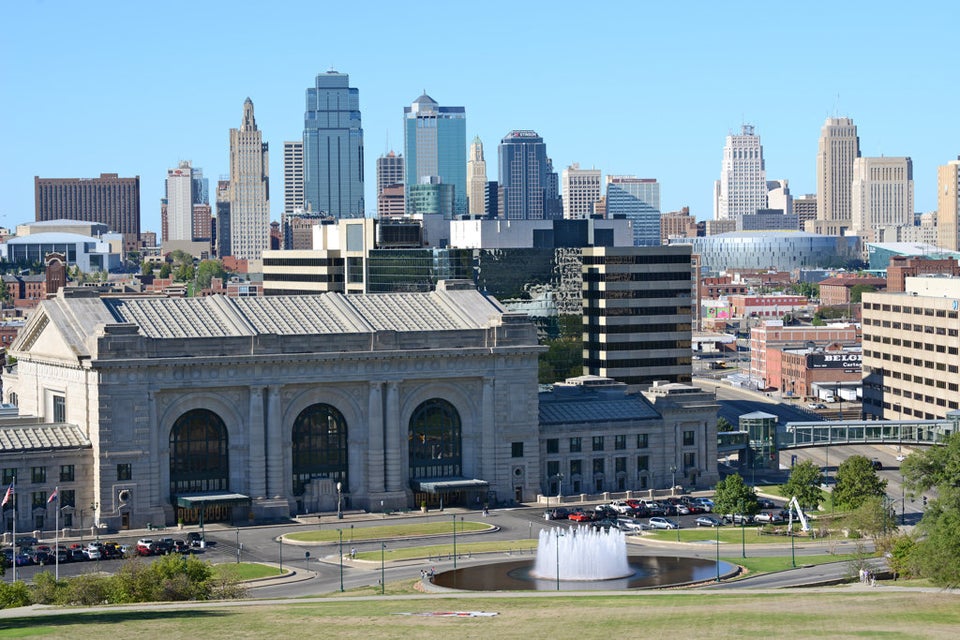 Top 10 Cities For Small Business Employees