Cameron Diaz's streak of unabashed public appearances continues. From her acne-riddled days and love of junk food, to opinions on laser hair removal down there, Diaz has taken on a number of uncommon topics. Adding another not often discussed, Diaz shared her thoughts about poop with Dr. Oz.
On "The Dr. Oz Show" Wednesday (Jan. 15), Diaz promoted her book, "The Body Book," by discussing her sure-fire method of cleansing in the morning. In an attempt to better familiarize women with their bodies, the actress believes knowing what comes out one end is just as important as what goes in the other.
Diaz chugged a liter of water, saying she does so every morning to "wake up her digestive tract," hydrate and push everything right on out. She and Dr. Oz played show-and-tell with seven pieces of pseudo-poop, from constipated to runny specimens, and asked the audience to mold pieces of clay into their "most recent poops." The segment wouldn't be complete, of course, without Diaz pointing out which of the seven most resembles her own movements.
You gotta see it to believe it, folks.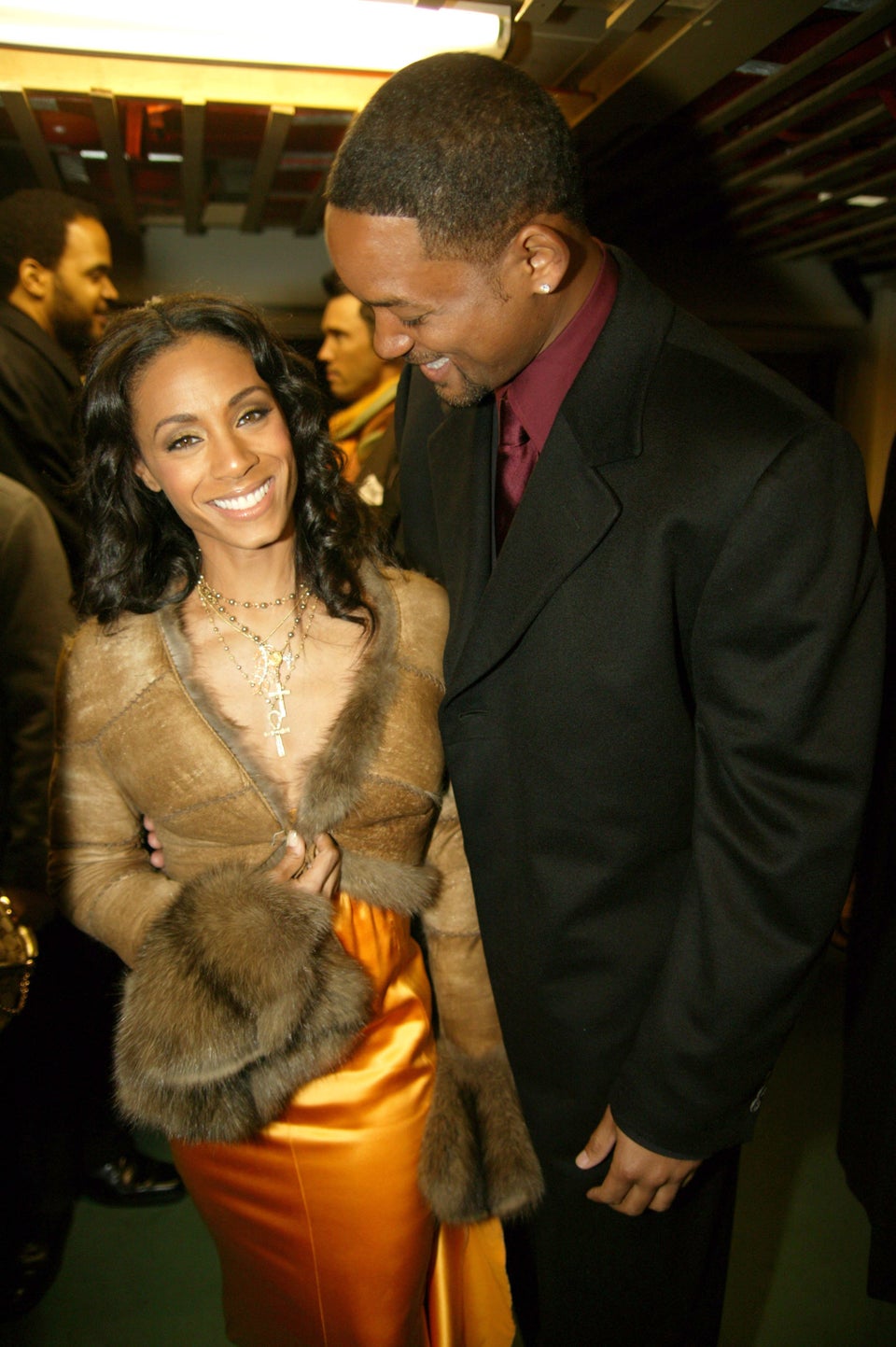 Celebrity TMI Moments
Popular in the Community