The hills are alive with the sound of happy pups!
Camping With Dogs is the latest novelty Instagram account to tug at your heartstrings and reignite your wanderlust, featuring hundreds of glorious photos of pups taking on the great outdoors.
Perched on a mountaintop, snuggled in a tent or sprawled out beneath the star-studded night sky, these dogs know how to live the good life. Some pups are very ambitious and adventurous -- taking on rocky terrain and steep slopes -- while others are tucked away in their human's backpack, just along for the ride and to see the sights.
But whether an intrepid explorer or more of the "glamping" type, each and every pup on Camping With Dogs is barking up the right tree. Literally!
Check out some of the Instagram pics below.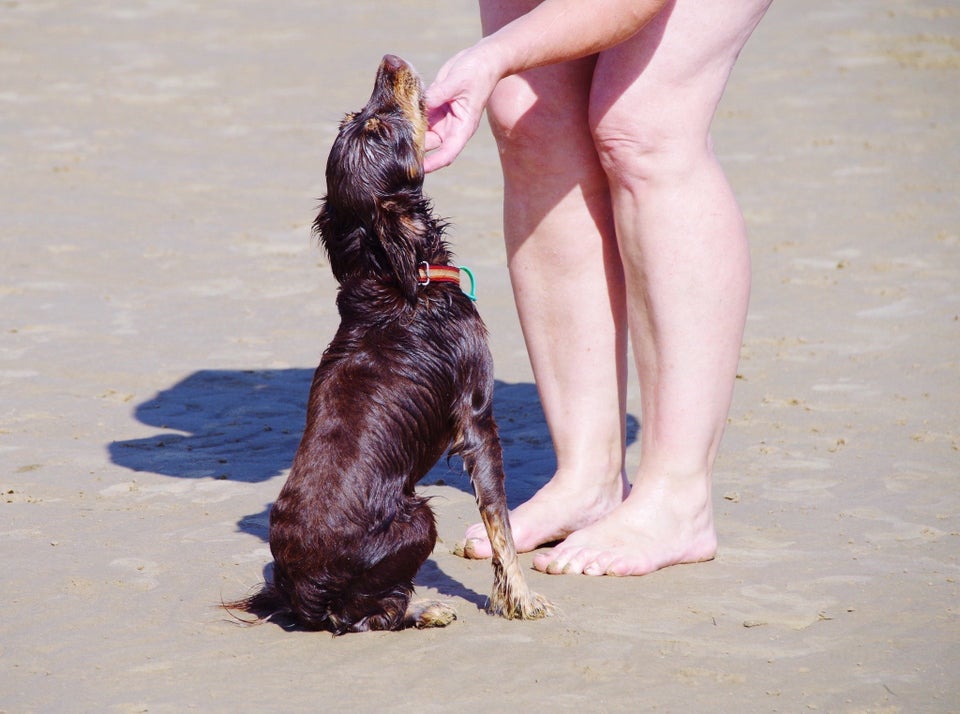 Summer Dogs
Related
Popular in the Community