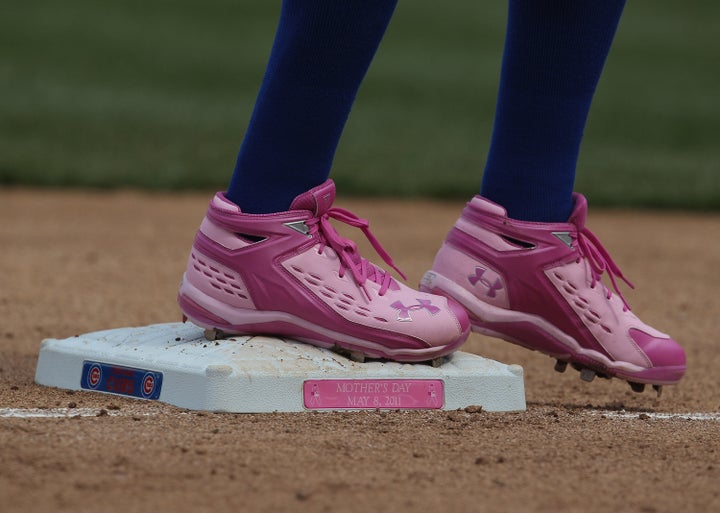 CHICAGO (Reuters) - Cancer death rates are continuing to fall, but not all segments of the population are benefiting, the American Cancer Society said on Friday.
Overall, the group predicts 1,596,670 new cancer cases in the United States and 571,950 deaths in 2011.
Death rates for all cancer types fell by 1.9 percent a year from 2001 to 2007 in men and by 1.5 percent a year in women from 2002 through 2007.
Steady overall declines in cancer death rates have meant about 898,000 who would have died prematurely from cancer in the past 17 years did not, the organization said.
Americans with the least education are more than twice as likely to die from cancer as those with the most education, according to the group's annual cancer report.
Death rates for all cancer types have fallen in all racial and ethnic groups among both men and women since 1998 with the exception of American Indian/Alaska Native women, among whom rates were stable.
Black and Hispanic men have had the largest annual decreases in cancer death rates since 1998, falling by 2.6 percent among blacks and 2.5 percent among Hispanics.
New cases of lung cancer among women fell after rising steadily since the 1930s. The decline comes more than a decade after lung cancer rates in men started dropping and reflects differences in smoking trends among U.S. men and women, who took up smoking later in the last century than men.
Lung cancer is expected to account for 26 percent of all cancer deaths among women in 2011 and remains the No. 1 cancer killer of both men and women in the United States.
Breast cancer comes in No. 2 for women. Prostate cancer is the second most common killer of men, and colon cancer is the third-leading cause of cancer deaths for both sexes.
These four cancers account for almost half the total cancer deaths among men and women.
Cancer rates vary considerably among racial and ethnic groups. For all cancer types, black men have a 14 percent higher rate of new cases and a 33 percent higher death rate than white men, while black women have a 6 percent lower
rate of new cancer cases and a 17 percent higher death rate than white women.
The report found cancer rates in the least educated were 2.6 times higher than in the most educated. This was most pronounced in lung cancer, reflecting higher smoking rates among those with less education.
Thirty-one percent of men with 12 or fewer years of education are smokers, compared with 12 percent of college graduates and 5 percent of men with advanced degrees.
(Editing by Todd Eastham)
Related