Roadway roundabouts are supposed to help control speed and reduce the risk of accidents.
Unfortunately, they're not always successful.
CCTV footage from Braila, Romania taken on May 4 shows a car zoom through a roundabout and go flying through the air to the other side.
Citing local media, the Daily Telegraph reported that motorists had complained about poor lighting at the roundabout. However, the paper also said that the 22-year-old motorist in the video may have fallen asleep at the wheel.
The driver was not injured, but could face criminal charges for damaging the roundabout.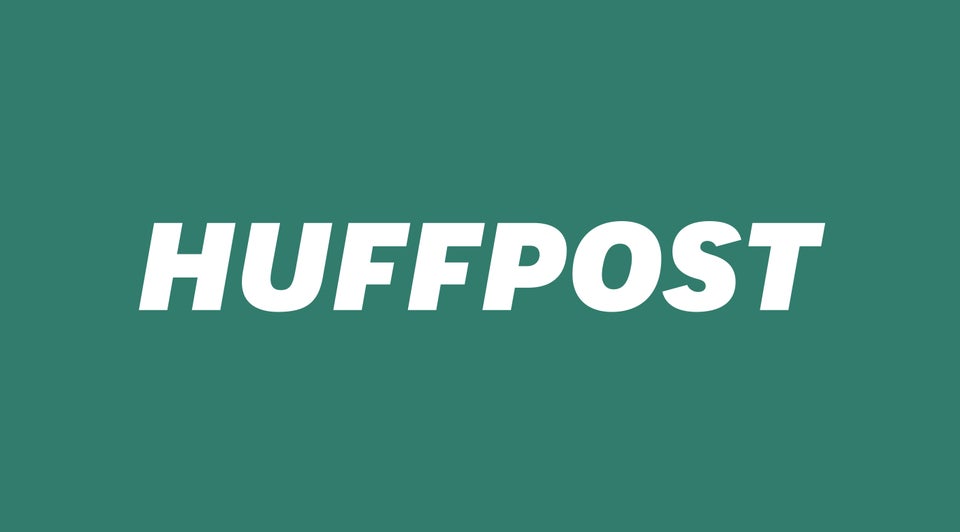 Caught On Camera
Popular in the Community