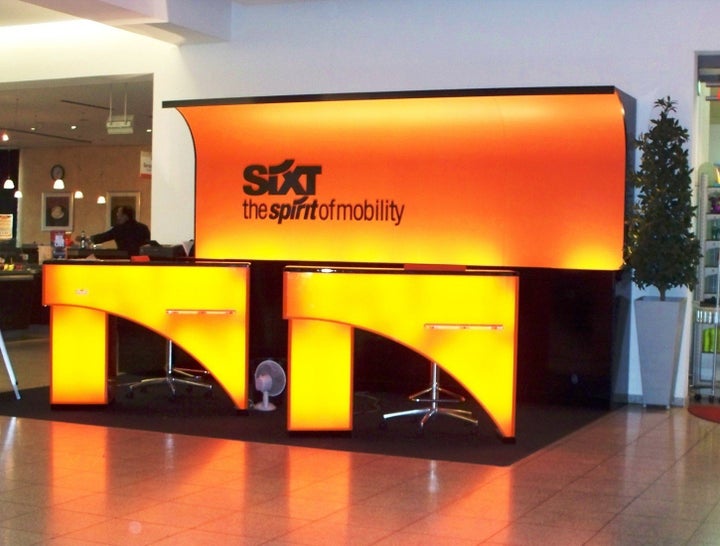 A German car rental company has quietly started a U.S. expansion, offering deals to consumers at a time when average prices are set to rise amid consolidation in the rental market. Sixt, which has operated a handful of American locations since 2011, could represent the first major challenge to the domestic market in decades if its planned expansion occurs as the domestic companies hike prices.
"[Rates] have been going down every year for the last three or four," says Clem Bason, CEO of Hotwire.com, of the car rental market. "The situation this year will reverse."
According to Bason, consumers will only avoid a rate spike if Sixt alters the market with rock-bottom pricing, something he says he's already seen in places like Florida where, "They had rates that were so crazy low -- like Orlando for $7 a day." Those sorts of prices are big news, particularly as Hertz completes its $2.3 billion acquisition of Dollar Thrifty, further reducing the number of competing rental companies.
As the Christian Science Monitor recently reported, the company is already offering great rates outside of Orlando, including Mercedes rentals in Miami for less than $40 a day in October.
As part of its expansion, Sixt put out a call for franchisees on Monday. More than 100 potential franchisees have already expressed interest, meaning German executives aren't the only ones thinking the U.S. rental market could use more competition.
Popular in the Community