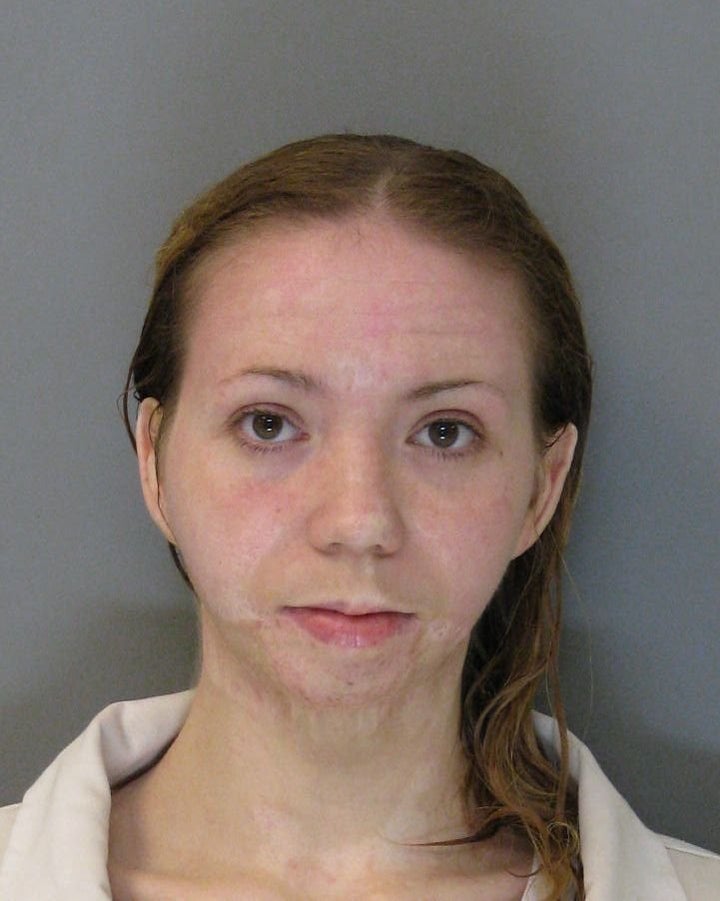 Talk about throwing the book at someone.
A judge ordered a South Carolina woman to read the Bible and summarize a section of the Good Book as part of a drunk-driving sentence for a crash last November, the Rock Hill Herald reports.
On top of eight years in prison followed by five years probation and substance abuse counseling, Circuit Court Judge Michael Nettles recently gave Cassandra Tolley an assignment: read the Old Testament's book of Job and write a book report on the scripture, according to the Daily Mail.
Tolley, 28, who professed her Christianity when she pleaded guilty to the DUI charge, was grateful for the unusual ruling, according to her attorney, Amy Sikora. Earlier this week, Sikora told the Herald that her client had already begun working on the summary.
It may seem out of a judge's jurisdiction to tack homework onto prison time, but Tolley's compliance made all the difference, legal experts said.
"Under normal circumstances, the judge wouldn't have the authority to do that," Kenneth Gaines, a University of South Carolina professor of law specializing in civil and criminal litigation, told the Herald. "You can't just arbitrarily add anything you want to a sentence."
"But if she consented, it's really not an issue. It's critical that the defendant was in entire agreement with it."
Police discovered that Tolley's blood alcohol level was 0.33 -- over four times the legal limit -- when she drove on the wrong side of the road on Nov. 12, 2011 and crashed into another vehicle, the Christian Post reports.
The two men in that other car are still reeling from their injuries. One has undergone six surgeries and could lose his left foot, while the other relies on rods and screws to support his spinal column. Despite the surgical implants, he can't sit for more than an hour at a time, according to the Herald.
Tolley also told her pastor and lawyer that her alcohol abuse began as a result of physical abuse she suffered as a child.
When Tolley was 11, Sikora said, a relative doused her in gasoline and set her on fire, CBS News reports.
Nettles declined to comment to the Herald, but her pastor believes that the choice of Job was apt for Tolley, considering the story is a tale of perseverance and faith. Even after he's lost all of his possessions and his health declines and his 10 children are killed, Job never renounces his religion. He is rewarded with improved health, twice as many possessions as he lost and 10 more children.

Popular in the Community