Finally, a rock and a hard place worth ending up.
Cave hotels and cave vacation rentals are on our endless list of travel to-dos, right behind staying in a tree house home and swimming in a Caribbean infinity pool. (Can you tell we're into planning trips around amenities and accommodations rather than destinations?)
If you're looking for an onyxpected experience on your next getaway, check out these 18 spectacular gems below.
Here, magnificent caves around the world you can actually spend the night in:
Anitya Cave House, Cappadocia, Turkey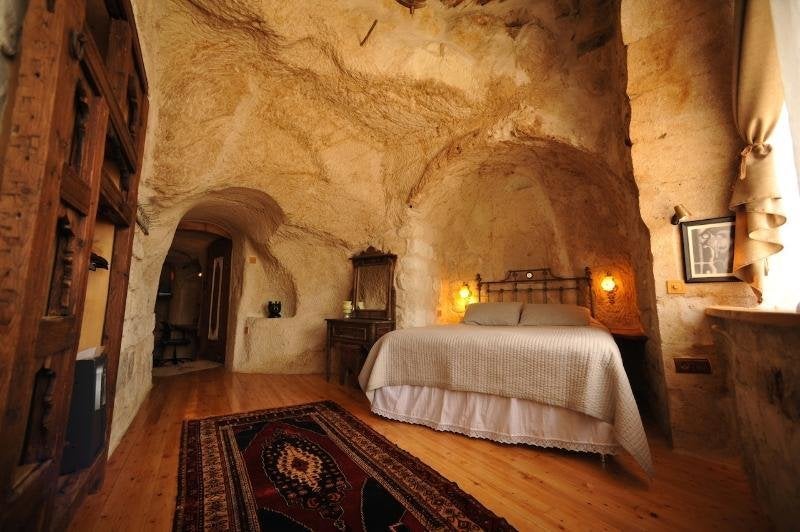 Lava Cave, Santorini, Greece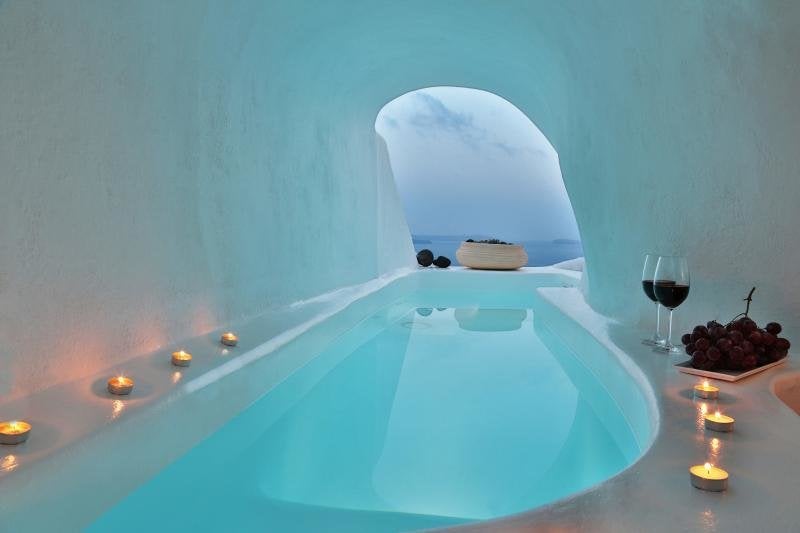 Azalea Houses Cave, Oia, Greece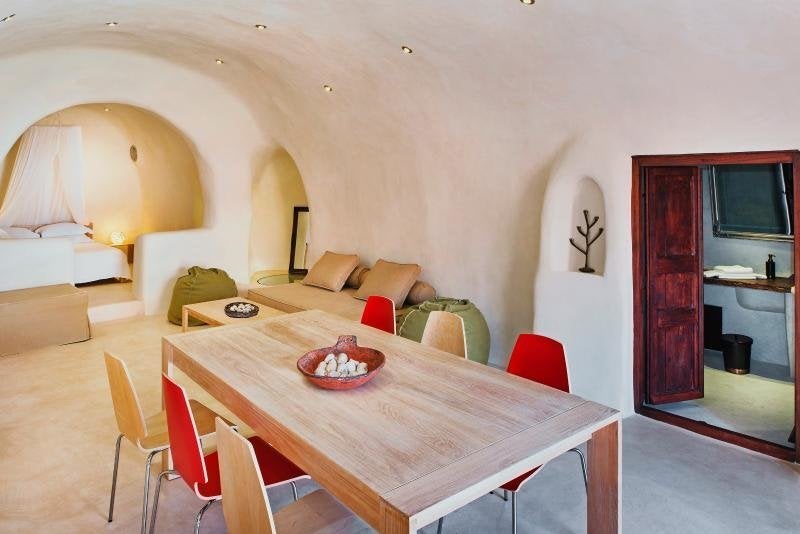 Loft Cave Sea Views, Guia, Gran Canaria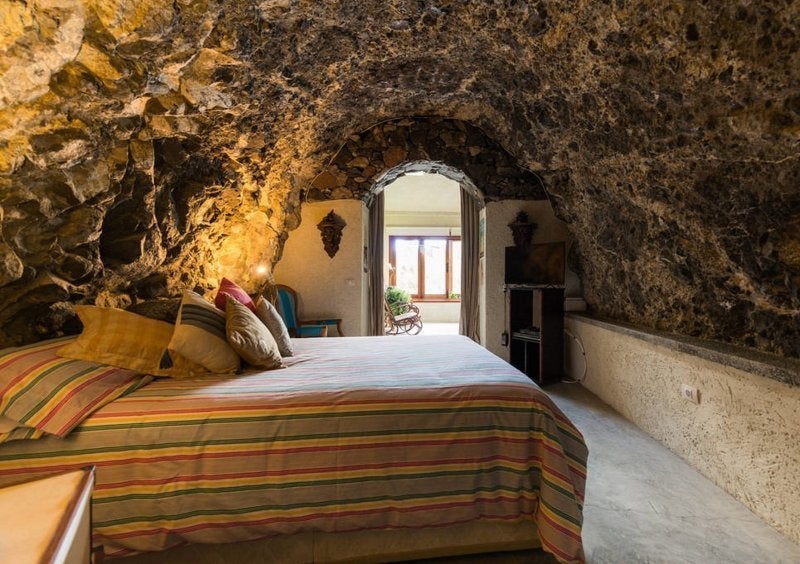 Casa Santantonio, Santorini, Greece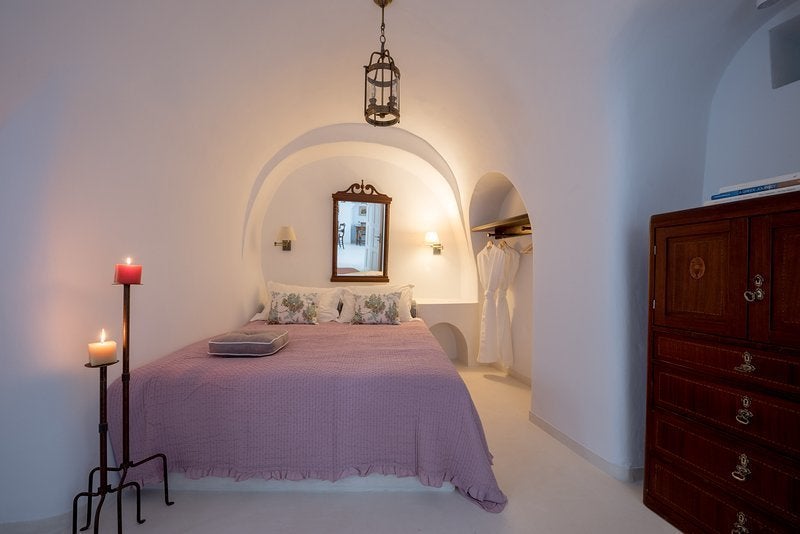 Unique Beckham Cave Home, Parthenon, Arkansas, USA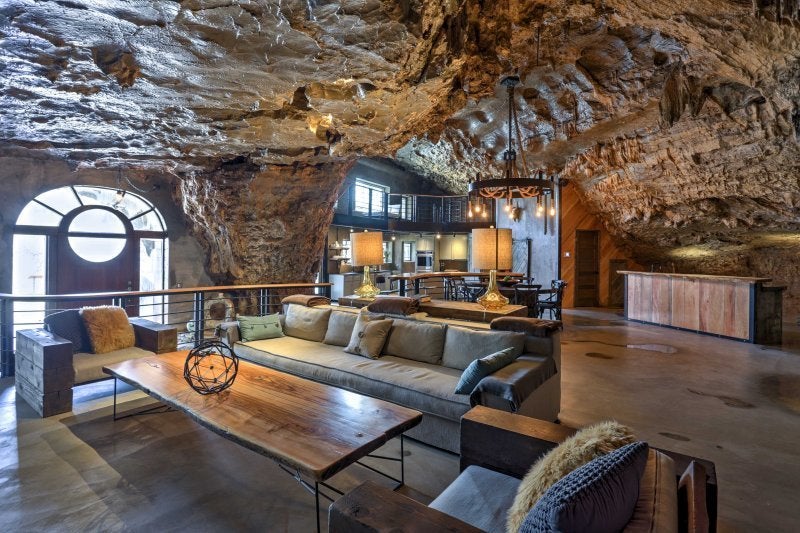 White Dream, Puglia, Italy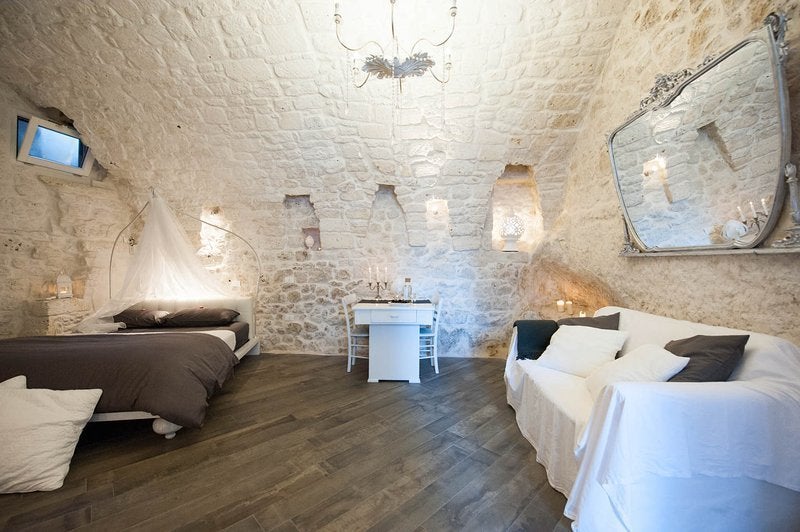 Cave Socorro, Guimar, Tenerife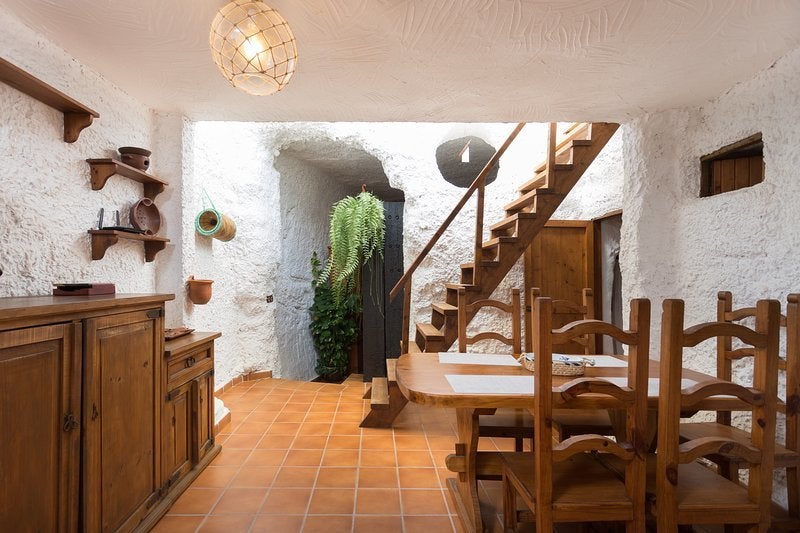 Ortahisar, Nevşehir, Turkey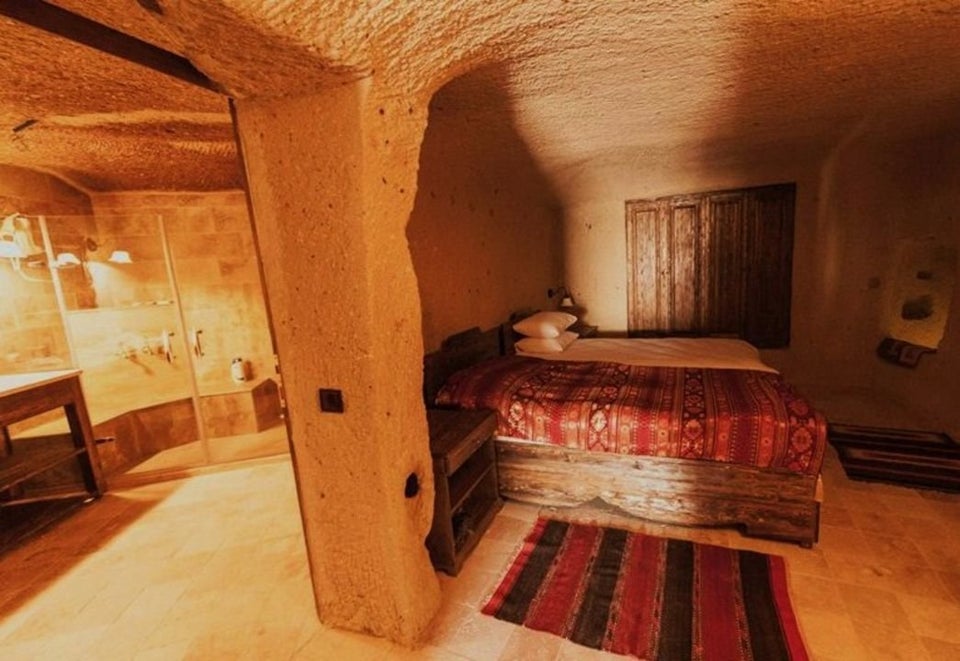 Cuevo de Luja, Granada, Spain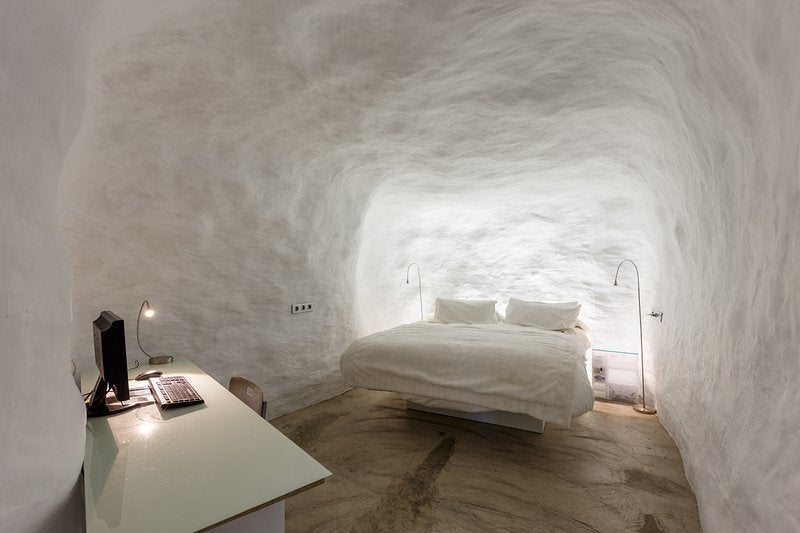 The Rockhouse Retreat, Worcester, UK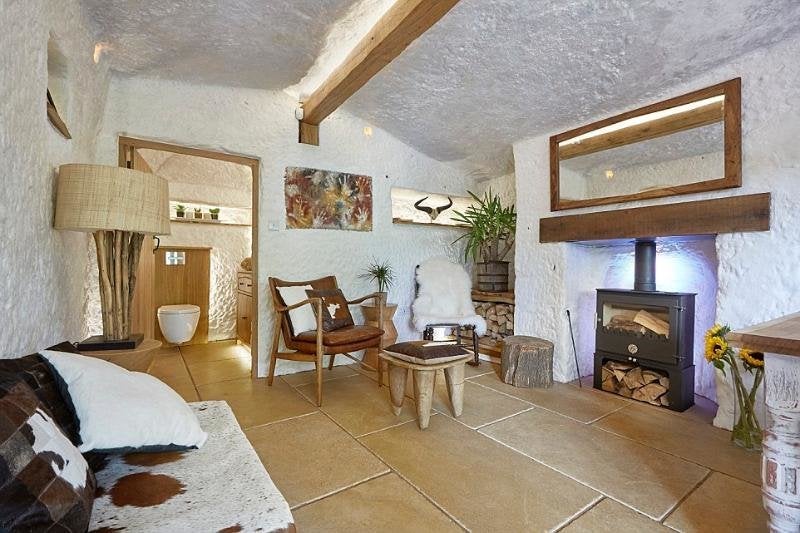 Bagnoregio, Viterbo, Italy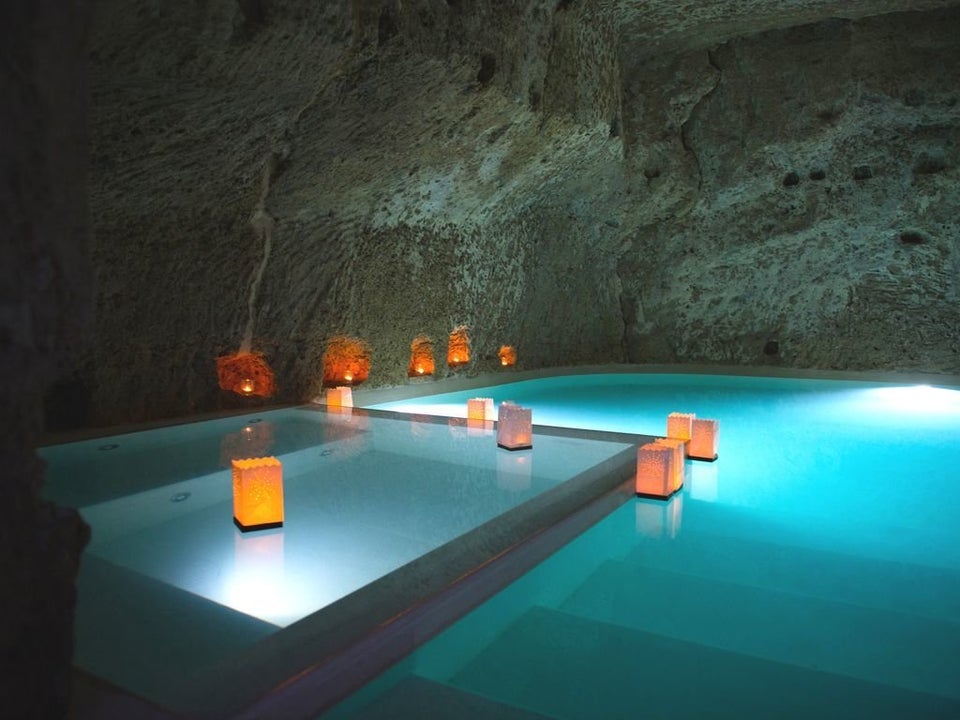 Andaraí, Bahia, Brazil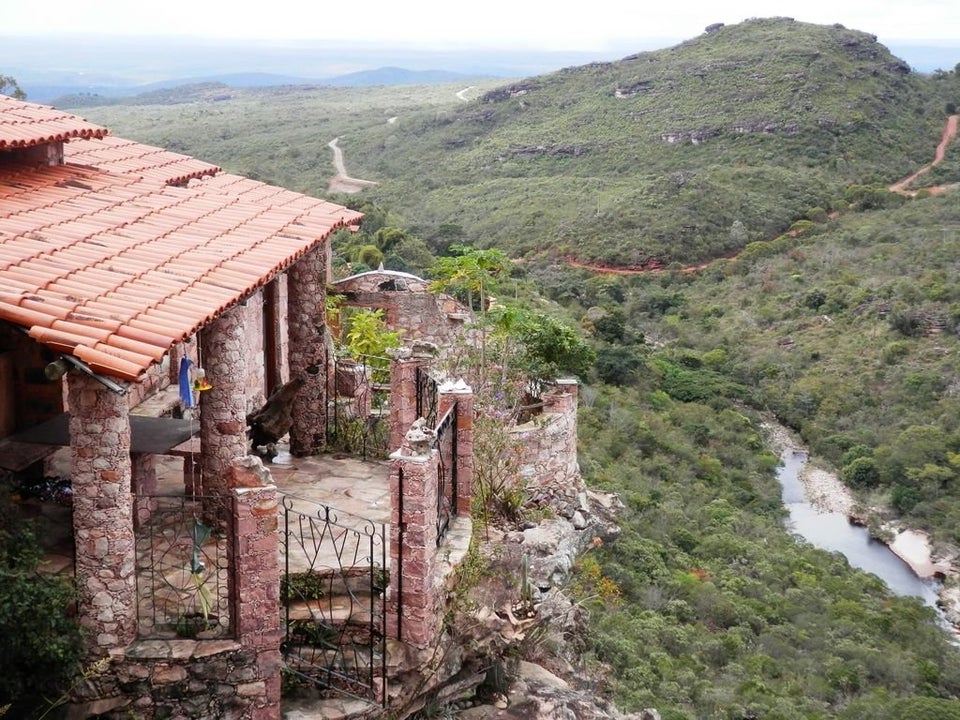 Los Montes, Granada, Spain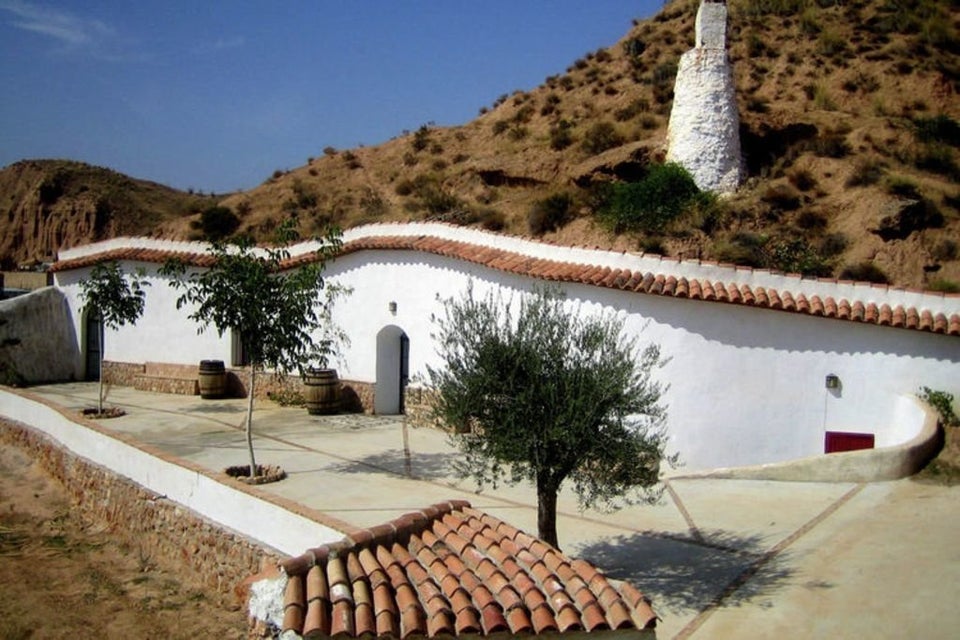 Cohabitat Sassi, Matera, Italy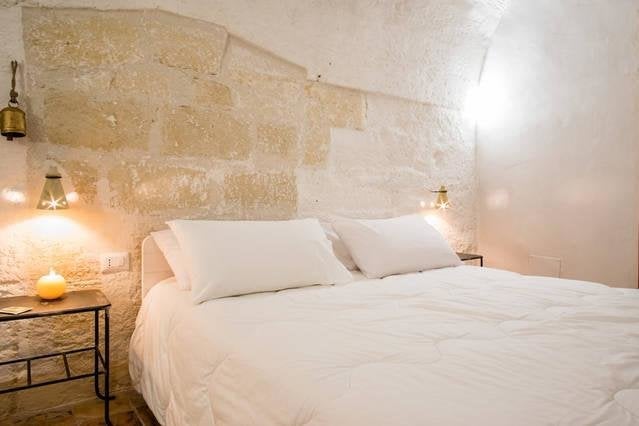 Domed Underground Home, Tarragona, Spain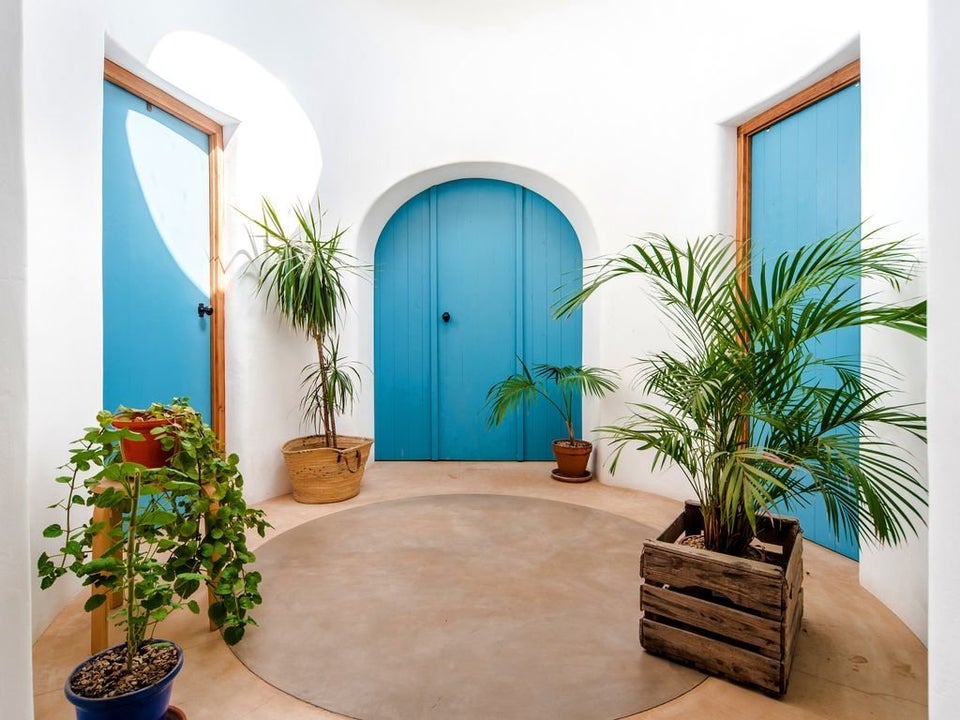 Finikia, Greece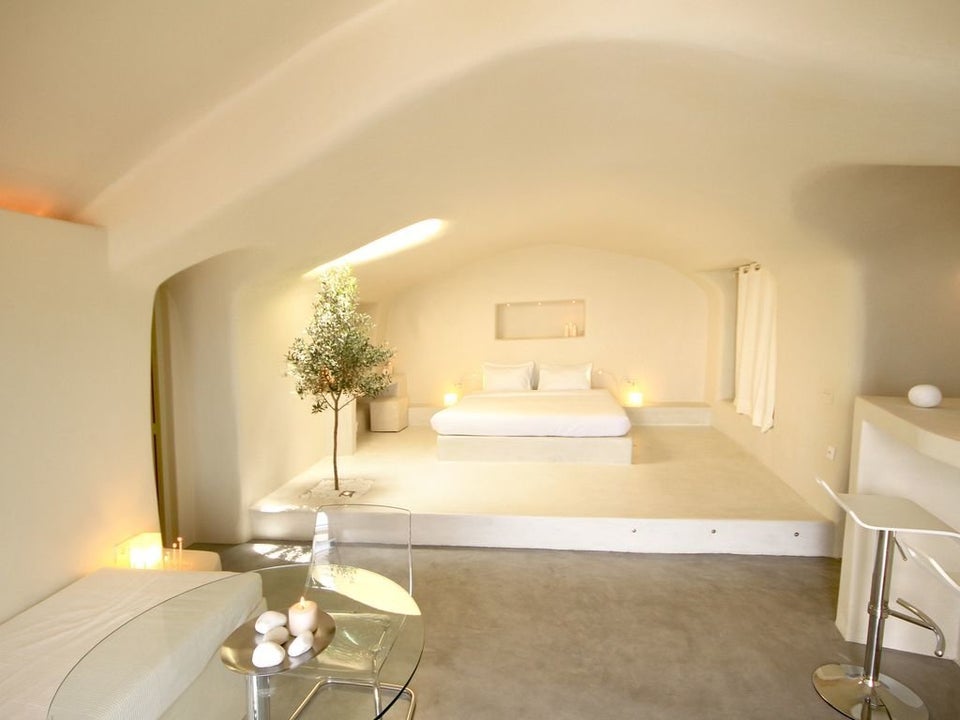 The Whale House, Santa Barbara, CA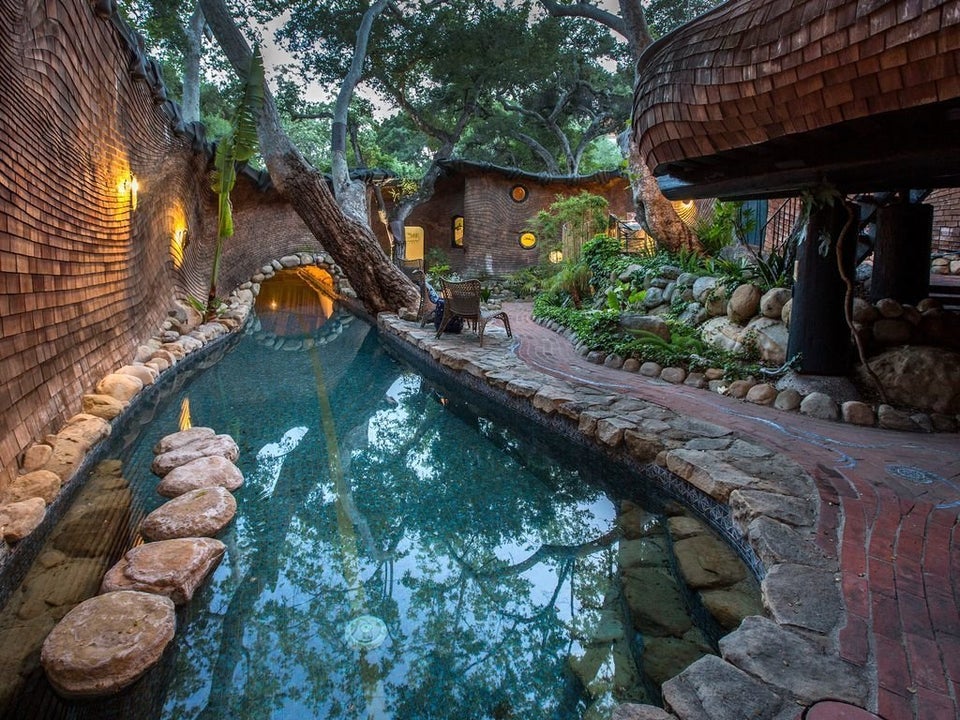 HuffPost may receive a share from purchases made via links on this page.