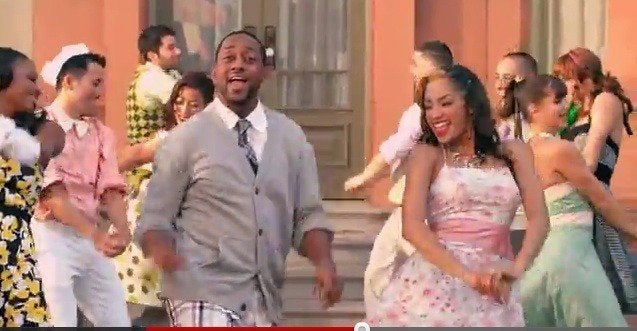 Steve Urkel, where have you been for the last decade? In case you're wondering what ever happened to Urkel, (real name: Jaleel White), it looks like Cee-Lo Green has helped solve one of life's biggest mysteries.
The nerd king himself stars in Green's latest music video for his new single, "Cry Baby". The "Forget You" singer has been pretty busy over the last couple of months. So busy, that he didn't even have time to make an appearance in his own video, but it looks like White has got him covered. And Urkel has never looked better! In fact, it looks like White finally gets to play the ladies man. Take that Laura Winslow!
In the 1960's-inspired video, White dances, lip-syncs and wears plaid pants like a pro. We almost can't even recognize his as Urkel. We said almost.
Popular in the Community