The massive hack of Sony Pictures continues to reveal confidential information, from salaries and social security numbers to the aliases stars use to check into hotels and reserve car services.
Since it's not hard to come up with a new alias, we have no problem sharing a few of the phony names stars have used in the past:
Tom Hanks: "Harry Lauder" and "Johnny Madrid"
Sarah Michelle Gellar: "Neely O'Hara"
Tobey Maguire: "Neil Deep"
Natalie Portman: "Lauren Brown"
Clive Owen: "Robert Fenton"
Rob Schneider: "Nazzo Good"
Taye Diggs: "Scott Diggs" (His real name)
Jude Law: "Mr. Perry"
Daniel Craig: "Olwen Williams"
Jessica Alba: "Cash Money"
Ice Cube: "Darius Stone" and "O'Shea Jackson" (His real name)
Debra Messing: "Ava Harper"
Please sign your name to object the false [sic] of the company at the email address below if you don't want to suffer damage. If you don't, not only you but your family will be in danger.
Before You Go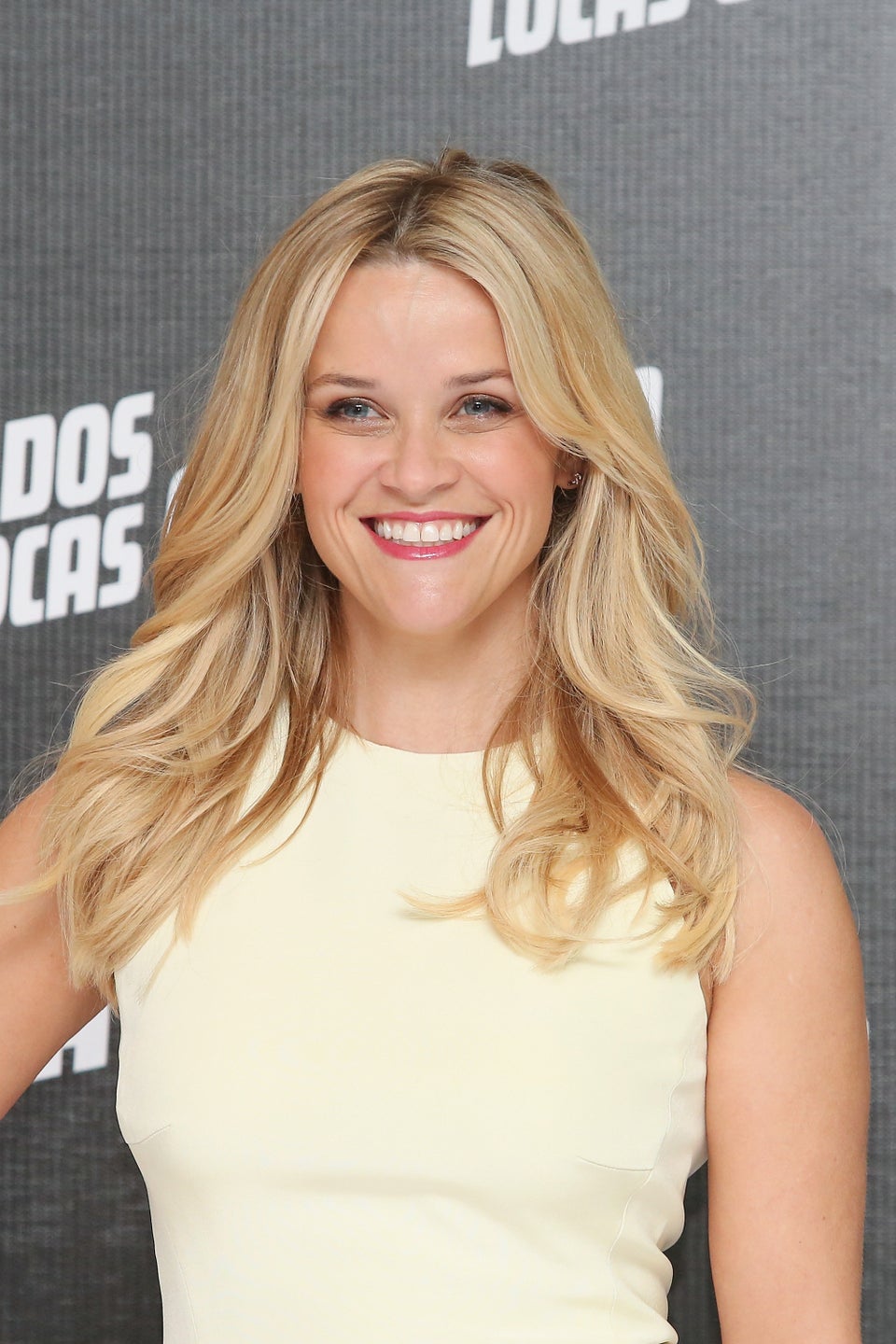 Celebrities' Real Names
Popular in the Community