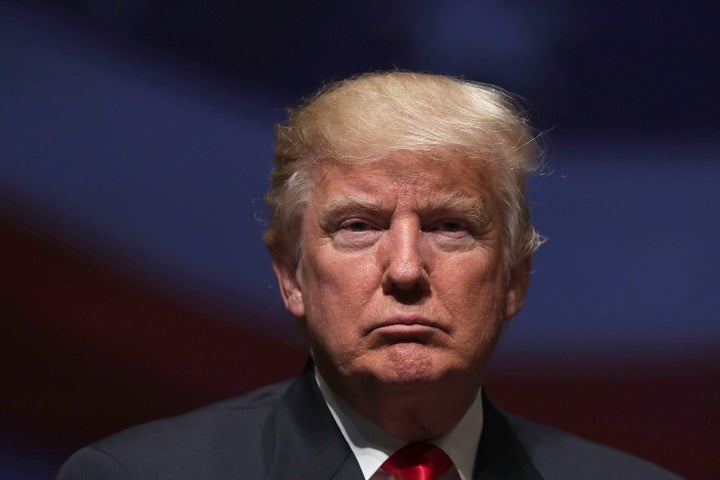 It's official: The president-elect of the United States of America will remain an executive producer on NBC's "The Celebrity Apprentice."
Any question over whether Donald Trump's name would remain affiliated with the franchise that he hosted for almost a decade and a half came to a close Monday night during the premiere of "The New Celebrity Apprentice."
During the closing credits, Trump was listed as an executive producer, albeit after the credits turned to black, and in a much smaller font than fellow executive producers Mark Burnett, Page Feldman, Eric Van Wagenen and Arnold Schwarzenegger, the latter of whom has taken over Trump's role as host.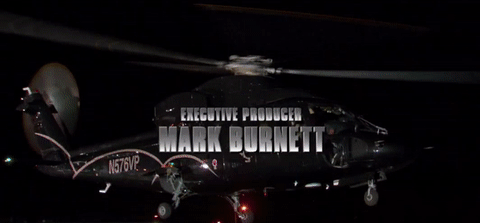 In December, Variety reported that Trump's name would appear in the credits in a slightly different order than what currently appears on the episode on NBC.com. Then, the outlet said Trump's name would come after that of Mark Burnett, who created the show, but before Schwarzenegger. As of Tuesday morning, his name appears only after all other executive producers' names have been shown.
That said, CNBC social media editor Steve Kopack appeared to spot Trump's name at another point in the show, although we couldn't immediately find where.
What role Trump would have with the show became something of a small controversy following his election last November.
But Monday's credits only confirm what MGM, the show's production company, and Trump's team had already said. MGM noted he would keep his executive producer credit, and Hope Hicks, a spokeswoman for Trump, said in December that Trump would remain financially connected to the show. Variety estimates he will earn at least $10,000 per episode this season, but noted that he will be paid by MGM, not NBC.
Some questioned around that time whether the the show would divert the president-elect's attention from his primary new job as leader of the free world. In a tweet, Trump said then he will have "NOTHING" to do with the show this season.
Before You Go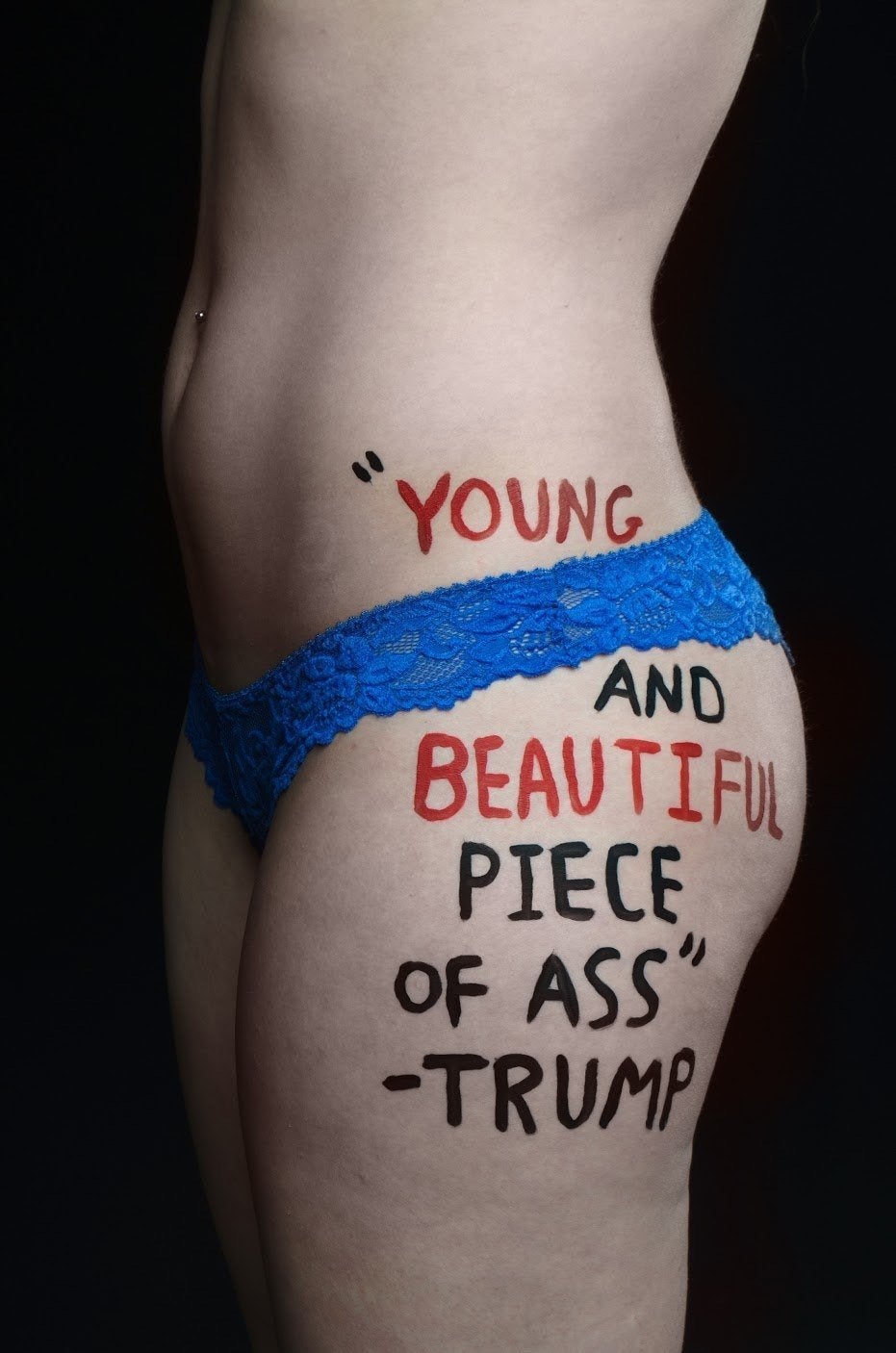 Donald Trump's Sexist Messages On Naked Bodies