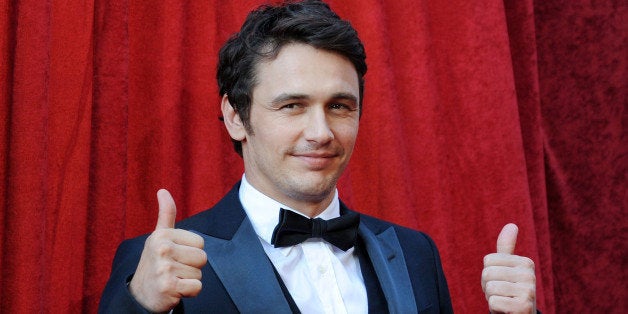 Slap on some lipstick and raise those expectations. Get in loser, we're going out.
Sure, you've gone out before, but this night is different. The world is your oyster. Time for the most epic evening ever.
Your friends pick a new bar to try. You arrive in a pack, hobbling in heels. For once, the music is bearable! The dance floor is calling your name.

It's all fun and games until that one creep won't stop grinding on you.

You try the usual grab-a-friend move but there's no rescue. Panicked, you give him the death stare and retreat.

Ahh, a free bar stool. Bring on the specials menu!

You're perusing drink choices when an overconfident guy swoops in.

He introduces himself. Another John. Whatever, he seems nice enough. John asks to buy you a drink after establishing your mutual love for "Harry Potter." He even breaks the ice!

Right this way. Drinks in hand, the two of you chat. What seemed like a sweet guy turns out to be a cheeseball party promoter who dropped out of college ...

... and lives in his parents' basement.

Ever the lady, you tell John thanks for the drink as you turn away.

But no, this one's a talker. John elaborates on his 11th grade glory days and video game collection. You feign interest.

John's speech slurs some as he pays for another round. Then things get forward.

Ew. You're officially grossed out. He's painstakingly persistent.

Sorry to break it to you buddy, but it ain't happening.

Thanks anyway, John. Damn, your best friend's houseplant is dying and the goldfish won't walk itself. Gotta run!

You bolt out the door and into a cab. Fifteen minutes later, you're home and evaluating your love life. The struggle is real.

REAL LIFE. REAL NEWS. REAL VOICES.
Help us tell more of the stories that matter from voices that too often remain unheard.
BEFORE YOU GO
PHOTO GALLERY
Celebrity Couples