Mindy McCready is the fifth person who has appeared on "Celebrity Rehab with Dr. Drew" to die in the past two years.
The 37-year-old, who died of what's believed to be a self-inflicted gunshot wound, is the third person from her season alone to die after appearing on the VH1 reality series.
Prior to McCready's death, Joey Kovar, a member of MTV's "Real World: Hollywood" died last August at the age of 29 of "opiate intoxication." Kovar appeared alongside McCready on the show's third season in 2010.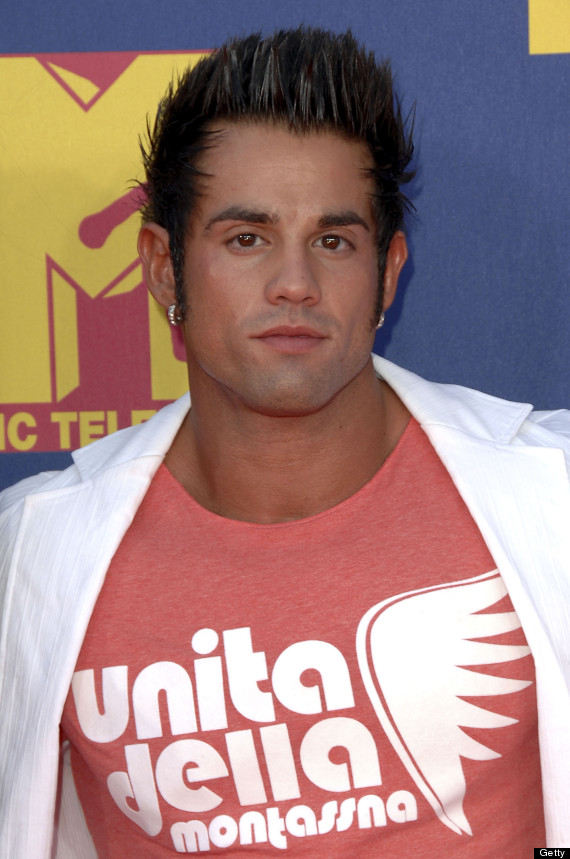 Kovar's death was preceded by "Celebrity Rehab" Season 2 member Rodney King, who passed away in June 2012 at the age of 47. King's cause of death was ruled an accidental drowning, although alcohol, cocaine, marijuana and PCP found in his system were contributing factors, according to authorities. Before King's passing, actor Jeff Conaway, best known for his role on "Taxi" died in May 2011, after being found unresponsive 17 days earlier, and was brought to the hospital with opiates and other drugs in his system. Though pneumonia was initially ruled the cause of death, those who treated him say it was his addiction to painkillers that cost him his life. Conaway died at the age of 60, and appeared on the show's first and second seasons.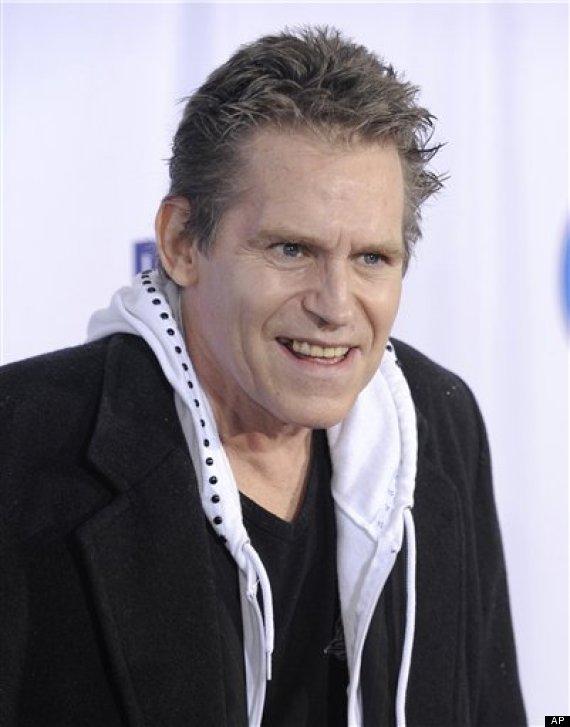 Prior to Conaway's death, Alice In Chains bassist Mike Starr, who also appeared on the show's third season, was the first reality show member to pass away. Starr, who died at the age of 44 in March 2011, was addicted to heroin and other drugs and died of a drug overdose according to Dr. Drew.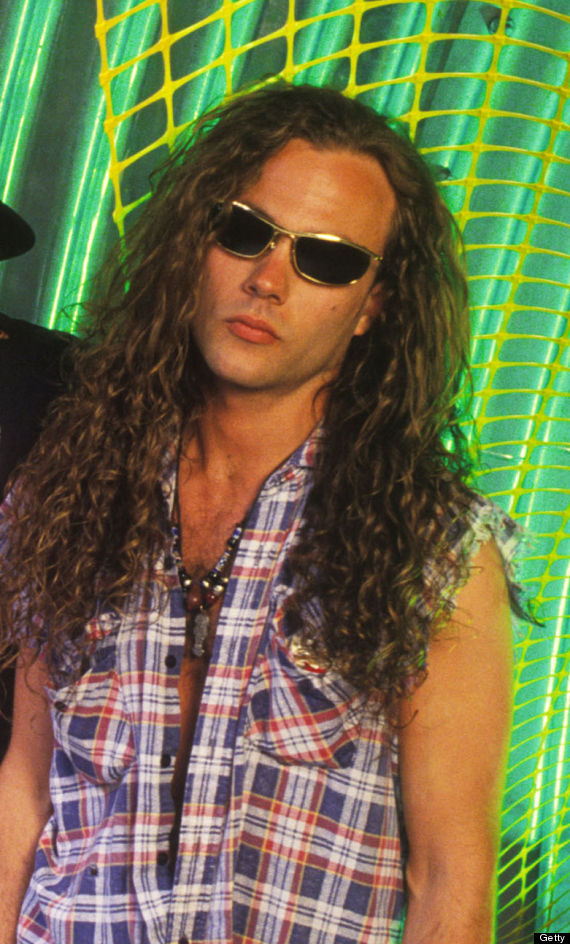 As the death toll among former "Celebrity Rehab" cast members grows, we will no doubt return to the same conversation that's been sparked after each previous member's death -- the question of whether the show does more harm than good, and if these addicts are truly getting the treatment they need.
Following McCready's death, singer Richard Marx took to Twitter to compare Dr. Drew Pinsky to Dr. Jack Kevorkian, aka, Dr. Death, writing that the two had the "same results." Marx deleted the tweet and said he went too far with the comparison, but added that what "Dr. D does is exploitation and his TV track record is not good."
Dr. Drew, who treated the deceased cast members, released a statement after McCready's death to People magazine:
"I am deeply saddened by this awful news. My heart goes out to Mindy's family and children. She is a lovely woman who will be missed by many. Although I have not treated her for a few years, I had reached out to her recently upon hearing about the apparent suicide of her boyfriend and father of her younger children. She was devastated."
Pinksy continued:
"Mental health issues can be life threatening and need to be treated with the same intensity and resources as any other dangerous potentially life threatening medical condition. Treatment is effective. If someone you know is suffering please be sure he or she gets help and maintains treatment."
Reps for VH1 have declined to comment on McCready's death.
UPDATE: Dr. Drew Pinsky called into "The View" to defend himself and "Celebrity Rehab" in the wake of McCready's apparent suicide. On Tuesday he told the show's hosts:
"In a weird way I wish I could claim more responsibility for this. The reality is, though, I haven't seen Mindy, say, in years. I've talked to her occasionally, and we've been friendly, but I've not been her doctor in years," he said. "I wish some of them would stay with us. Some of them do, and some of them are sober, but some go on their own way and cut their own path. And I wish I could be more responsible for them."
REAL LIFE. REAL NEWS. REAL VOICES.
Help us tell more of the stories that matter from voices that too often remain unheard.
BEFORE YOU GO
PHOTO GALLERY
In Memoriam: Celebrities We've Lost In 2014