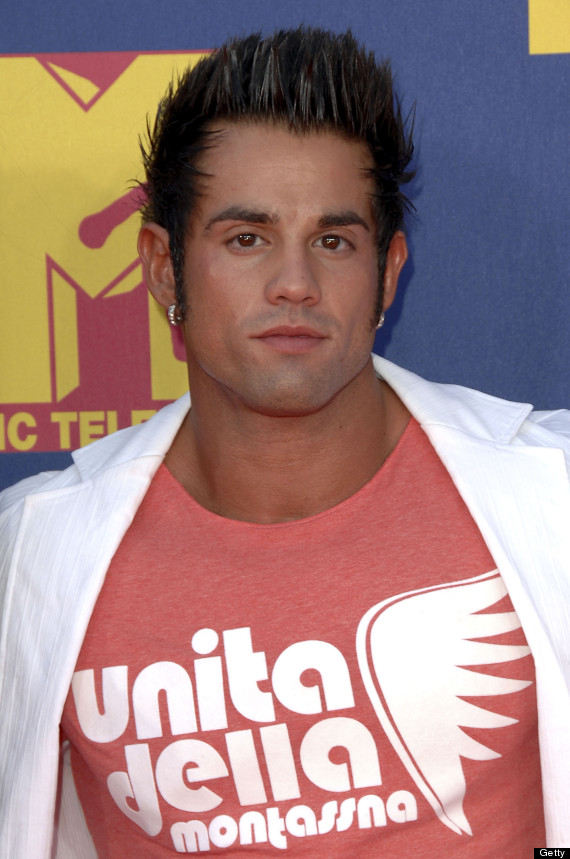 Kovar's death was preceded by "Celebrity Rehab" Season 2 member Rodney King, who passed away in June 2012 at the age of 47. King's cause of death was ruled an accidental drowning, although alcohol, cocaine, marijuana and PCP found in his system were contributing factors, according to authorities.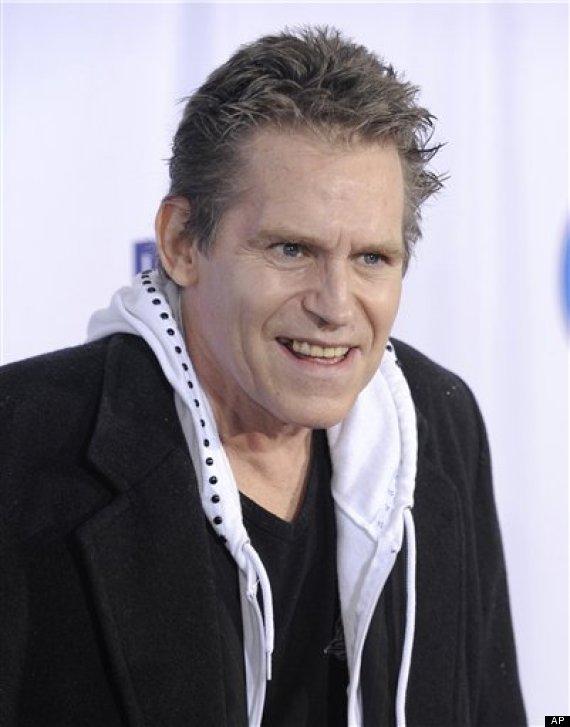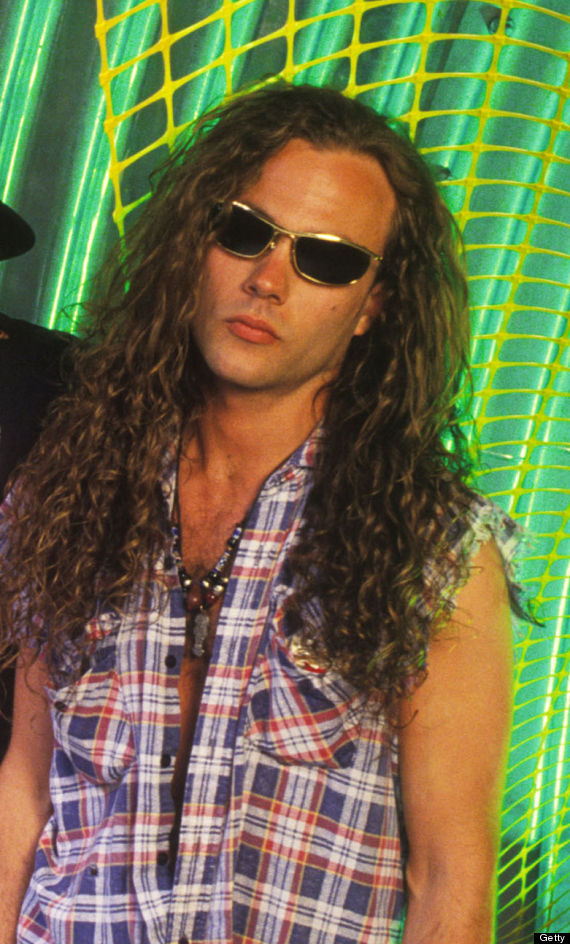 Dr. Drew, who treated the deceased cast members, released a statement after McCready's death to People magazine:
"I am deeply saddened by this awful news. My heart goes out to Mindy's family and children. She is a lovely woman who will be missed by many. Although I have not treated her for a few years, I had reached out to her recently upon hearing about the apparent suicide of her boyfriend and father of her younger children. She was devastated."
"Mental health issues can be life threatening and need to be treated with the same intensity and resources as any other dangerous potentially life threatening medical condition. Treatment is effective. If someone you know is suffering please be sure he or she gets help and maintains treatment."
Reps for VH1 have declined to comment on McCready's death.
"In a weird way I wish I could claim more responsibility for this. The reality is, though, I haven't seen Mindy, say, in years. I've talked to her occasionally, and we've been friendly, but I've not been her doctor in years," he said. "I wish some of them would stay with us. Some of them do, and some of them are sober, but some go on their own way and cut their own path. And I wish I could be more responsible for them."
Before You Go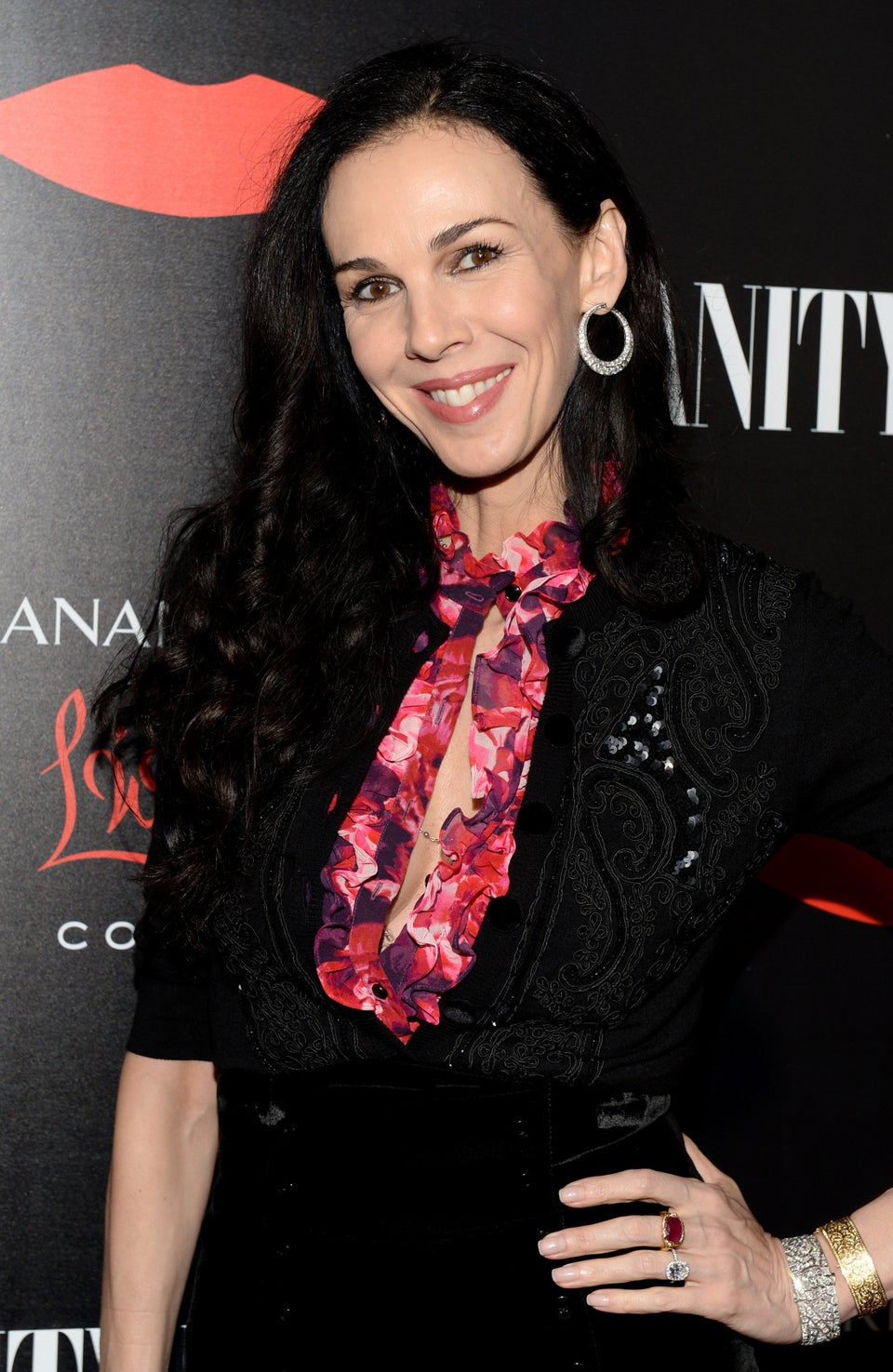 In Memoriam: Celebrities We've Lost In 2014
Popular in the Community