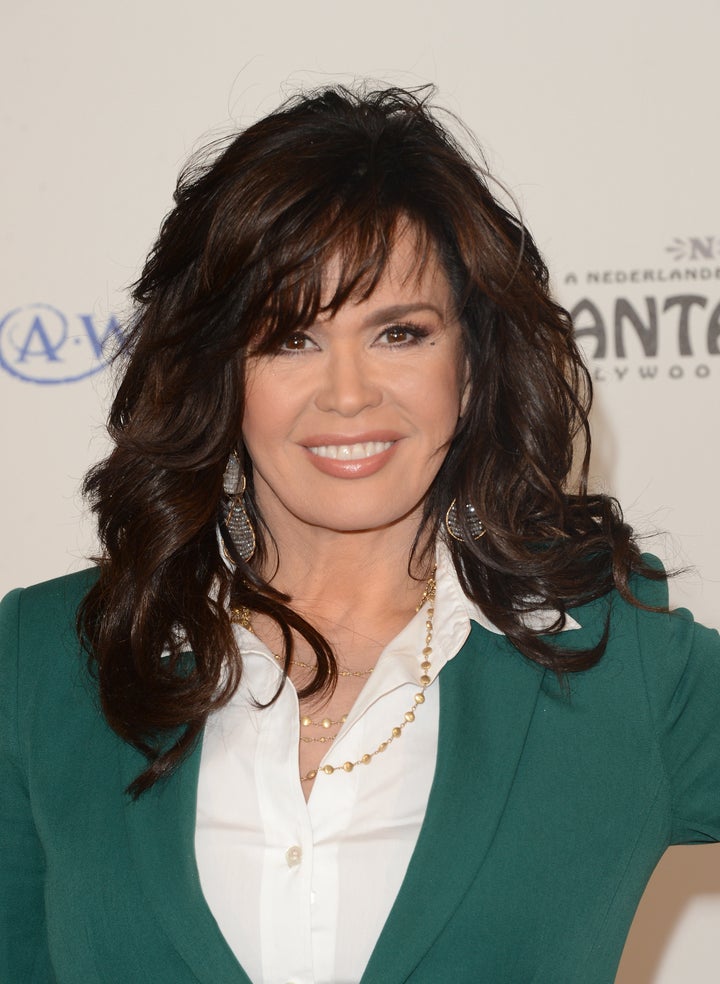 Who doesn't go into a marriage thinking that it will last till death do us part? OK, those people who sign prenups. But, everyone else? OK, maybe free-spirited celebrities and circus clowns. Is the general population getting cynical about the sanctity of marriage when it comes to Hollywood marriages? Or, is it just me? Alright, perhaps it's just me.
Moving on -- The Huffington Post likes to point out little-known-facts about celebrity marriages (because we know these things and why not share our information). Our latest eye-popper celebrity-marriage-reveal showcases famous people who married the same person twice. That's right. Married, divorced, re-married... the same person -- two times. This may be a Trivial Pursuit question, a "Jeopardy" category (I'll take 'Celebrities Who Married The Same Person Twice' for $800, Alex.), a "Who Wants To Be A Millionaire" million-dollar question or just Pop Culture cocktail-party chatter one day, so you may want to commit these to memory.
PHOTO GALLERY
Celebrities Who Married The Same Person Twice
Calling all HuffPost superfans!
Sign up for membership to become a founding member and help shape HuffPost's next chapter