"With the hormones we have, there is no way [a woman] should be able to start a war," she wrote in her post, per KTVT. "Yes I run my own business and I love it and I am great at it BUT that is not the same as being the President, that should be left to a man, a good, strong, honorable man."
Rios said she supports "equal rights," but stressed that "there's an old biblical sound reasoning why a woman shouldn't be president," according to the station. Rios, however, did not cite a particular biblical verse to support her view.

After drawing criticism for her comments on social media, Rios took to Twitter Tuesday to defend her beliefs.
"In this great country we are allowed our own opinions. Mine may be something you don't agree with, and so be it. I am old fashioned, I am Christian and believe what I have said," she wrote in an extended tweet.
Rios added that she doesn't believe that women should be "abused, or that they are stupid or can't be lawyers, doctors or run successful businesses," only that they shouldn't be the country's head of state.
"With that, please stop the nastiness as it wasn't meant in that light," she wrote.
Before You Go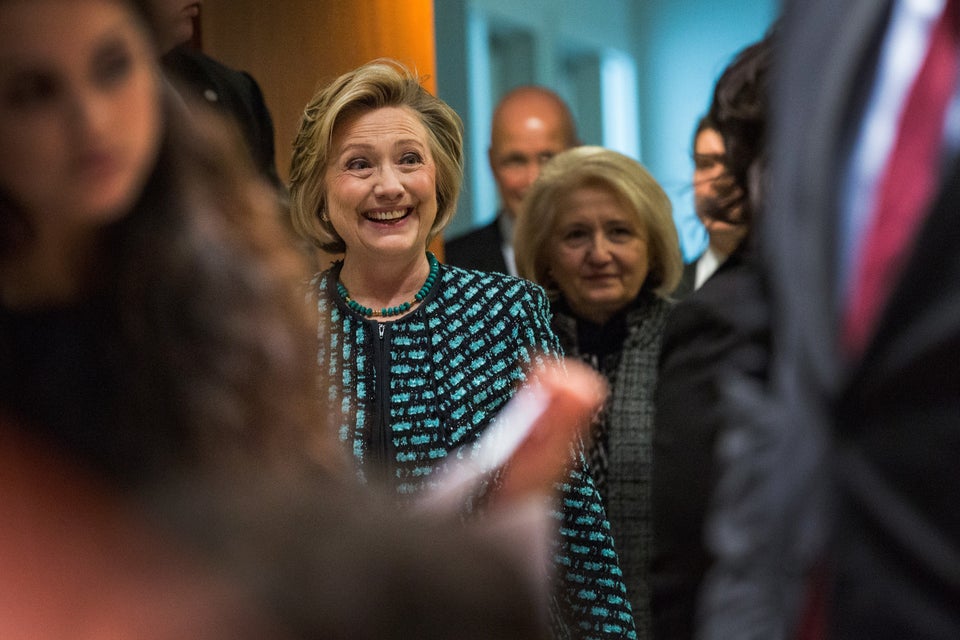 Hillary Clinton
Popular in the Community