President Obama has long proposed changes to charitable-giving tax breaks that would limit deductions to 28 percent for individuals earning more than $200,000 and married couples earning more than $250,000, according to Bloomberg. The current deduction limit is 35 percent.
"At a time when unemployment remains high, our nation's most vulnerable families need more help, not less," Gallagher wrote for HuffPost. "States can't fill the gap and most are cutting their human services budgets. As a result, more and more people are turning to charities for assistance. Thus, any change to the federal tax code that undermines charitable giving is a bad idea."
The White House sought to quell charities' fears earlier this year, claiming that "80 percent of overall contributions wouldn't be affected at all" because they're donated by people who aren't in the top two tax brackets or come from organizations that are exempt from the cap.
Others in the nonprofit sector say they see the tax deduction caps as simply confusing.
"The President is sending mixed messages to the charitable community," Sue Santa, senior vice president of the Philanthropy Roundtable, said in a release. "On one hand, he wants to limit the charitable deduction. On the other, he wants millionaires to continue to give to charity while also paying higher taxes."
Related
Before You Go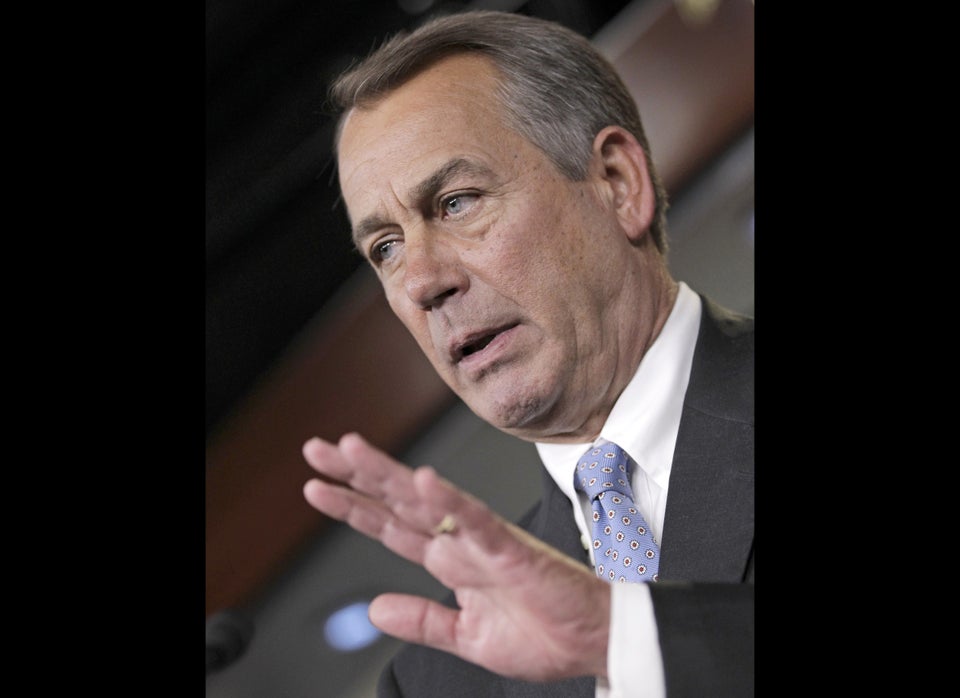 Republicans: Wealthy Already Pay Enough In Taxes
Popular in the Community