Charlie Sheen dropped by "Jimmy Kimmel Live!" Thursday night and offered a little insight into what went wrong in his marriage to ex Denise Richards.
"She's a good lady," Sheen, 46, said when asked about the relatively peaceful relationship he has with his ex today. "It was a bad relationship -- we decided we would marry, thought we could fix it through marriage -- wow." (Scroll to the .52 mark in the video to see the exchange.)
Watch the video above to see what else Sheen had to say about Richards and the single life, then click through the slides for more famous exes who buried the hatchet and worked together on television.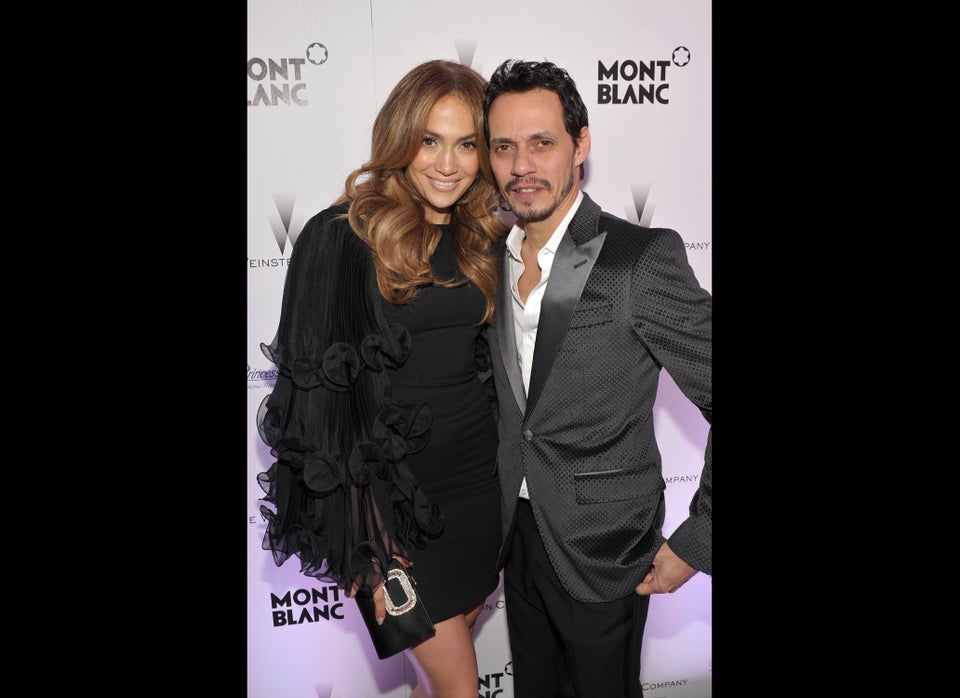 Stars Who Split But Still Worked Together