There are perks to having a press pass; like getting to preview exhibitions at the Museum of Contemporary Art with a small group, several curators, and the artist. Theaster Gates is a wonderfully intelligent artist, sensitive and fully capable of pushing paradigms across international borders. Homegrown Chicago, Gates is not the first Black artist to address core racial issues, but he brings new relevance to Migration;what goes, what stays behind, the passion of the heart, and the spirit of the artifacts that remain. Gates' work has grown to encompass the Migrations of multiple cultures as people move/flee in pursuit of a better life.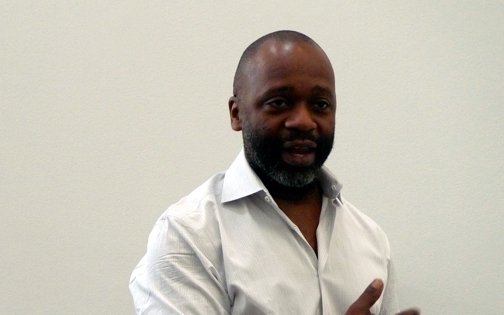 Swapping/juxtaposing remnants from one culture and inserting them into another, like abandoned abodes in Chicago and Germany touches so many. Here, we are a nation of immigrants and how we treat those who follow the paths of our ancestors says a lot. Gates' art is compassionate, heartfelt and universal. With passionate, referential objects, a full performance schedule and multiple videos, it's a victory lap for an artist whose trajectory is rapidly ascending - appropriately.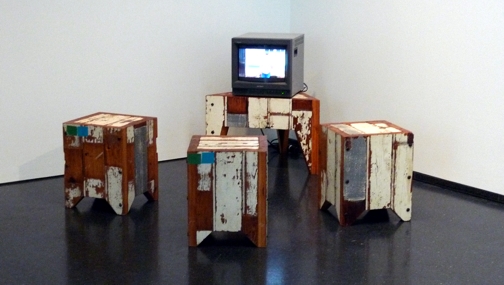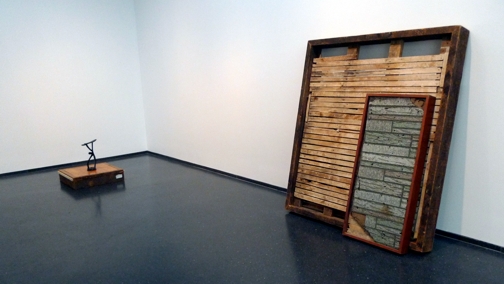 And this isn't the only show which just opened at the MCA. Think First, Shoot Later is a survey looking at mostly big, beautiful, photographs whose content is often not readily discernible. I'm pleased that there are 3 Chicago artists in the show.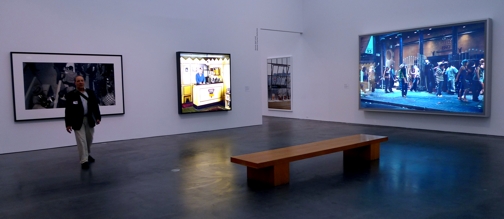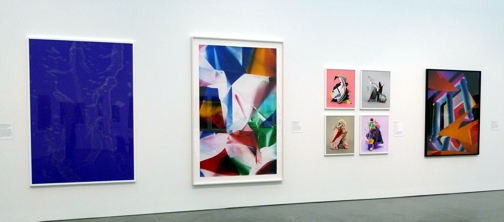 In the ongoing MCA/DNA series, the museum looks at conceptual abstraction created in Chicago from 1986 to 1995. Key works by Tony Tasset, Gregory Green, Julia Fish, Buzz Spector and many more. Two decades after many of these artists dispersed and/or their art changed direction we see the best show of their work. I remember many of these pieces, their beautiful materials, typically simple straightforward compositions and complex ideas. This is a wonderful overview. I loved seeing it in the process of being installed, but it's obvious I need to go back.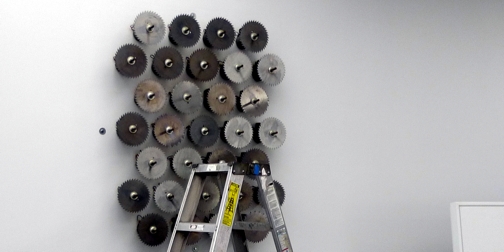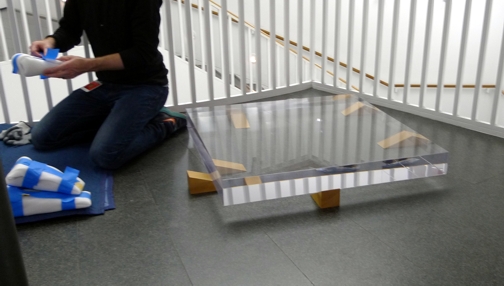 The Presence of Absence, curated by Debra and Dave Tolchinsky, in a project sponsored by the Contemporary Arts Council, presents provocative works by 7 Chicago artists who delve into what should be there and isn't, or what isn't there, but whose presence is felt. I've never been to the Hairpin Arts Center, in a part of town I don't often get to. The space is gorgeous, the art solid, challenging, yet accessible. This is a wonderfully odd, powerful, thoughtful show with some weird hours, because much of the art looks better at night.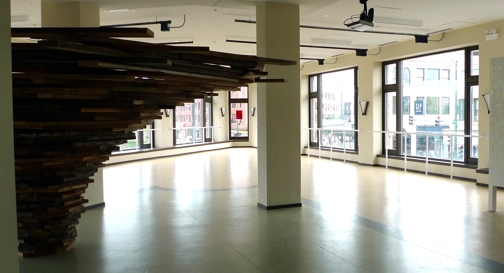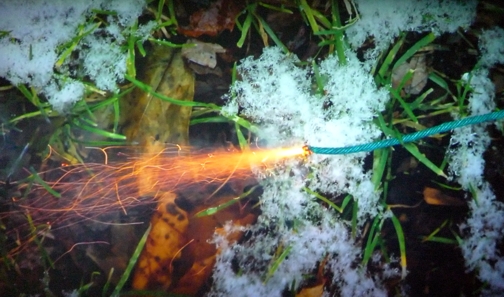 I knew Stan Rosenstock for decades. He was the man who sold high end light bulbs to art galleries. I was surprised to find out that he was a sensitive insightful photographer who documented much of the turmoil and angst that embroiled Chicago in 1968, from the Democratic Convention, to the protests that ensued after the assassinations of Martin Luther King and Robert Kennedy. His impressive show at Eyeporium is either a poignant trip down memory lane or an education.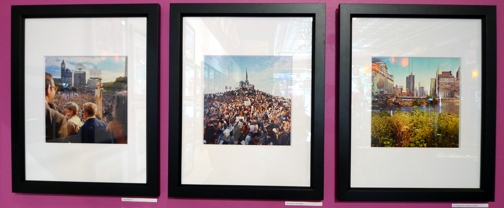 ExpoChicago was big news in its first iteration last September. The fair was a success because of the exhibitors love of Chicago and Director Tony Karman's charisma. The question for many was what would the second year look like. Did gallerists and dealers sell enough to want to come back? And now we have the answer. ExpoChicago has just released its exhibitor list for September 2013. There's a substantial return rate, with enough attrition to invite new and desirable exhibitors to participate. It's great news that the show is here to stay, with galleries and art worth travelling to see. I'm excited. Now I want to see some satellite fairs.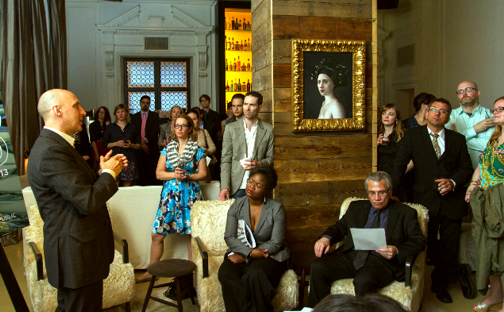 Lots of superb art to see,
Paul Klein
Related
Popular in the Community