The traveling show began in 1958 and, thanks to the leadership of its long-time producer and director Eunice Walker Johnson of the Chicago-based Johnson Publishing Company, brought stunning European fashion to the African American community.
"My mother often spoke about the importance of African American women feeling beautiful," Linda Johnson Rice, Johnson Publishing Company chairman said in a statement about the show. "The Ebony Fashion Fair legacy represents an important part of the rich African American cultural experience in America, and I am extremely excited that the Chicago History Museum is bringing my mother's vision to life."
The exhibition -- titled "Inspiring Beauty: 50 Years Of Ebony Fashion Fair" and featuring nearly 70 looks from designers including Yves Saint-Laurent, Christian Dior, Emanuel Ungaro and more -- was curated by Joy Bivins. (Preview the exhibition below.)
The 7,000-square-foot exhibition, one of the largest in the museum's history, opens Saturday and runs through Jan. 5, 2014.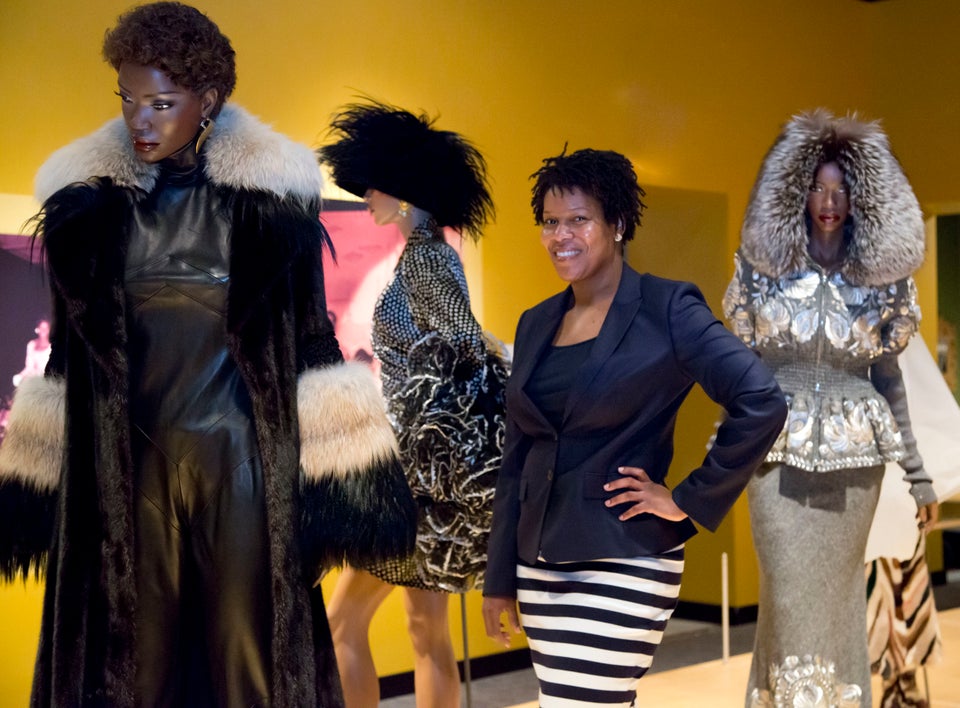 CHM Celebrates The Ebony Fashion Fair