Harry Potter had a miserable time living under the stairs of his relatives' house ― but Poncho looks right at home.
Poncho's owner, retired schoolteacher Betty McCall, has turned the staircase cupboard in her Pitts, Georgia, home into a swinging bachelor pad for her 4-year-old canine.
But this isn't an out-of-control animal house. McCall insists on some ground rules for her four-legged tenant.
"I have a little toy piano that I also got and I told him he could have it as long as he doesn't play it at midnight," she quipped to ABC News.
Related
Before You Go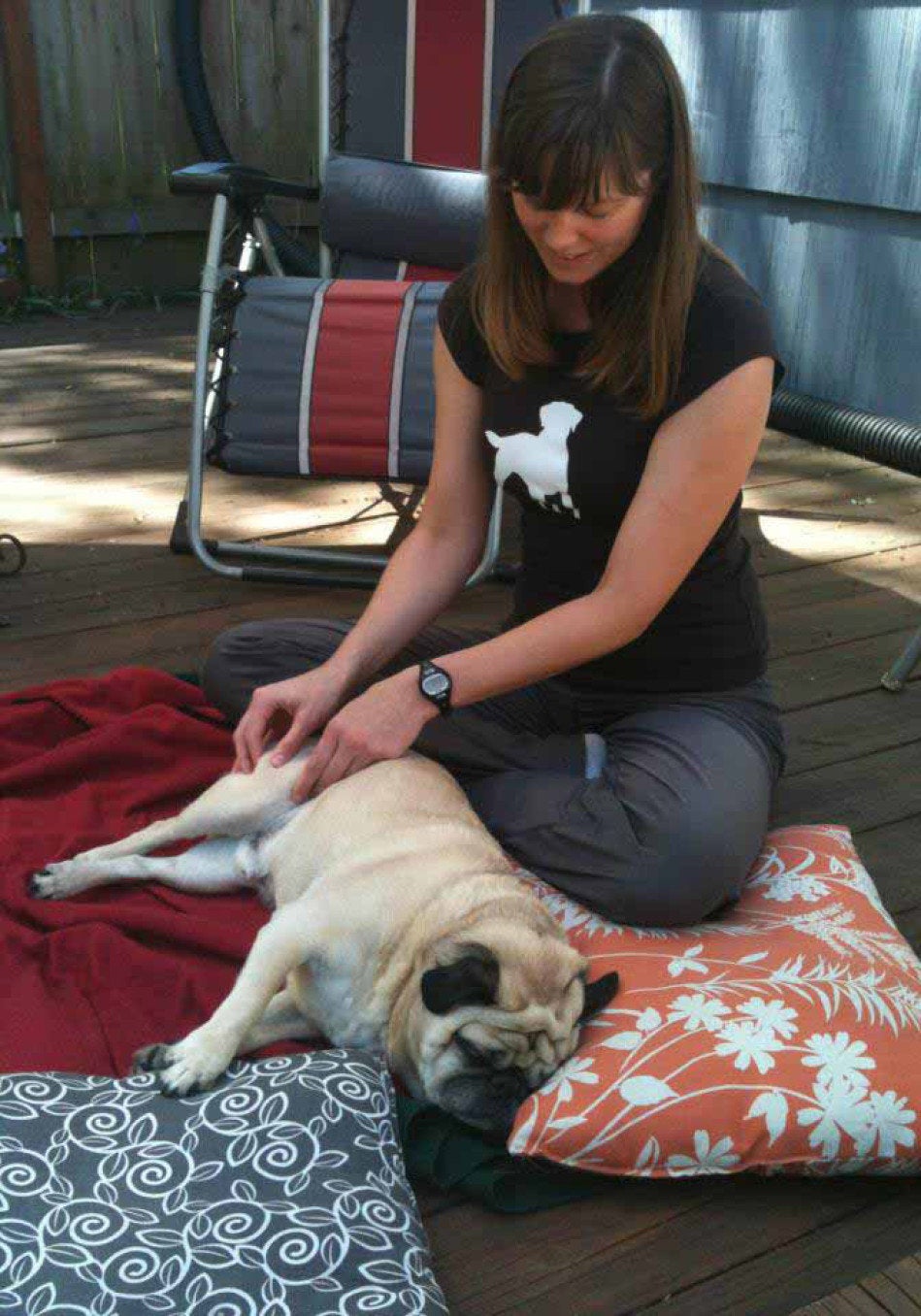 These Dogs Getting Massages Are the Cutest Thing Ever
Popular in the Community