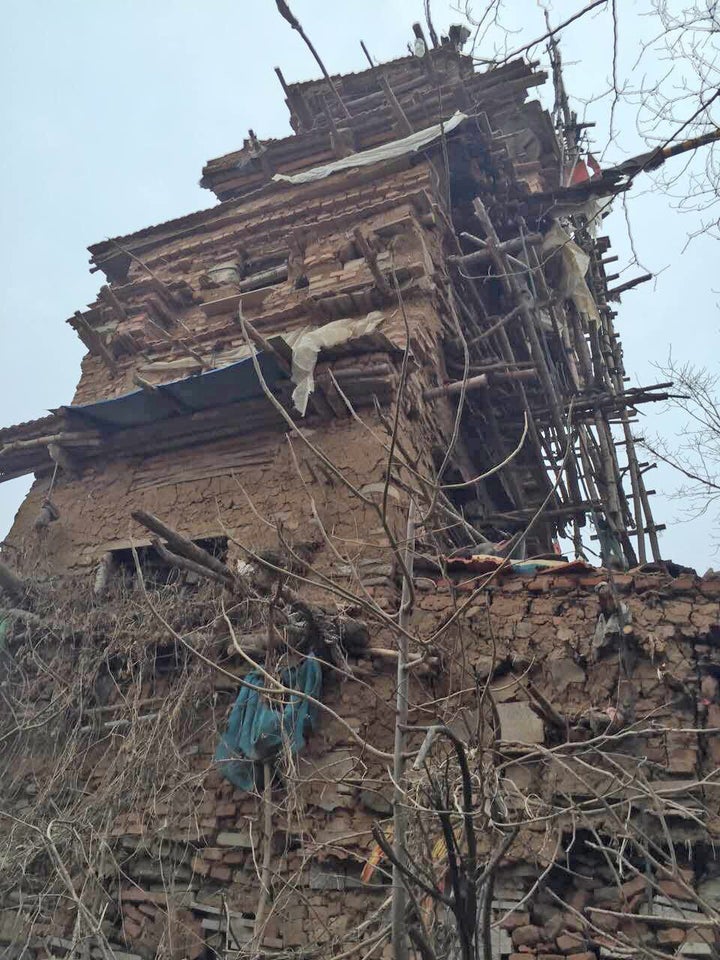 A Chinese farmer spent a decade single-handedly building a towering, seven-story home out of clay, wood and bricks for his two brothers.
Hu Guangzhou, 55, began work on the unusual home in 2006, when his siblings died.
Hu is described as mentally ill and lives on government subsidies as well as free steamed buns from a local shop. He refuses to believe his brothers are dead and built the tower for them to live in when they return to Shandong province in the country's east, the Epoch Times reported.
Local officials didn't have the heart to take down his creation and now the unusual structure has become a local tourist attraction, with people stopping by to take photos or just marvel at it.
(Story continues below image.)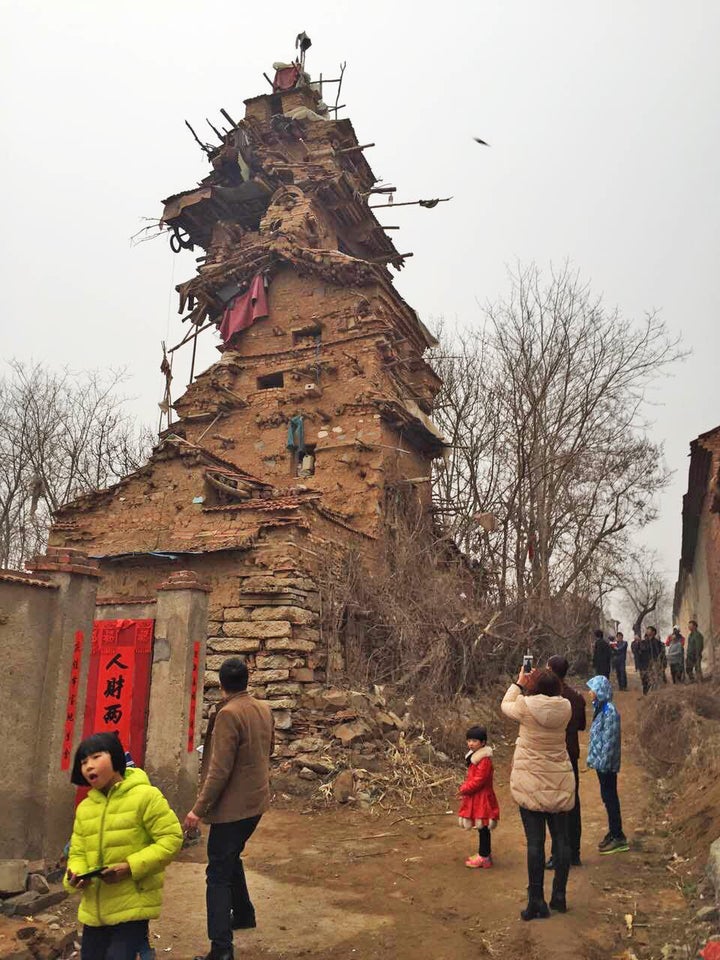 The village is currently building Hu a new home.
Related
Popular in the Community