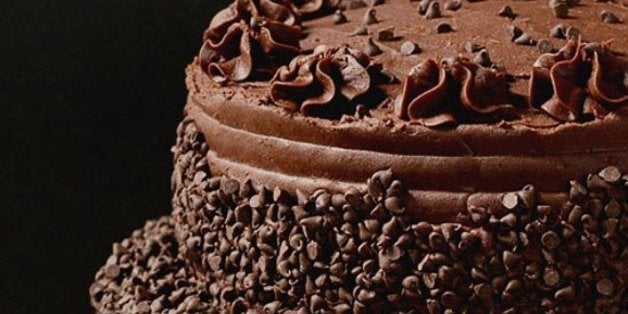 We've heard it before, and we certainly don't want to hear it again: chocolate shortage. Two words that not only have the ability tests one's strength of character, but also the strength of one's sugar addiction. Especially when the rumors of a looming global shortage of chocolate might actually be true. PANIC! NOW!
On Saturday, two of the world's largest chocolatiers told The Washington Post that because of cocoa deficits, supply issues, a few fungal diseases and an increased love of chocolate around the world, the price of this delicious delicacy might soon render chocolate a damn near luxury.
But for now, we say block out the news before things get too serious, and try your hand at one of these 90 delicious chocolate recipes. May the odds be ever in your favor.
Mississippi Mud Pie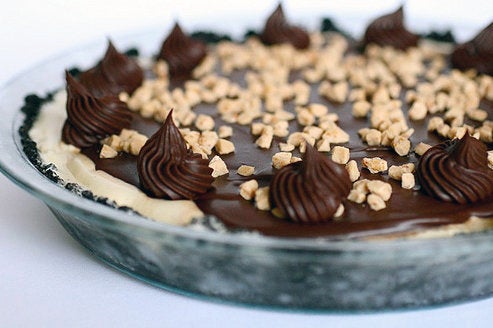 Salted Dark Chocolate Cupcakes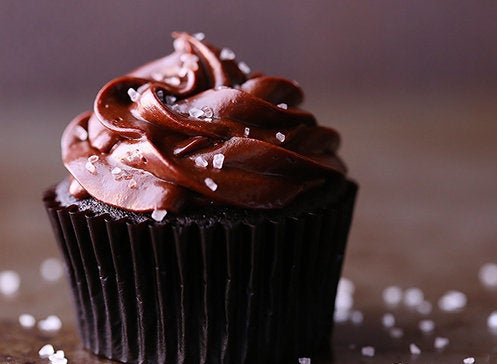 Chocolate Liege Waffles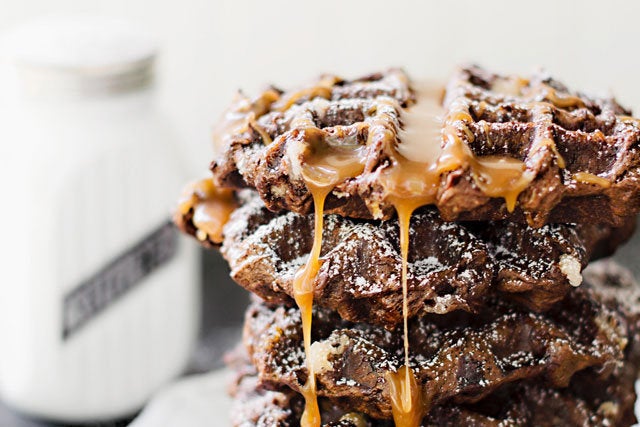 Chocolate Covered Bourbon Soaked Cherries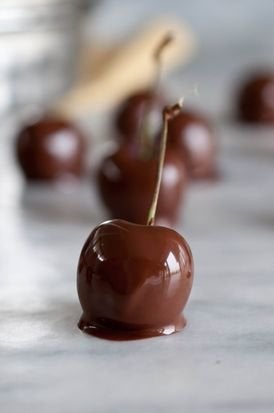 Fudge Mountain Cake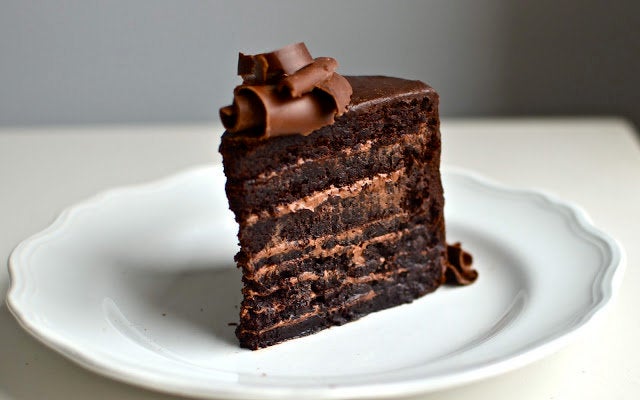 Double Dark Chocolate Cake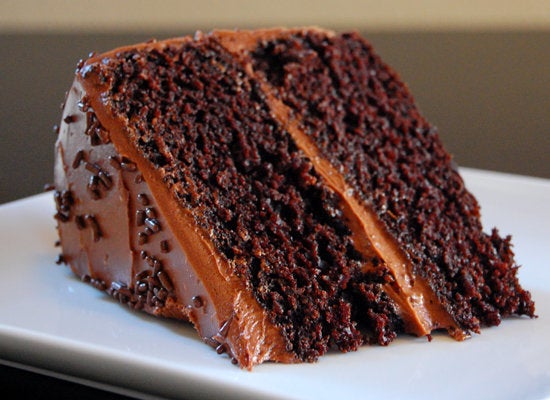 Chocolate Caramel Tart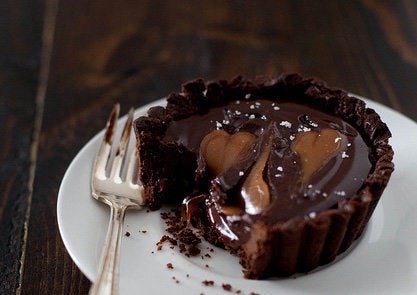 Chocolate Zucchini Bread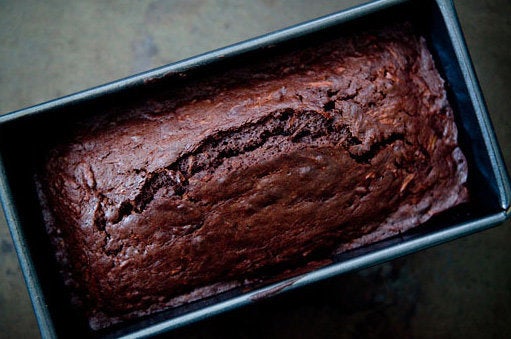 Warm Double-Chocolate Brownie Cakes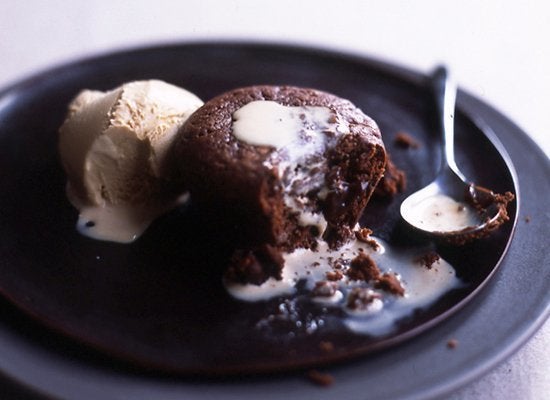 Chocolate Dipped Clementines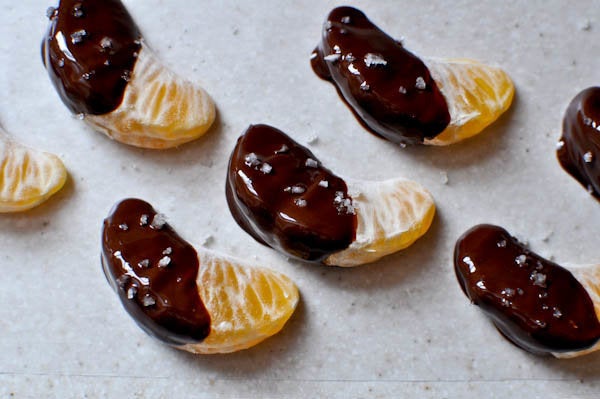 Do-Si-Dos Pie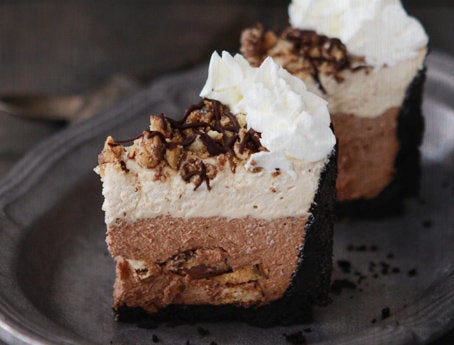 Brownie Mudslide Layer Cake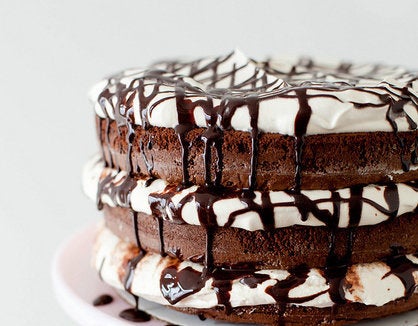 German Chocolate Cake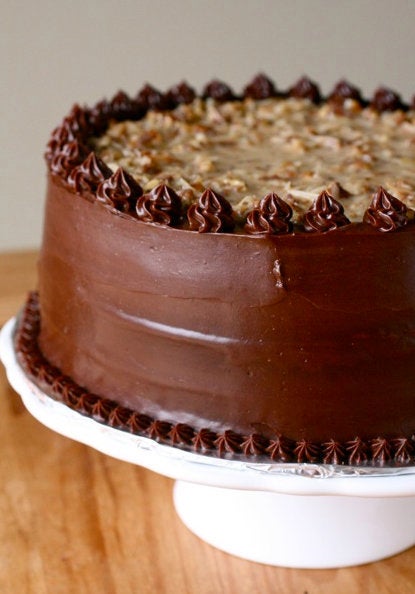 No Bake Milk Chocolate Bailey's Truffle Cake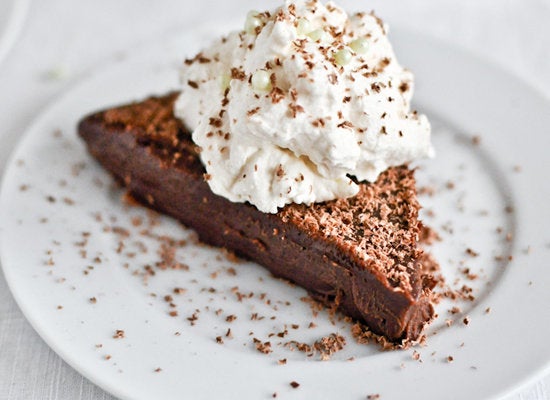 Glazed Chocolate Cake Donut Holes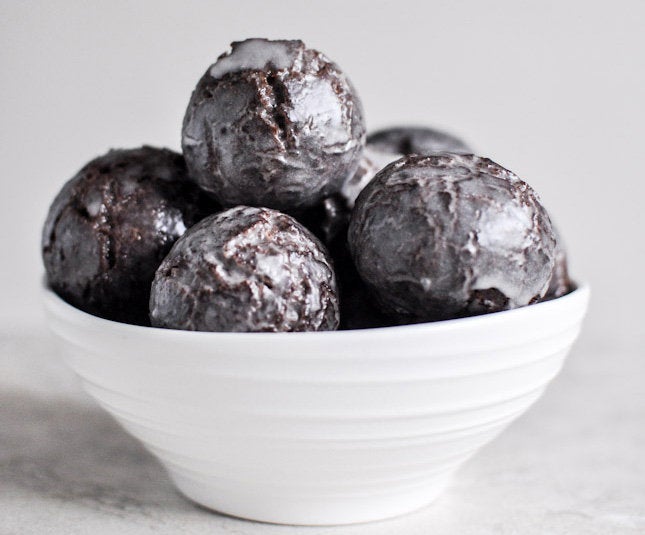 Dark Chocolate Yogurt Cake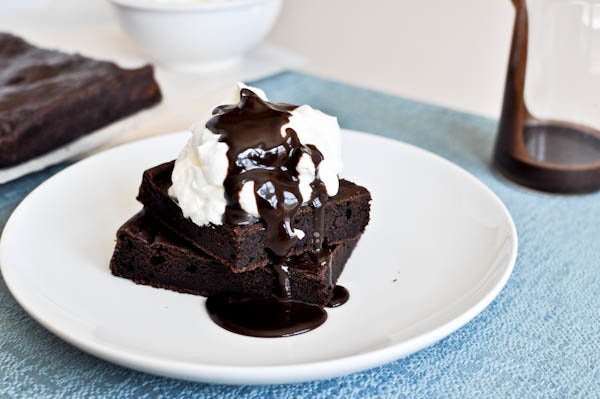 Dark Chocolate Truffles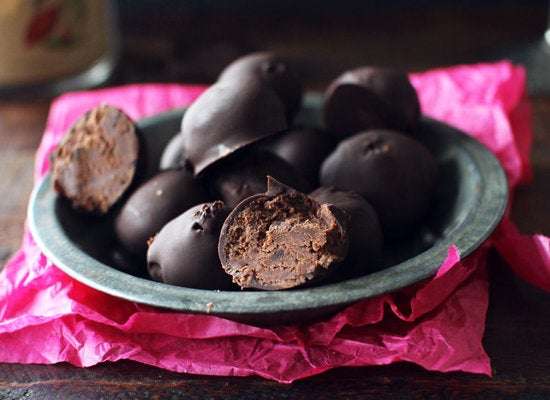 Smash Chocolate Cake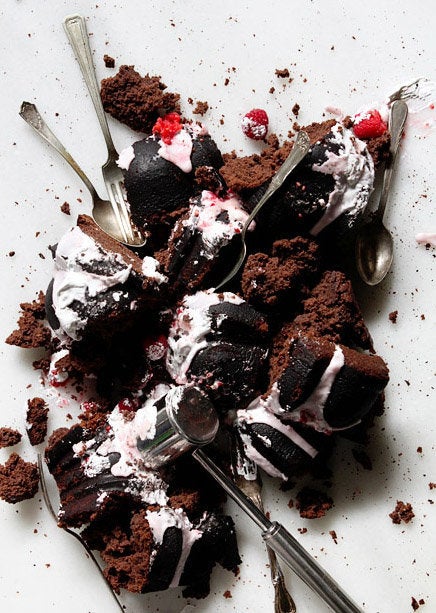 Ischler Cookies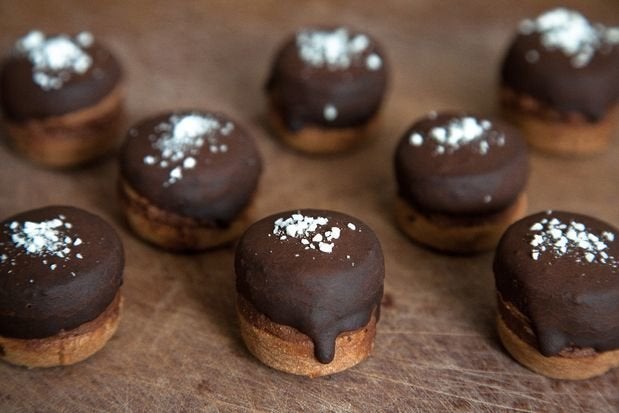 Chocolate Bundt Cake With Snicker Chocolate Glaze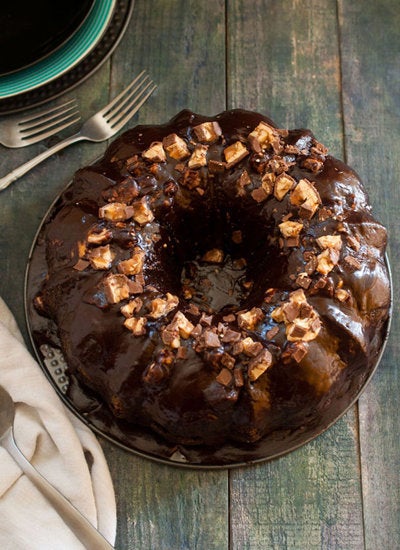 Milk-Chocolate-Frosted Layer Cake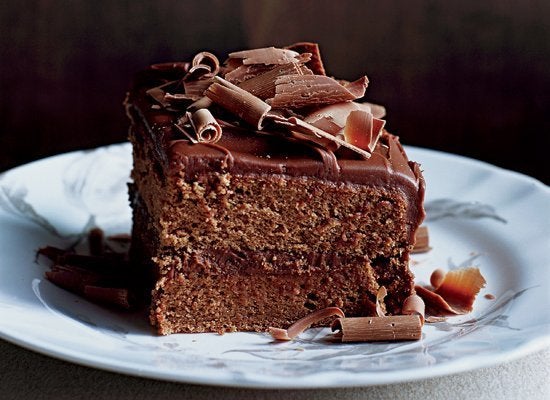 Milk-Chocolate Pots De Creme
Lavender-Honey-Cardamom-Lemon Dark Chocolate Tart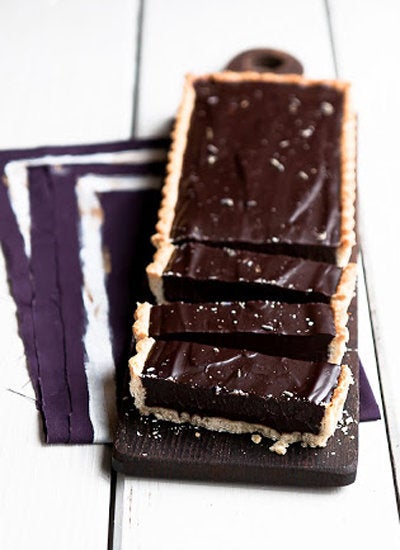 Chocolate Cannoli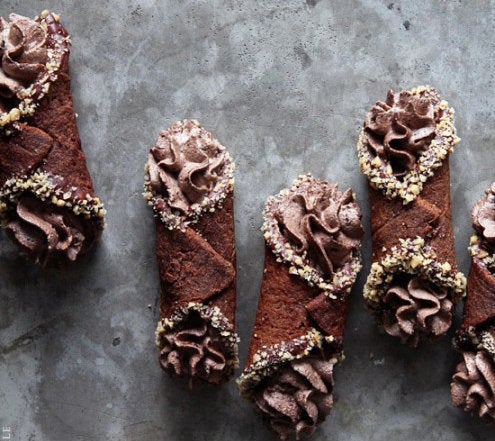 Dark Chocolate Frosted Yellow Cake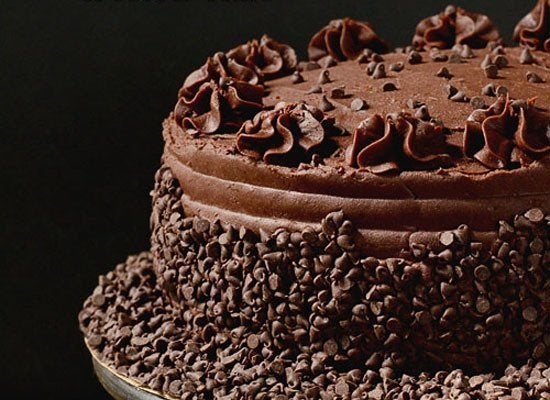 Dark Chocolate Muffin Top Pan Cookies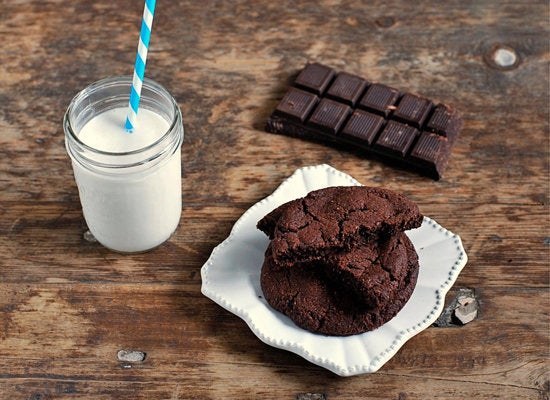 Chocolate Swirl Meringue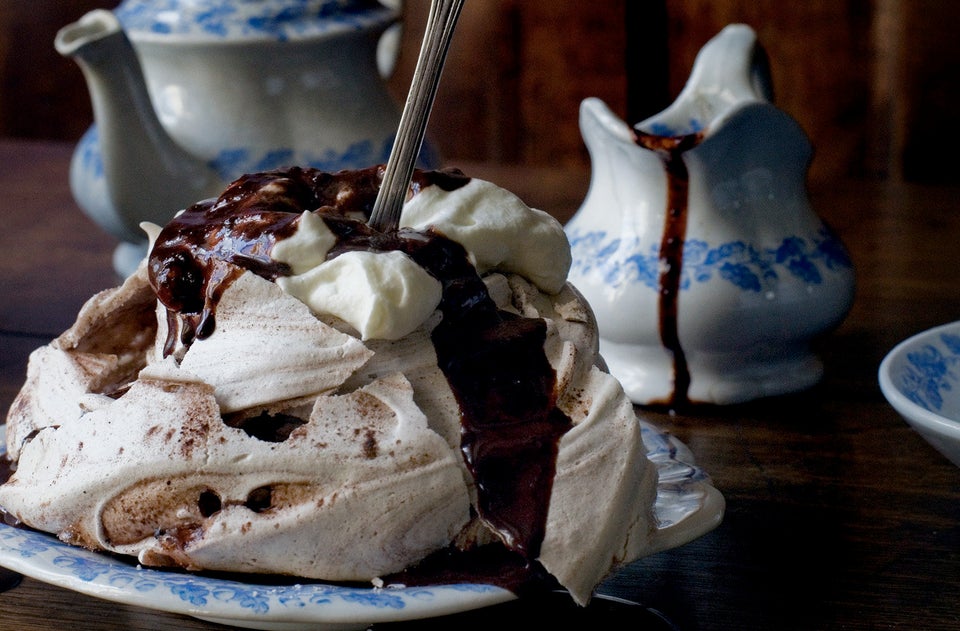 Triple Chocolate Cupcakes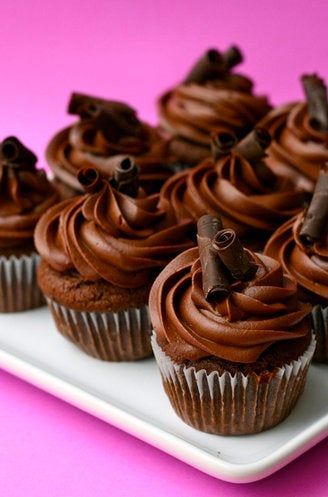 Chocolate Espresso Bundt Cake With Dark Chocolate Cinnamon Glaze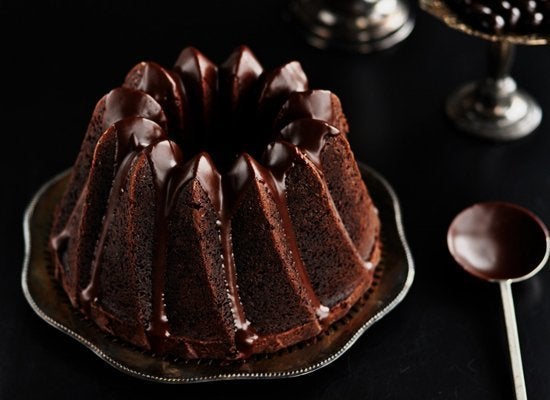 Caramel Brownies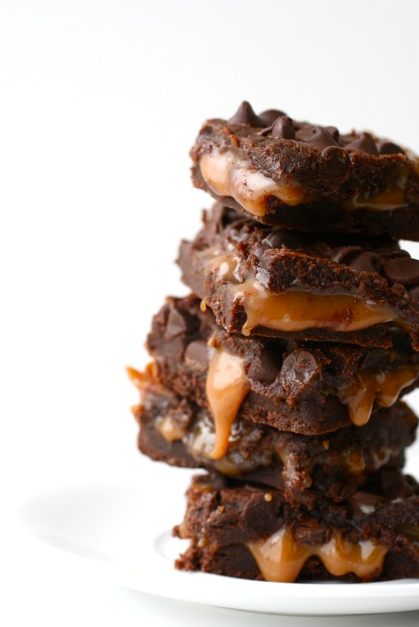 Chocolate And Banana Tart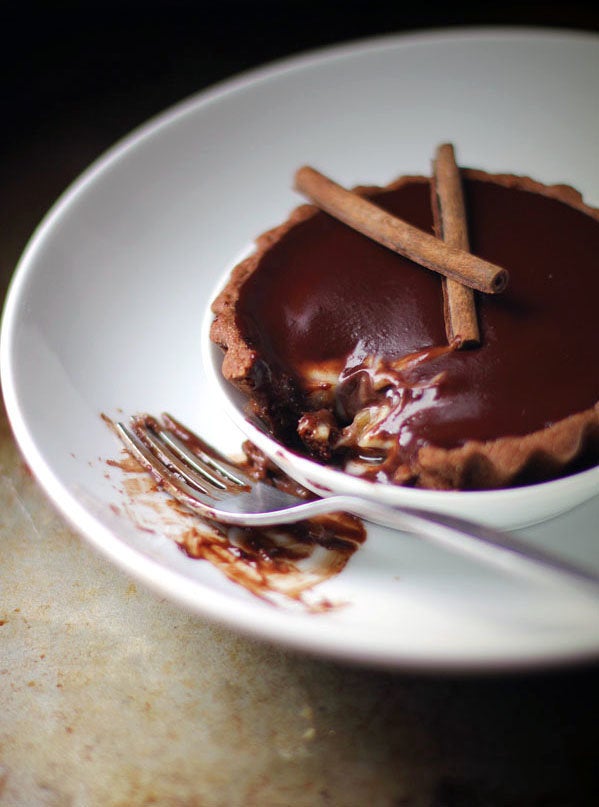 Stout Chocolate Brownies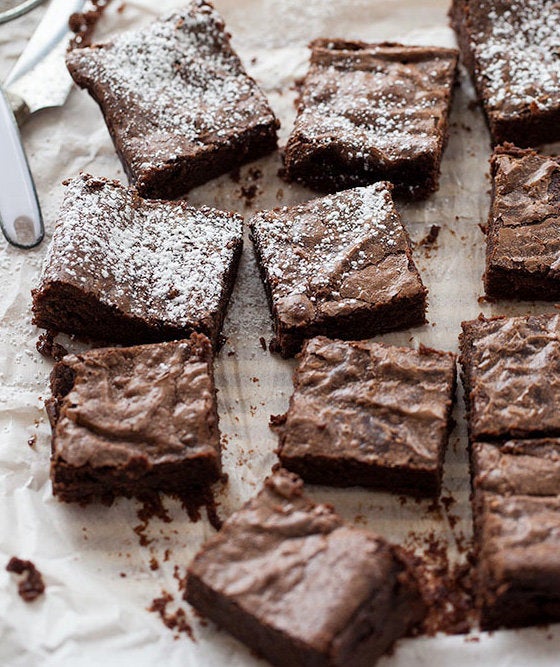 Chocolate Crème Brûlée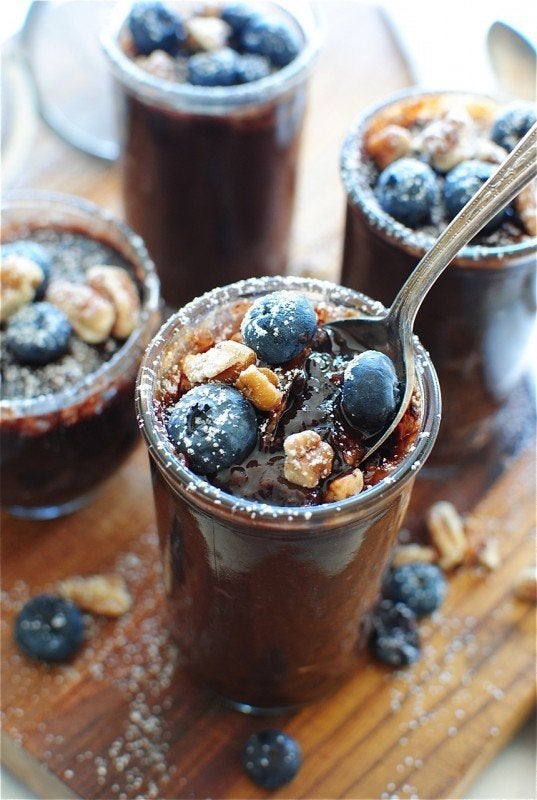 Sachertorte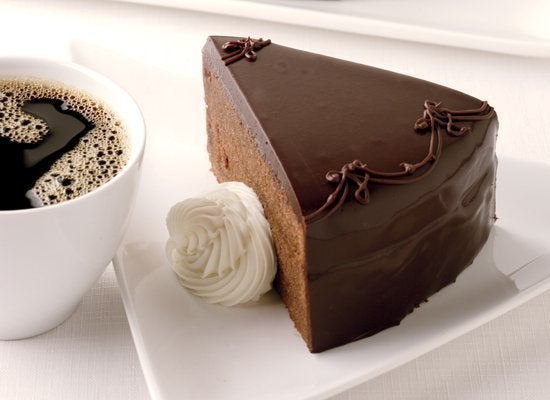 Roasted Almonds, Sea Salt & Dark Chocolate Bark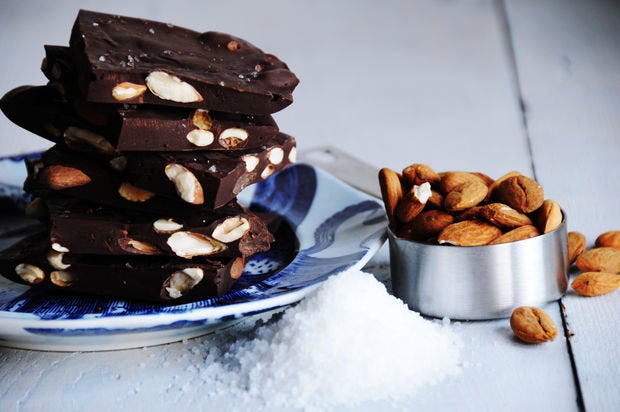 Loaded Chocolate Bourbon Fudge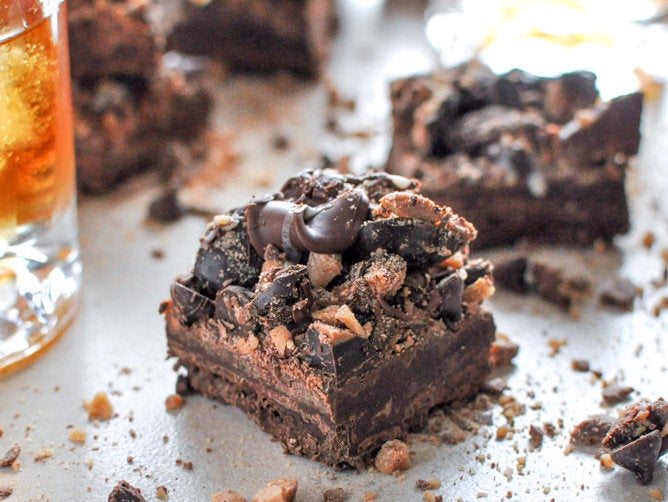 Hot Chocolate Layer Cake With Marshmallows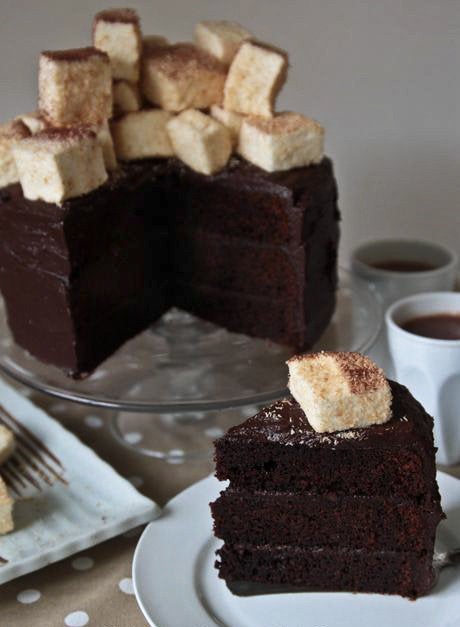 Chocolate Fudge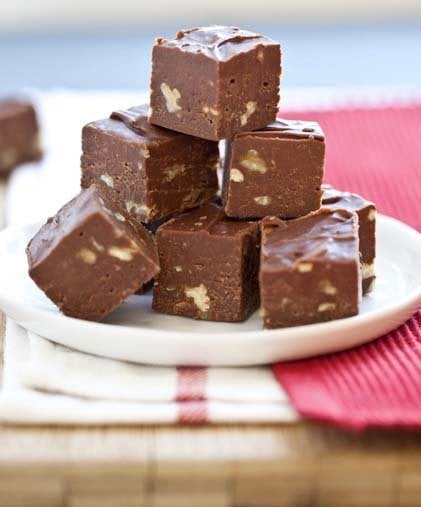 Chocolate Fondue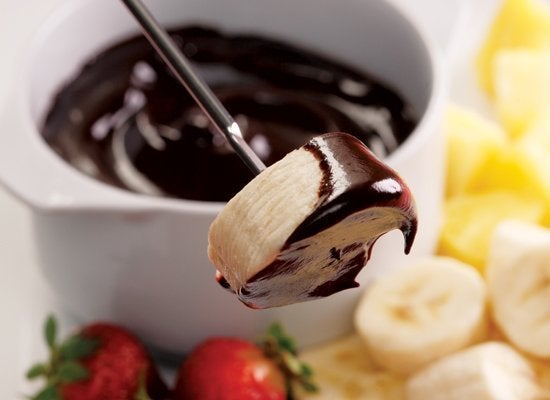 Flourless Chocolate Cake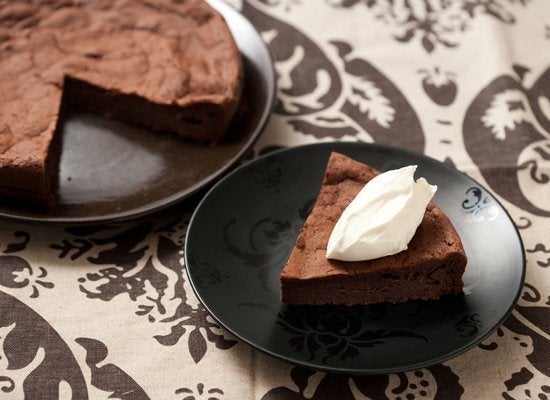 Frozen Hot Chocolate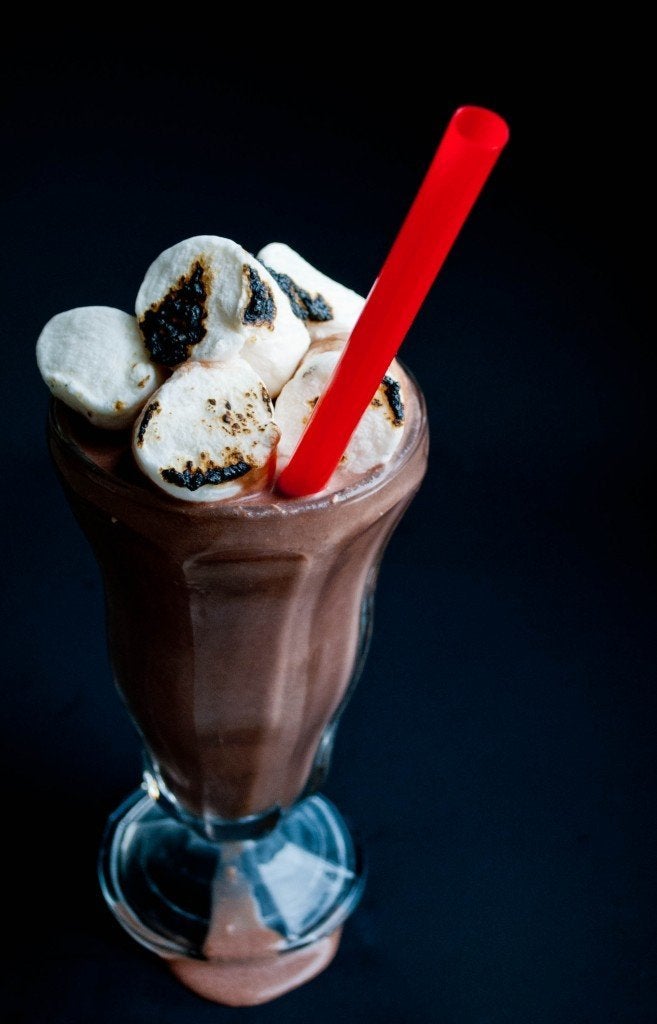 Dark Chocolate Mousse With Candied Orange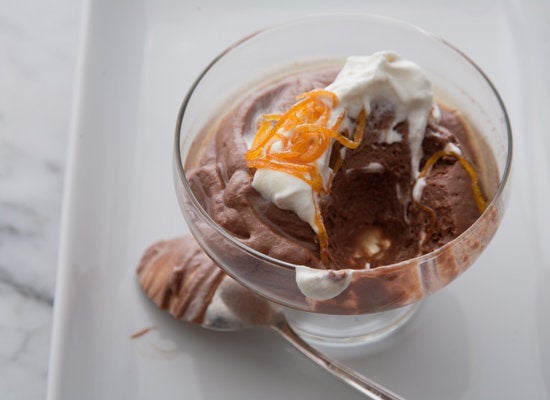 Quintessential Chocolate Cake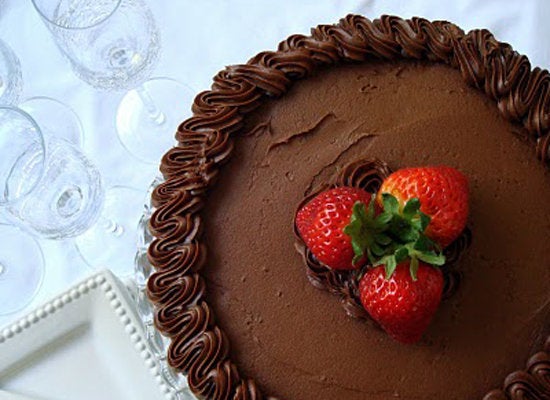 Brownie Ice Cream Cake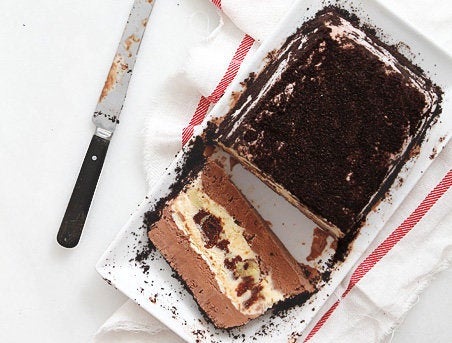 Warm Chocolate Cakes With Mascarpone Cream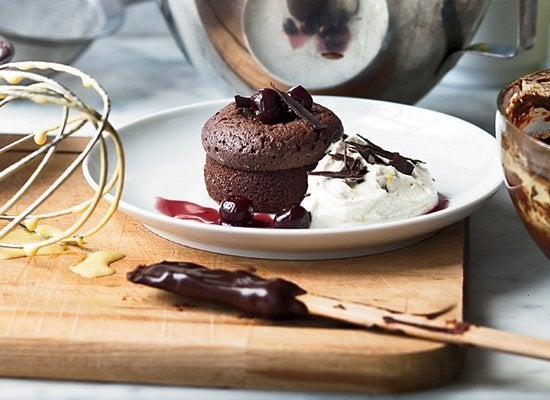 Quentin Bacon/Food & Wine
Chocolate Tart With Salted Caramel Sauce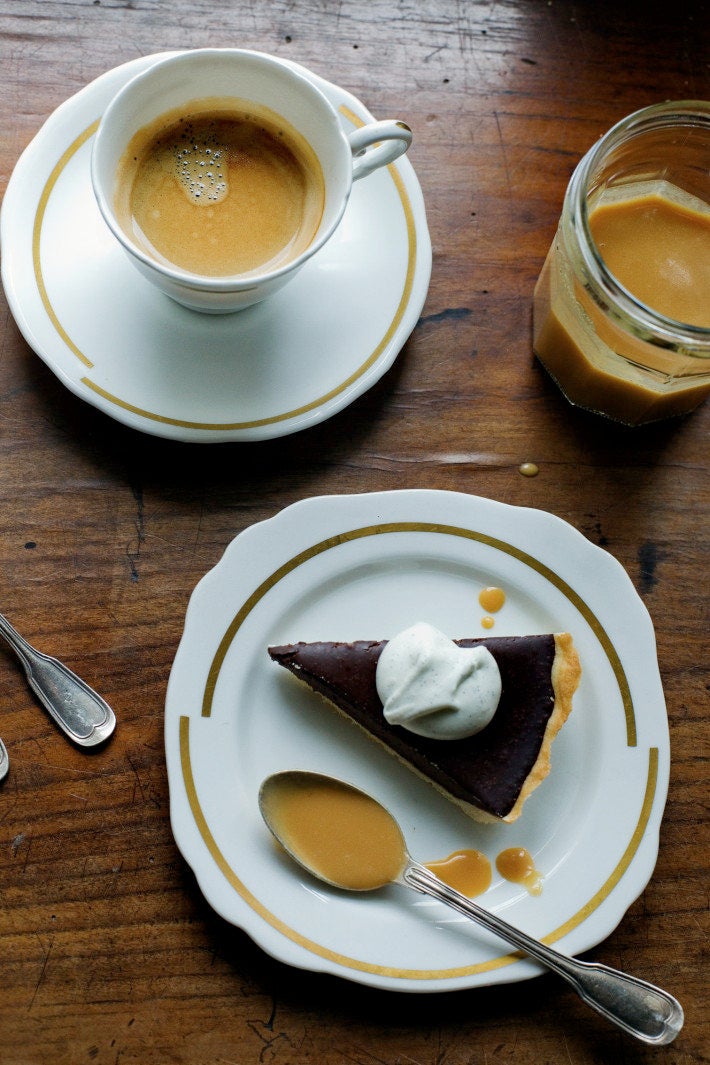 Chocolate Dump-It Cake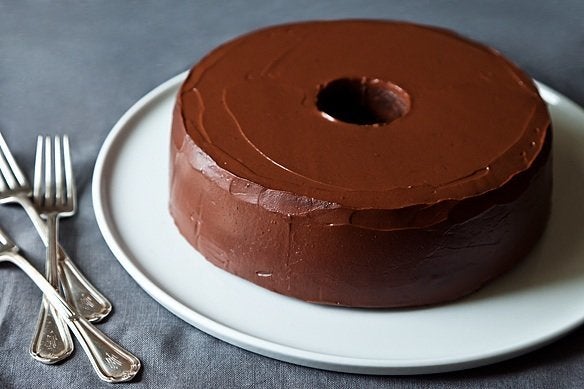 Chocolate Pudding Dumb Cake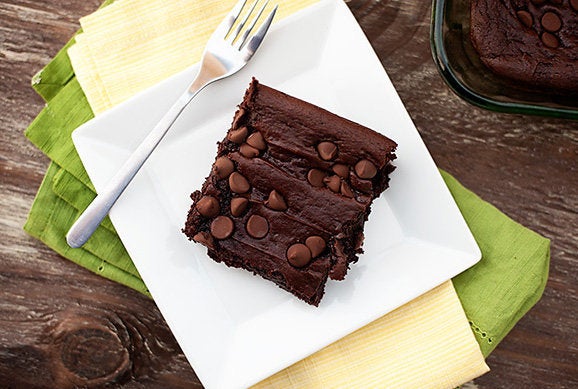 Molten Chocolate Cakes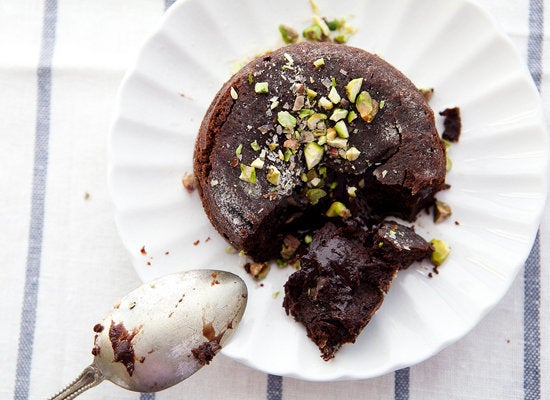 Jumbo Brownies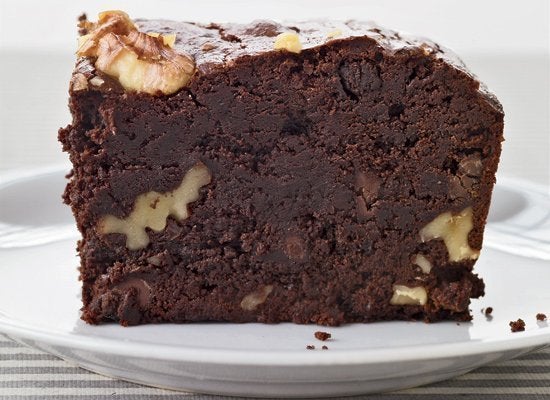 Stephanie Foley/Food & Wine
Hazelnut-And-Chocolate Meringue Cake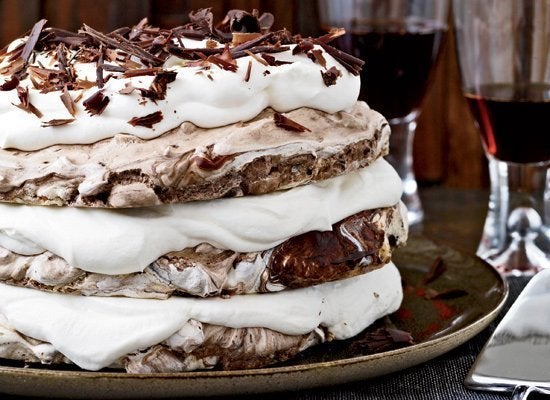 Stephanie Foley/Food & Wine
Mocha Mousse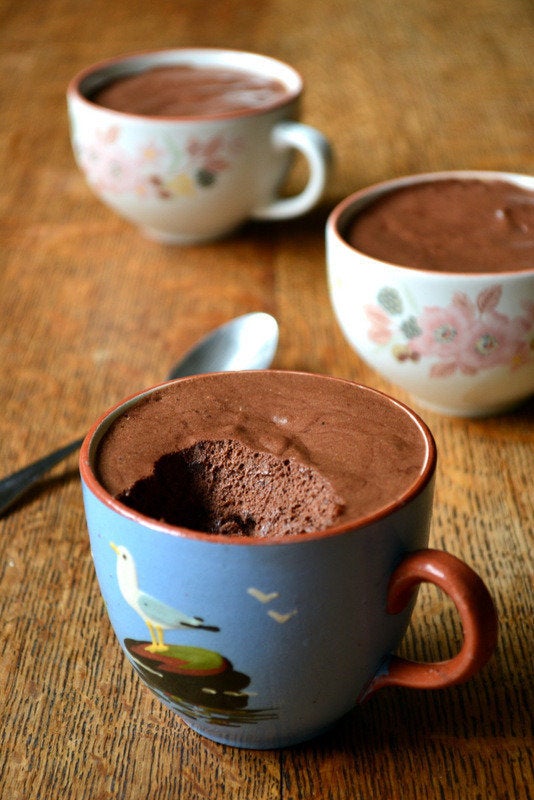 Tunnel Of Fudge Cake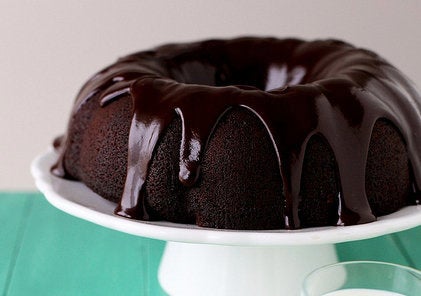 Dark Chocolate Egg Cream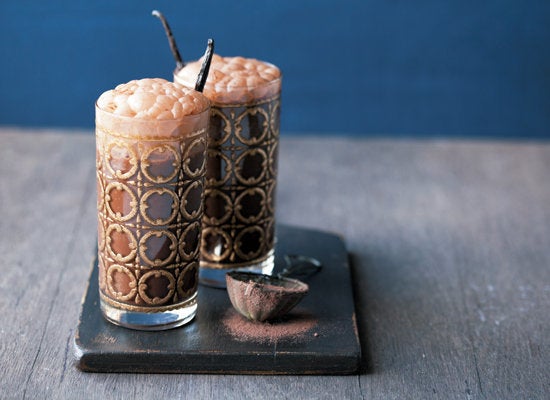 Three-Ingredient Chocolate Mousse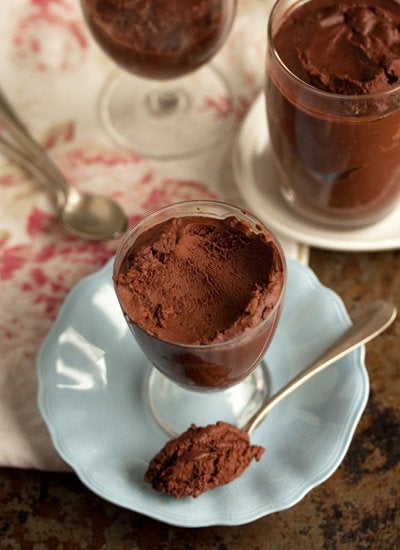 Classic Chocolate Layer Cake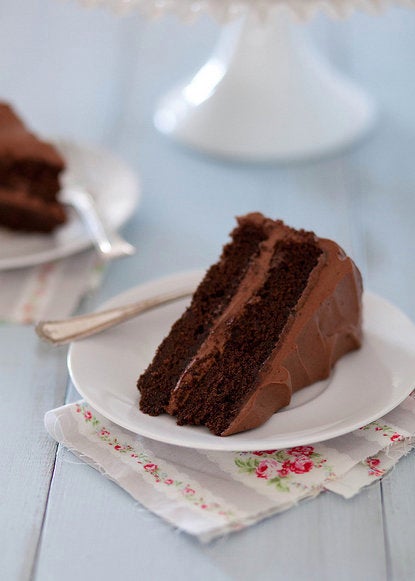 Chocolate-Pear Tea Bread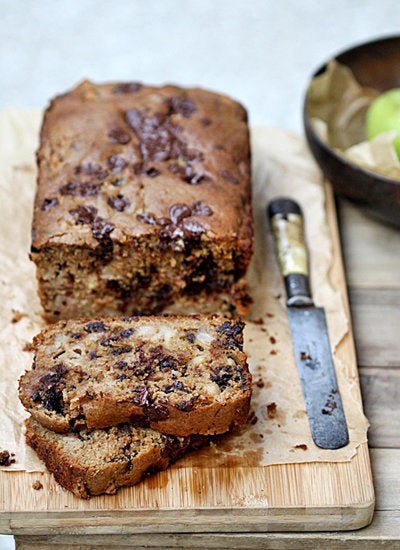 Chocolate Almond Brownies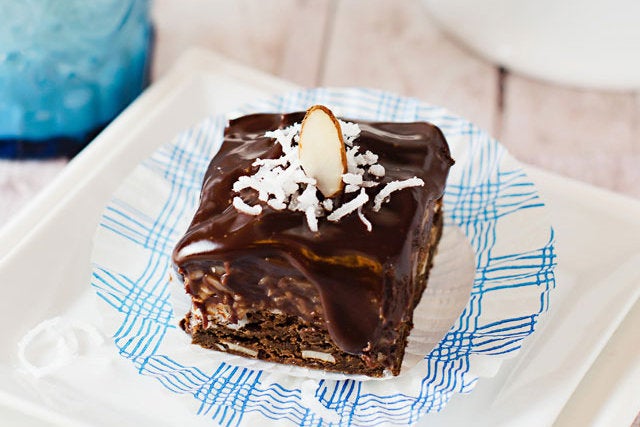 Dark Chocolate Truffle Tart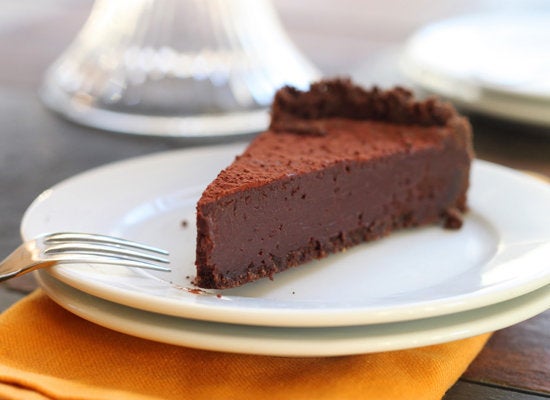 Dark Chocolate Salted Caramel Tart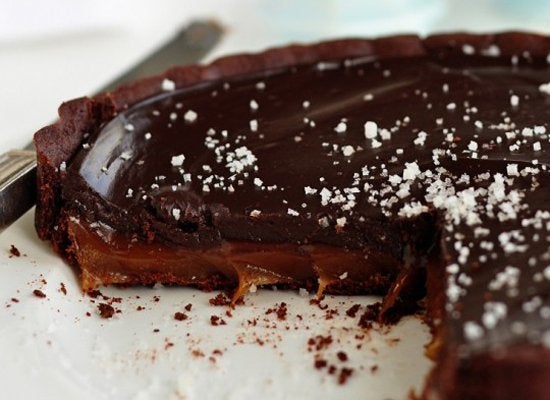 Dark Chocolate Chip And Hazelnut Cookies With Sea Salt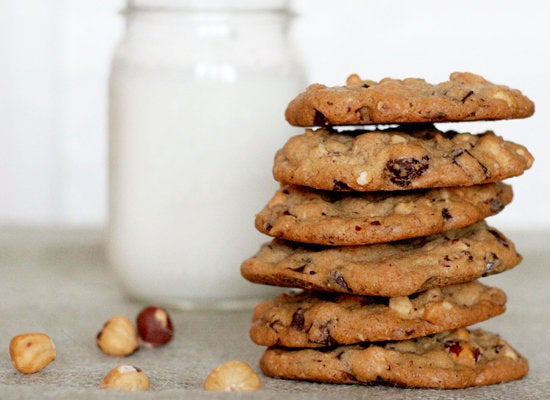 Chocolate Fudge Pudding Cake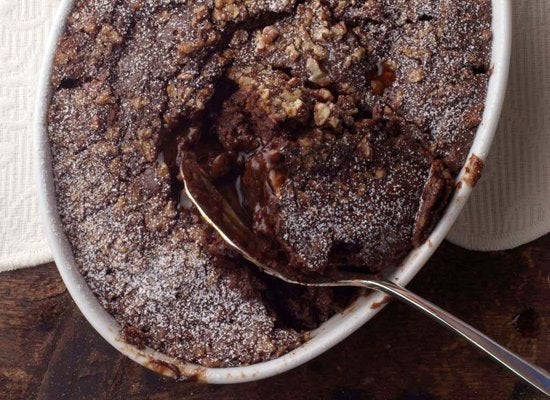 Hot Chocolate Cupcakes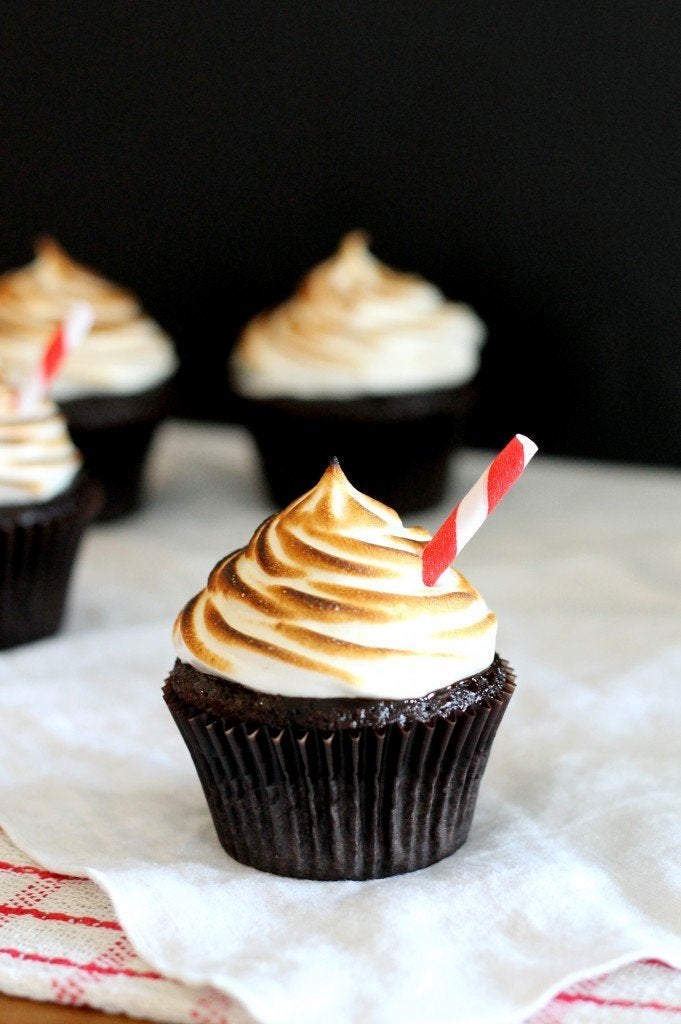 Espresso Cake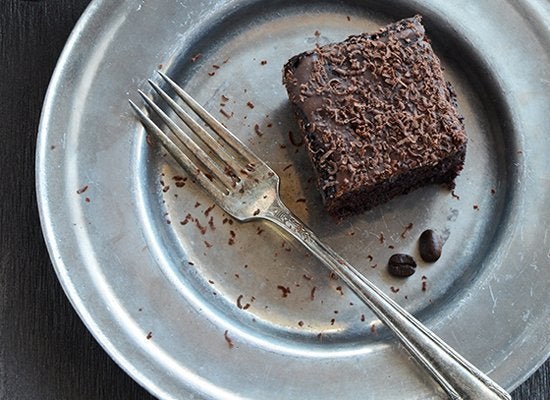 Chocolate Fudge Cupcakes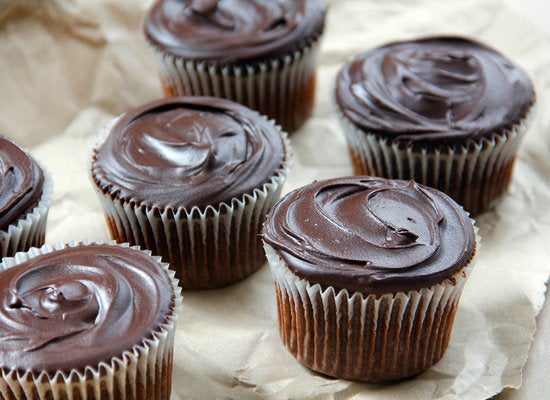 Chocolate, Almond, Olive Oil And Whole Wheat Biscotti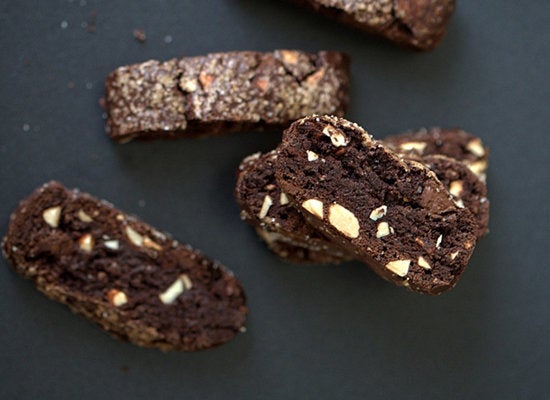 Chocolate Truffle Tart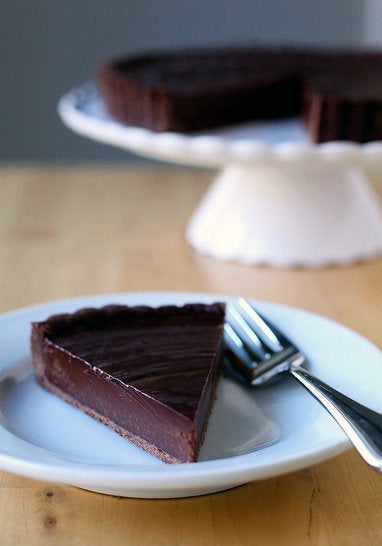 Chocolate Guinness Cake With Irish Cream Caramel Sauce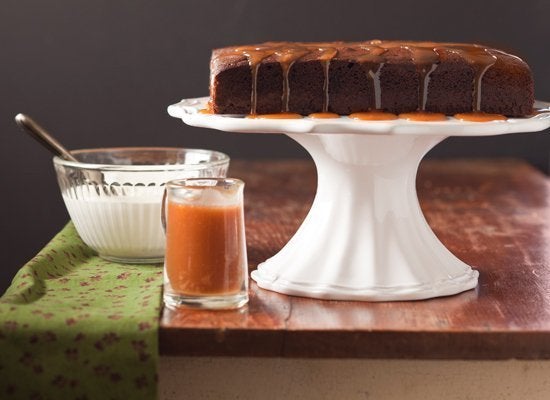 'Healthy' Chocolate Cake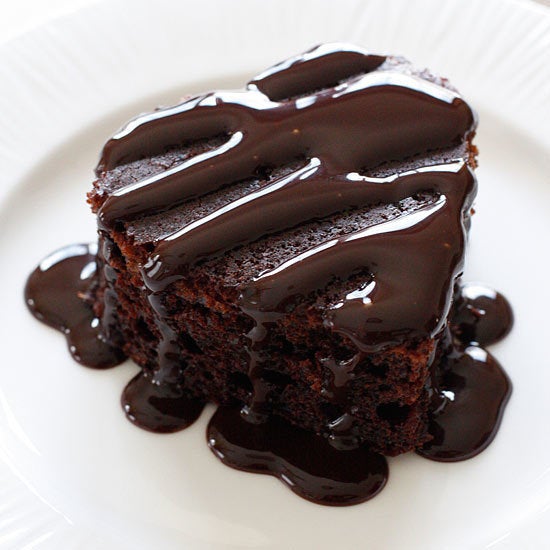 Diagonal Chocolate Mousse Cups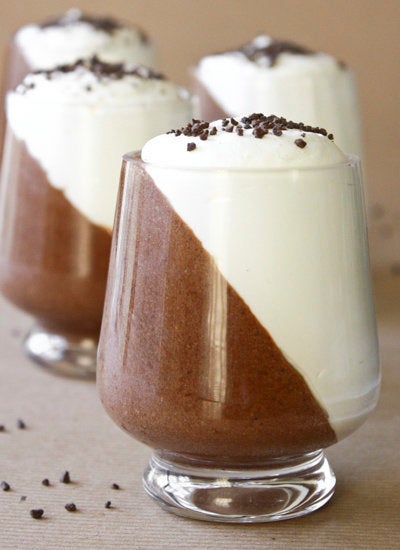 Dark Chocolate Sugar Cookies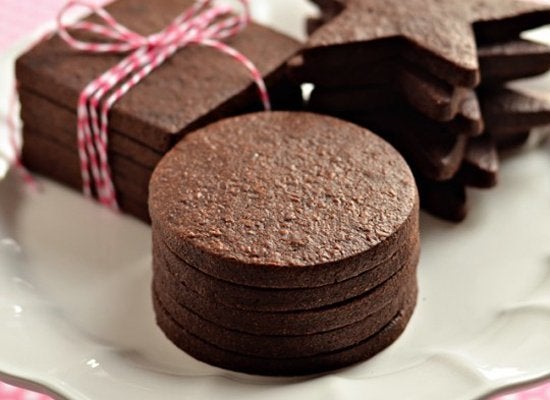 Dark Chocolate Orange Pudding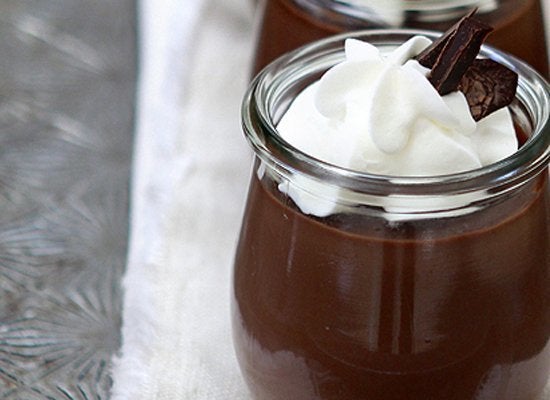 Double Dark Chocolate Cookies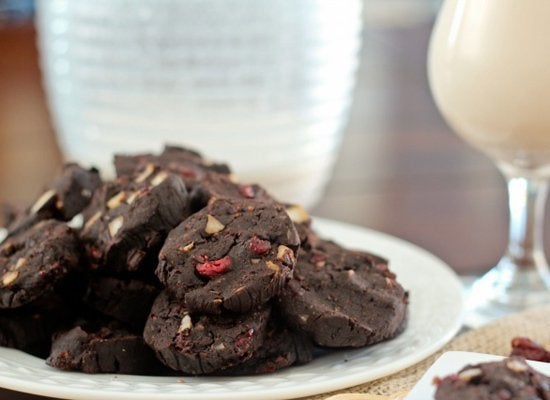 Dark Chocolate Macarons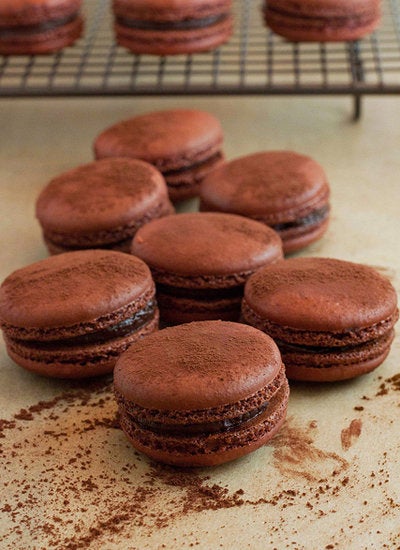 Homemade Tootsie Rolls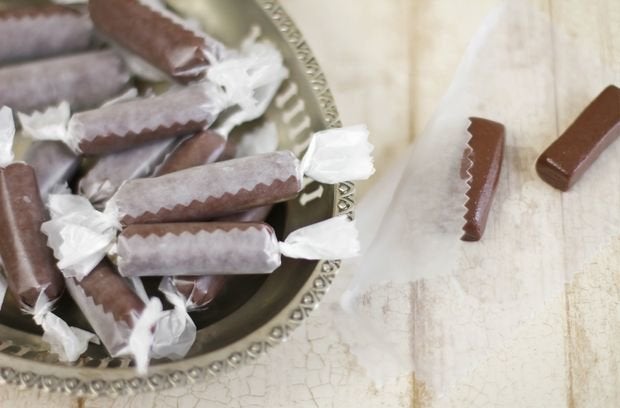 Rich Chocolate Cake With Salty Dulce De Leche And Hazelnut Brittle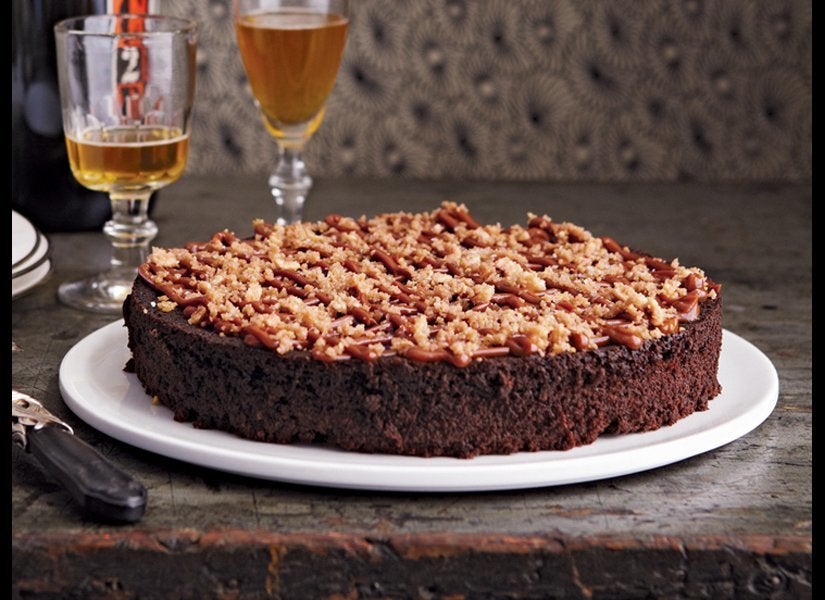 Skillet Brownies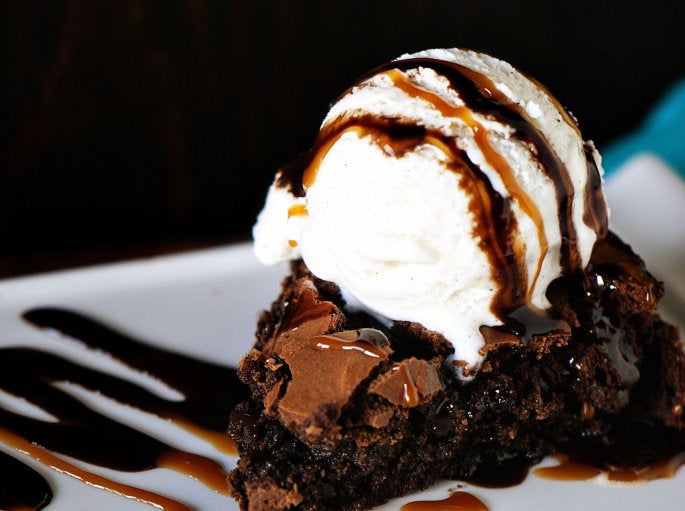 Sarah Bernhardt Cakes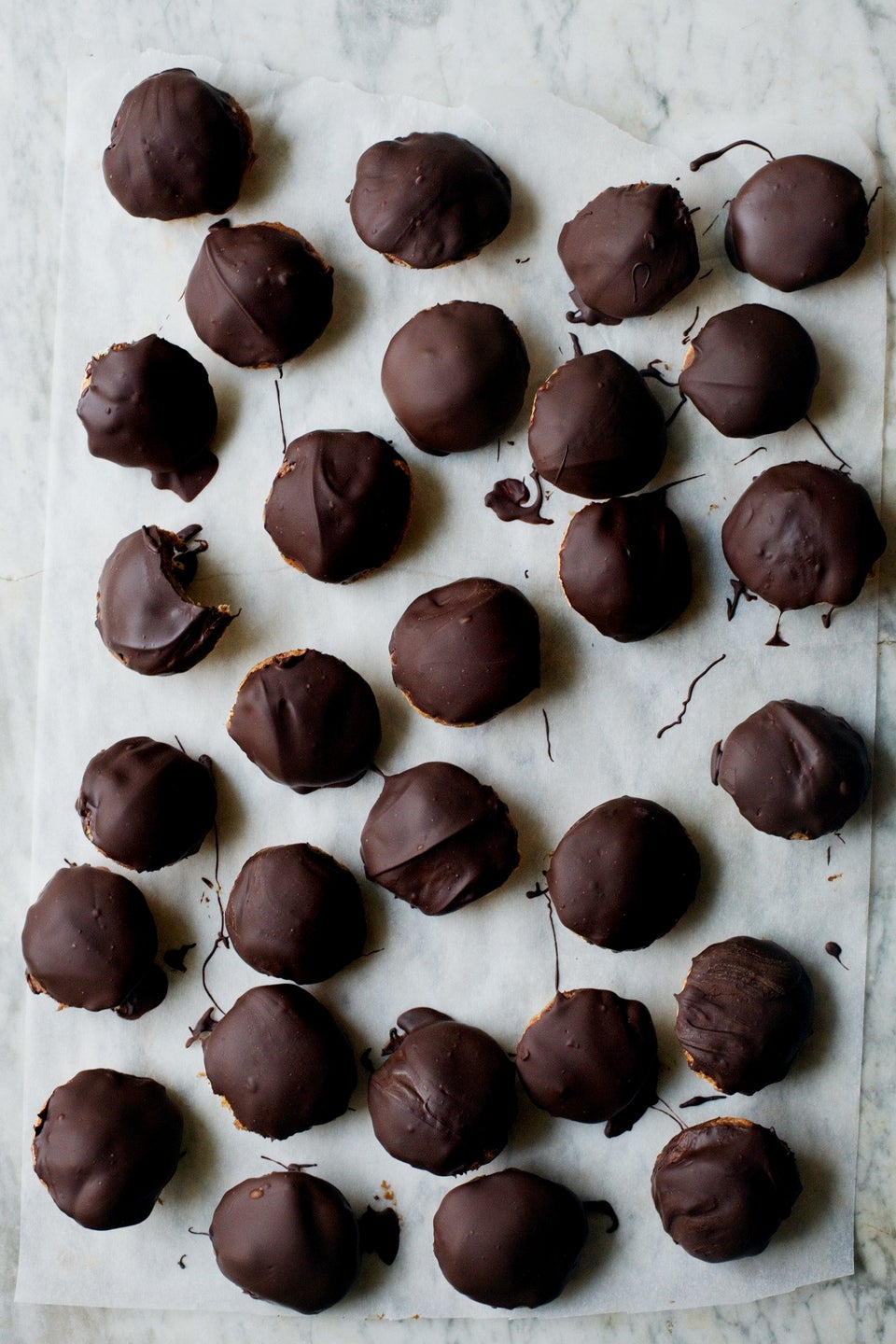 Mexican 'Hot' Chocolate Molten Lava Cakes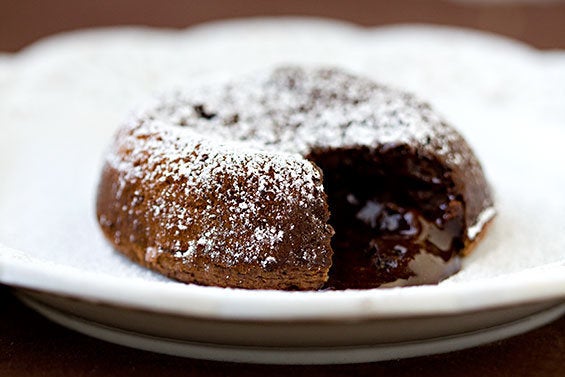 Hot Chocolate Rice Krispie Treats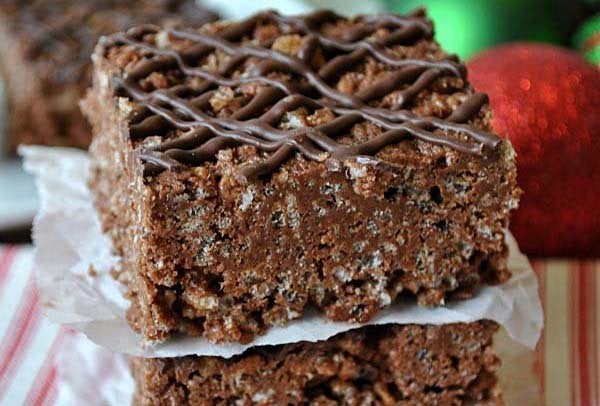 Silky Chocolate Mousse With Peanut Butter Crunch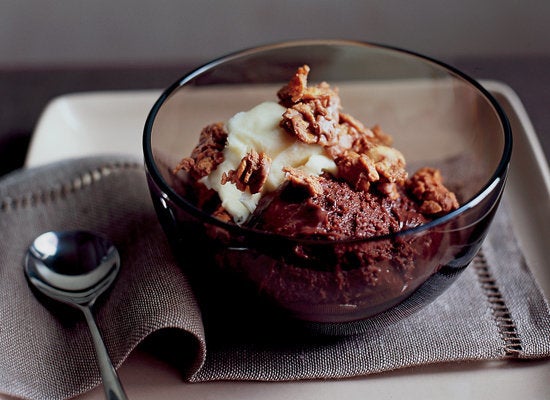 Dark Chocolate Crepes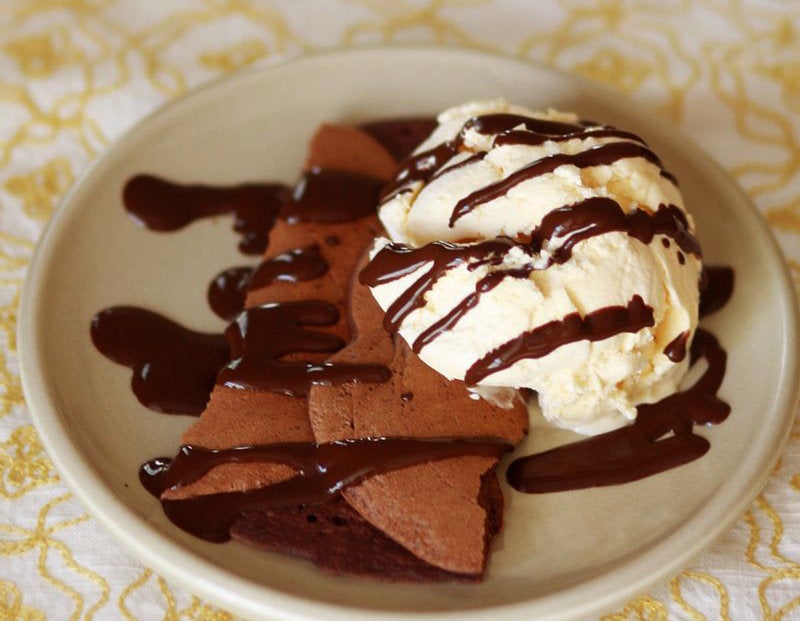 Mini Hot Chocolate Donuts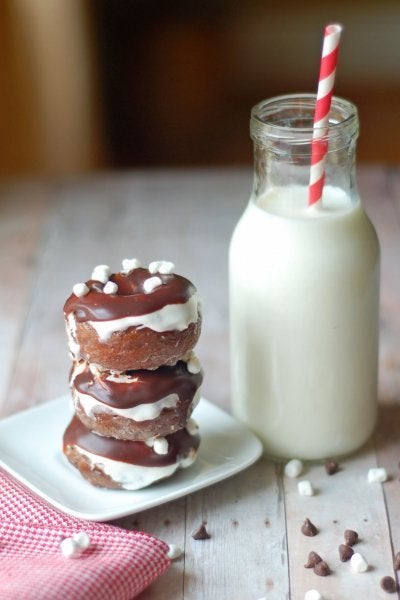 Hot Chocolate Truffles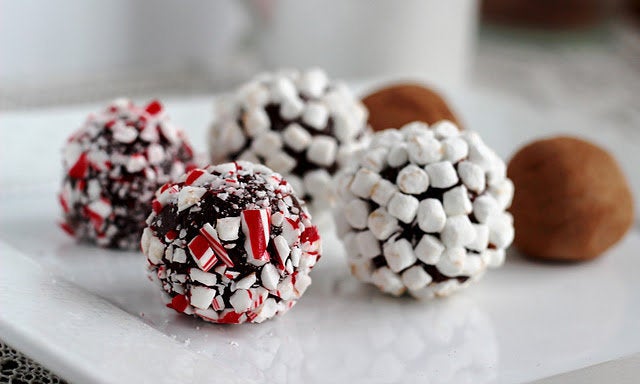 Mexican Spiced Dark Chocolate Tarts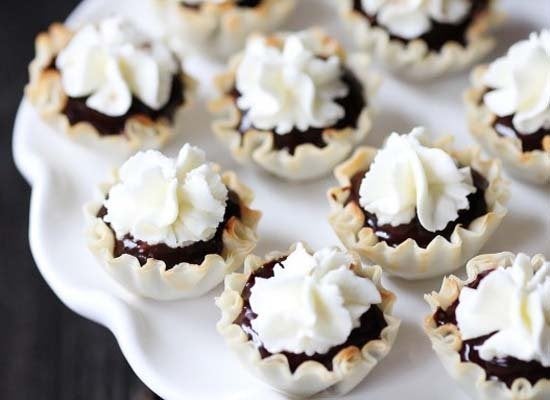 Dark Chocolate Souffles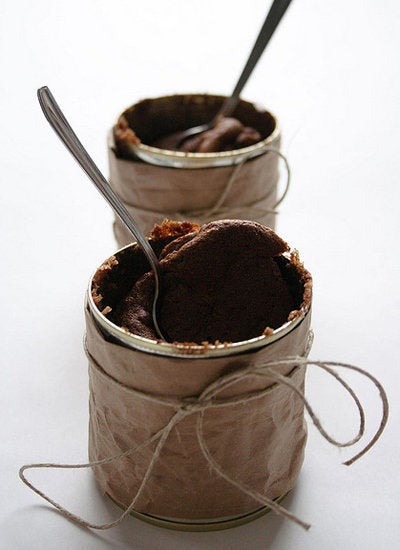 Chocolate Mousse Pudding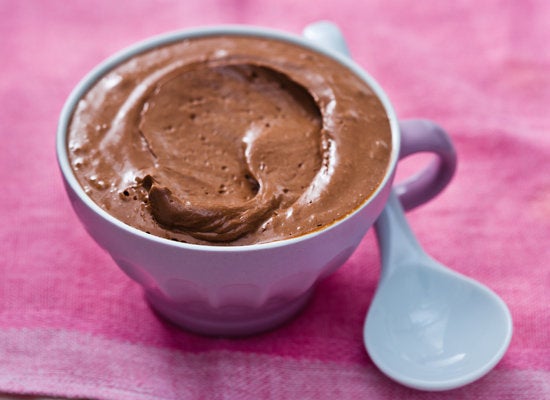 Chocolate-Espresso Cream Pie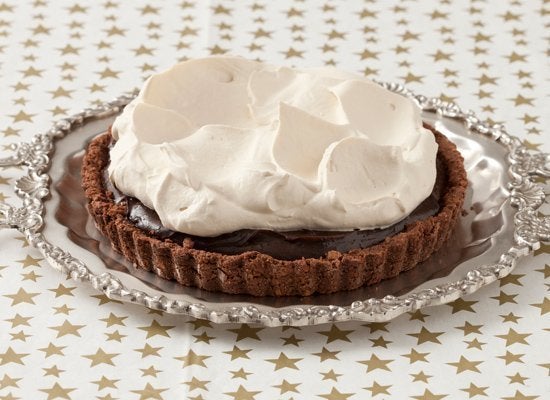 Salted Dark Chocolate Truffle Cookies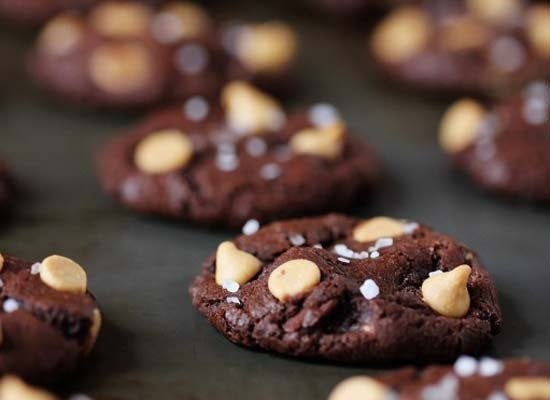 Chocolate Bread Pudding