Kelly, who was known as "Mac Daddy," and his partner Chris Smith (a.k.a. "Daddy Mac"), were only 13 years old in 1991 when they were discovered by music producer and rapper Jermaine Dupri while performing at the Greenbriar Mall in Atlanta. Dupri's label, So So Def, signed the boys and sent them into the studio to record their first album.
Kris Kross rocketed to stardom a year later with the release of the single "Jump." The song spent eight weeks on the Billboard Hot 100, became an aerobics anthem and helped their debut album "Totally Krossed Out" go multiplatinum, CNN reported.
Soon Kris Kross was touring with pop star Michael Jackson and appearing as guests on numerous TV programs. They recorded the "Rugrats Rap" for Nickelodeon and were listed at number 90 on VH1's list of "The 100 Greatest Kid Stars."
Kris Kross became a force in fashion as well; the duo was known for wearing their clothes backward during performances and for a time many youths copied the trend. But it was the combination of their energy and mature rapping skills that earned Kris Kross a strong fan base.
Although future albums failed to match the success of "Totally Krossed Out," Kris Kross continued to make music for several years, releasing "Da Bomb" in 1993 and "Young, Rich and Dangerous" in 1996. The pair recently performed together in February for the So-So Def 20th Anniversary All-Star Concert.
Earlier this evening, Kelly was found unresponsive at his Atlanta home, The Atlanta Journal-Constitution reported. He was transported to Atlanta Medical Center and pronounced dead.
Before You Go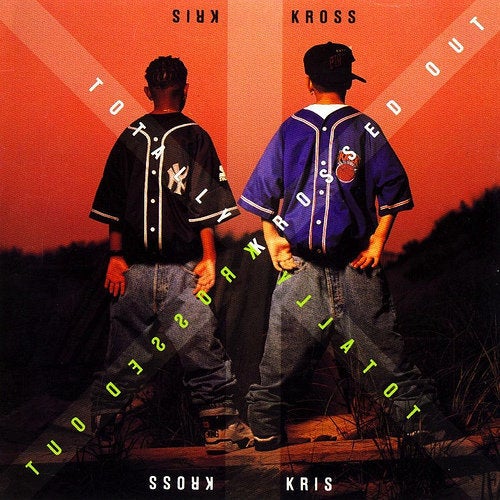 Kris Kross Through The Years