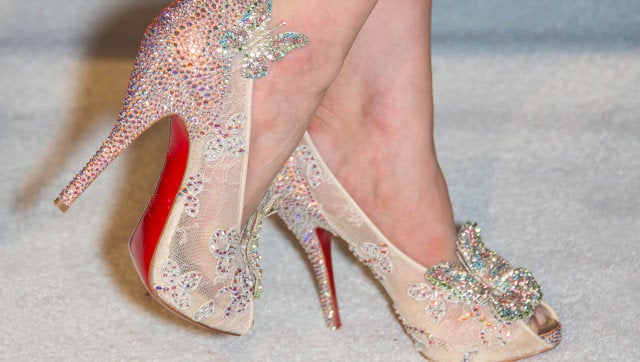 Saint Laurent's attorney, David Bernstein, told WWD, "Now that the Court of Appeals has definitively ruled for Yves Saint Laurent and has dismissed Christian Louboutin's claims, Yves Saint Laurent has decided to end what was left of the litigation and refocus its energies on its business and its creative designs."
Thank heavens. The case has been raging since April 2011, when Christian Louboutin sued YSL for using red soles on the bottom of its red pumps. Louboutin's 2011 suit, which demanded $1 million in damages, was based on a trademark granted to Louboutin in 2008. Yet when the suit came before a U.S. district judge in August 2011, the legitimacy of such a trademark was called into question, opening the case up.
Which appears to have satisfied YSL. Phew. We don't know about you, but we don't want to hear the words "red soles" ever again.
See celebs who love their Loubs: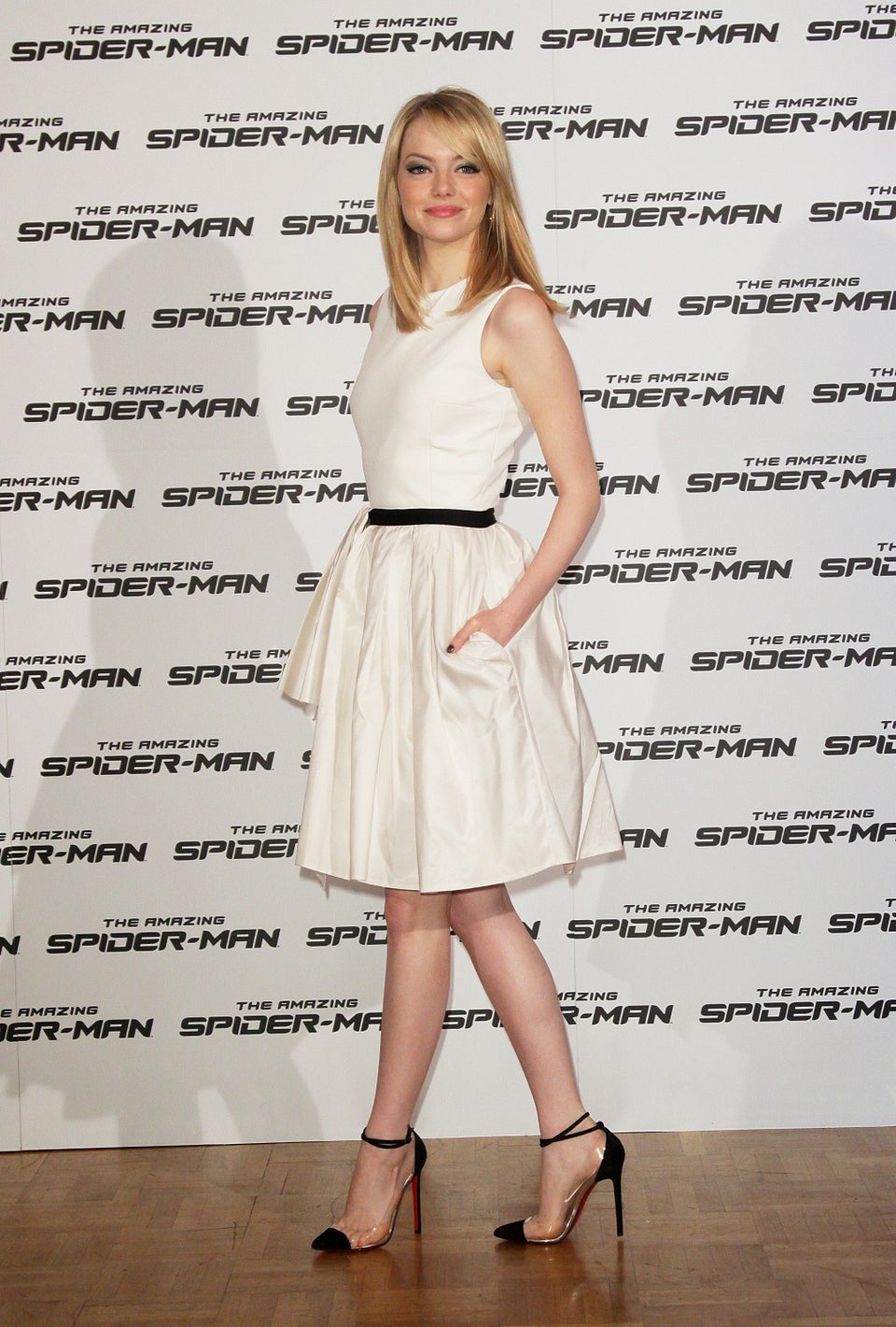 Celebrities In Louboutins
Related