Los Angeles local news personality Christina McLarty has gotten engaged to "Girls Gone Wild" founder Joe Francis.
Who is the reporter who's going to marry one of the most notorious men in Hollywood?
McLarty, the niece of Bill Clinton's former White House chief of staff Mack McLarty, is an entertainment reporter at LA's CBS2/KCAL9. Before going to LA, McLarty worked as a TV reporter and correspondent in Dallas and in Little Rock, Arkansas, where her family is originally from.
According to her CBS2 biography, the NYU grad has interviewed Bill Clinton, Mayor Rudolph Giuliani, Diane Sawyer, Clint Eastwood, Warren Beatty and Annette Benning, and in her free time she "enjoys cooking, reading, checking out the local farmers markets, and tending to her 4-year-old Basset Hound."
Below, see some of McLarty's work via YouTube: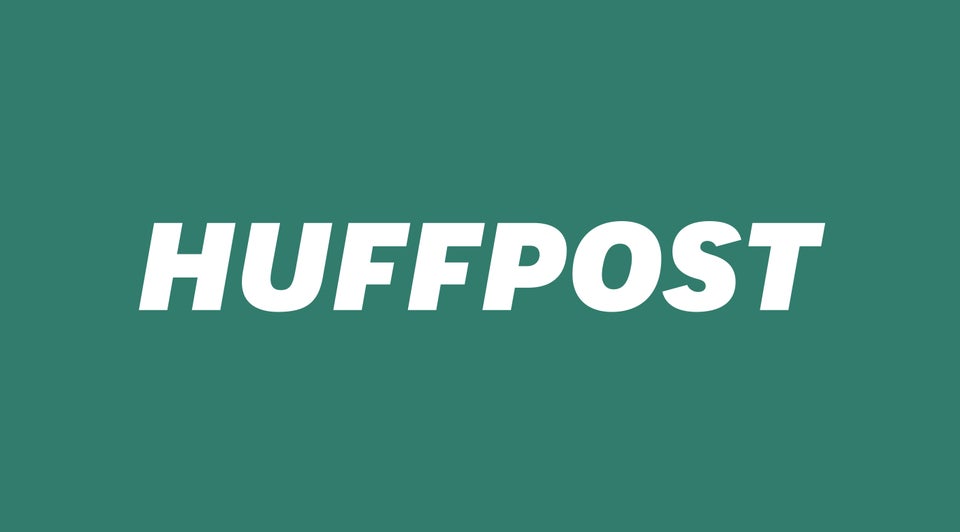 Christina McLarty
Related
Popular in the Community