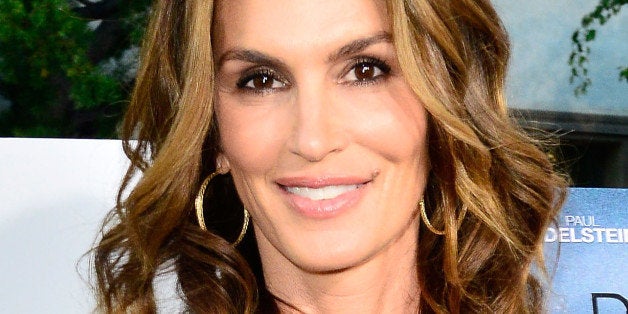 Let the record show that Cindy Crawford looks just as amazing fully clothed as she does naked. But when you've got enough confidence to strip down and pose comfortably in your own skin, why not?
Model-turned-mogul Crawford has built a successful career thanks to her ageless beauty (which she doesn't believe is such "a thing"), trademark mole and burgeoning skincare line, Meaningful Beauty. But the 48-year-old admitted to HuffPost Style that she's made bad choices over the years, specifically when it comes to nude pictures.
The only things I've ever regretted were when my inner voice, or whatever you want to call it, told me one thing and I let other people talk over that. I've done a lot of nude pictures that I haven't regretted. The ones I have regretted were the ones I knew something didn't feel right about the situation and I did it anyway. Only you know what's right for you.
We're not models, but Cindy Crawford's words of wisdom are a great reminder for us all to always trust your gut.
Related
Before You Go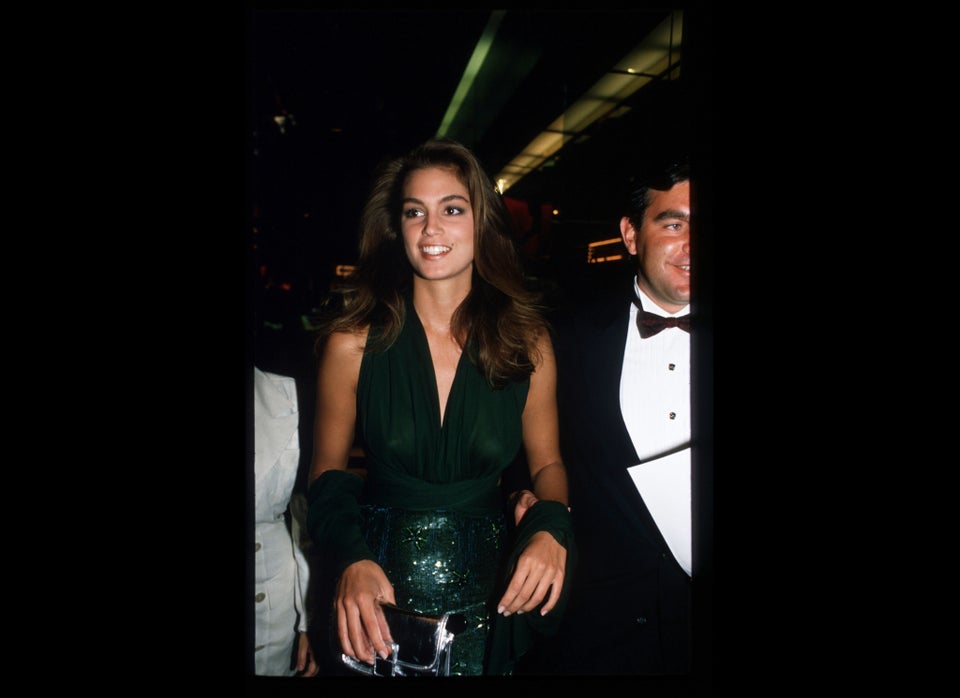 Cindy Crawford's Style Evolution