 In late September, TMZ published photographs of Aldean kissing American Idol hopeful and NBA cheerleader Brittany Kerr at The Den -- a West Hollywood bar located on the Sunset Strip. The following day, he issued a public apology on his Facebook page, copping to the fact that he "acted inapproprately," but also noting that he left the bar alone that night.
A week after the scandal broke, Aldean opened up about his home life on "CMT Insider". "The main thing is that me and my family are OK and everything's good there," he said. "So I think it's been a tough deal. But I kind of said what I needed to say to them, and hopefully they understand that and the rest of it will be us dealing with it in private and trying to fix it. It's good, though."
Aldean certainly isn't the first country music superstar to be caught canoodling with someone other than his lawfully wedded wife (or husband!). Click through the slideshow below to see more on Aldean and four other country stars that have reportedly cheated on their spouses.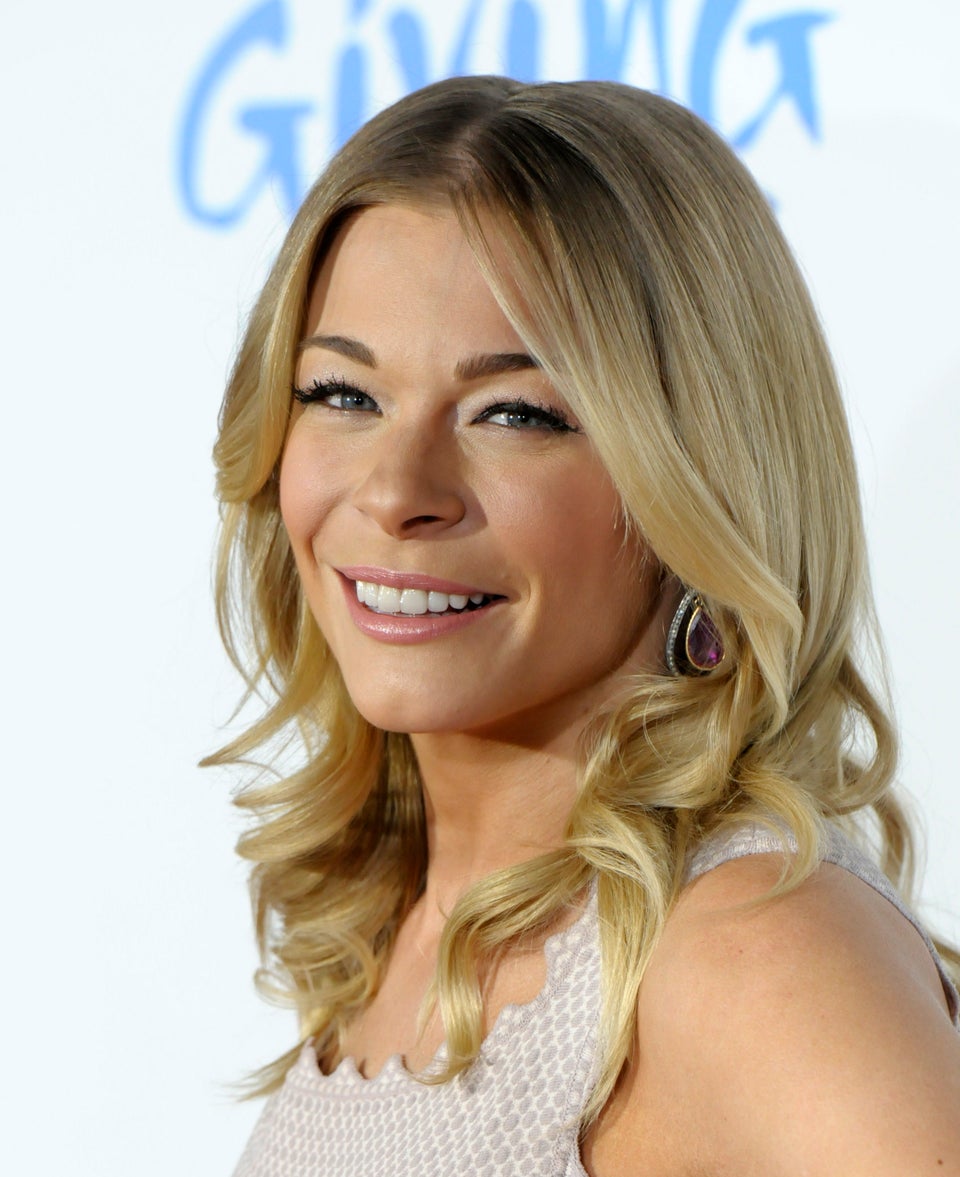 Country Stars Who Were Allegedly Caught Cheating